IKEA came through with a whole Ramadan vibe set up for us
And everything they've got honestly speaks for itself. IKEA always pulls through with aesthetics fit for any occasion, and this month is all about the traditional Ramadan aesthetic – brought to us by the LJUVARE line! Fully equipped with all the items we'd need to create the perfect setting for our Ramadan nights this month. Check out some of the must-haves below:
These crescent moon string lights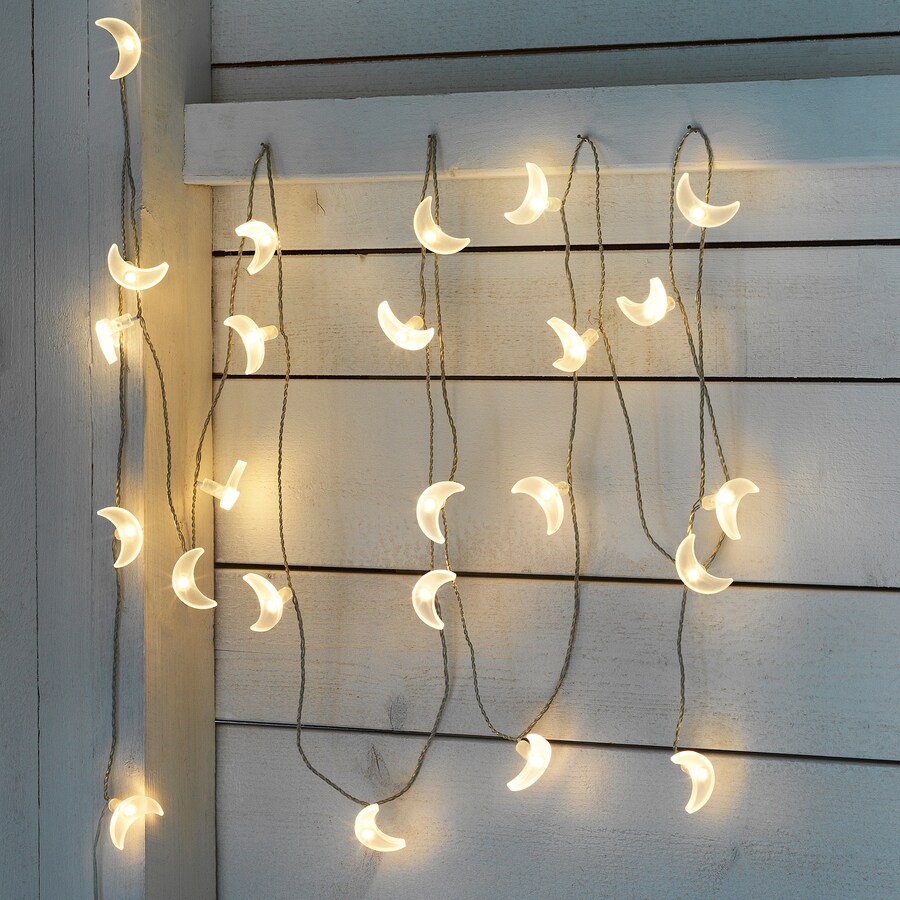 Is there anything that speaks to Ramadan more than the moon and twinkle lights? String these up in your living room – or even have them bunched up on the floor! They'll set the scene either way.
A lantern option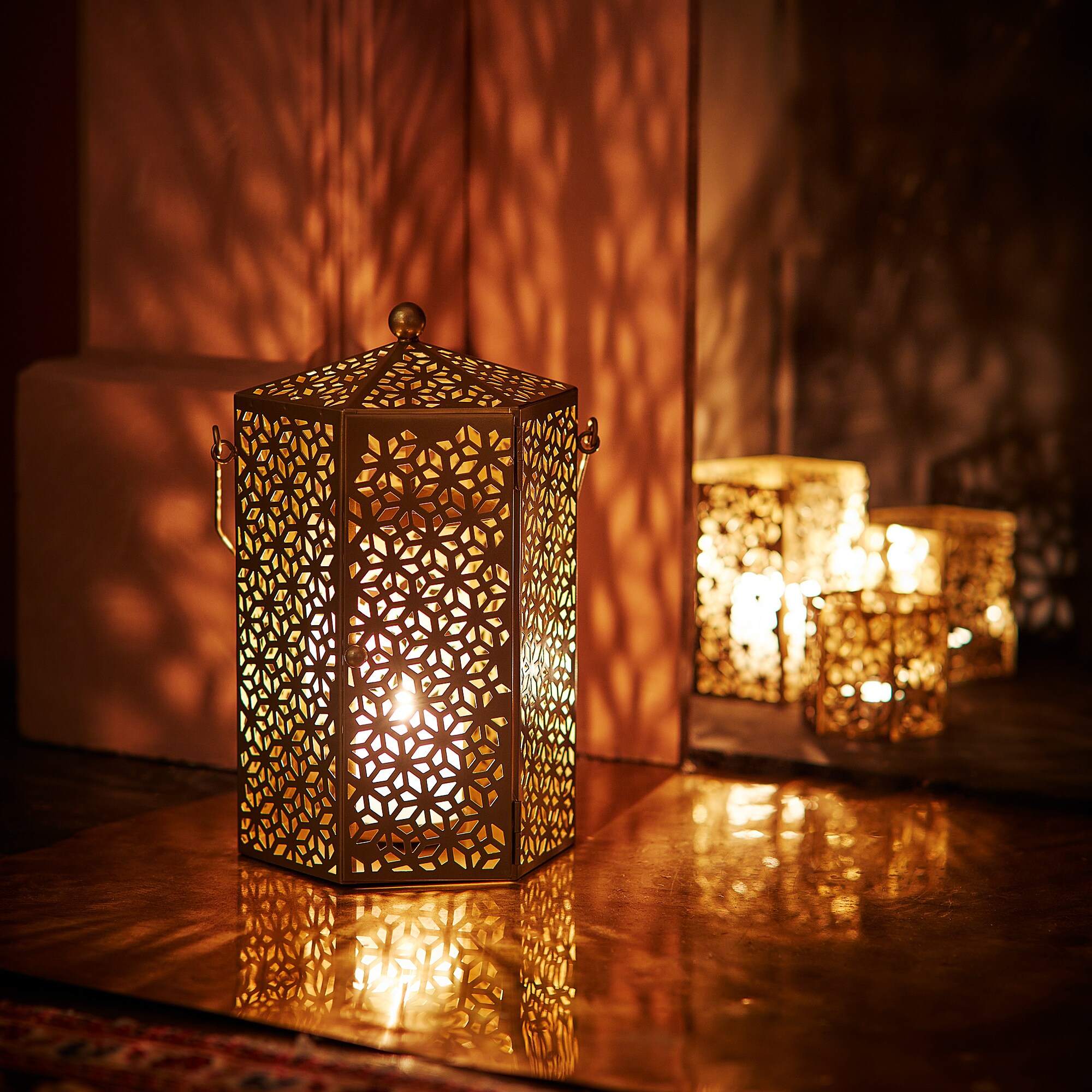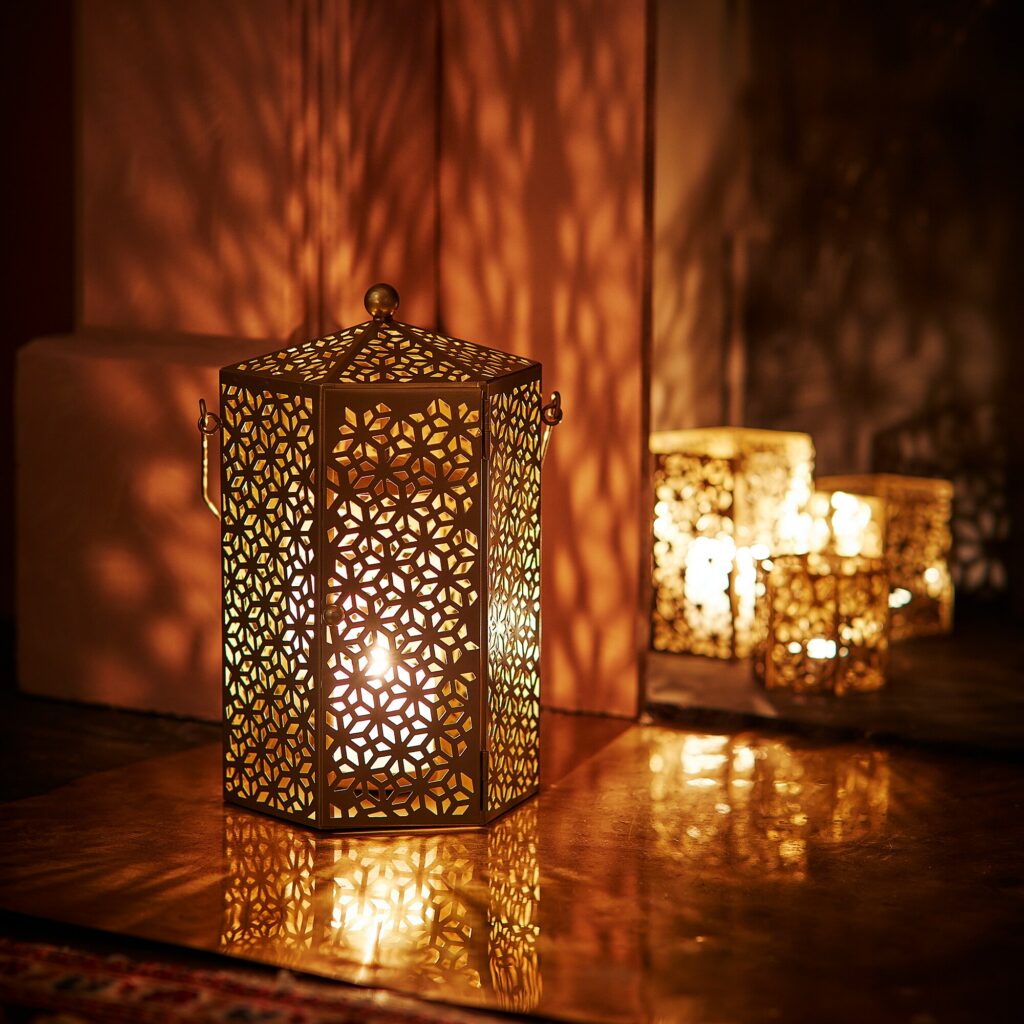 For all these aesthetic light reflections! You can pair the lantern with the smaller tea light holders to really have a whole light & shadow play.
Tray table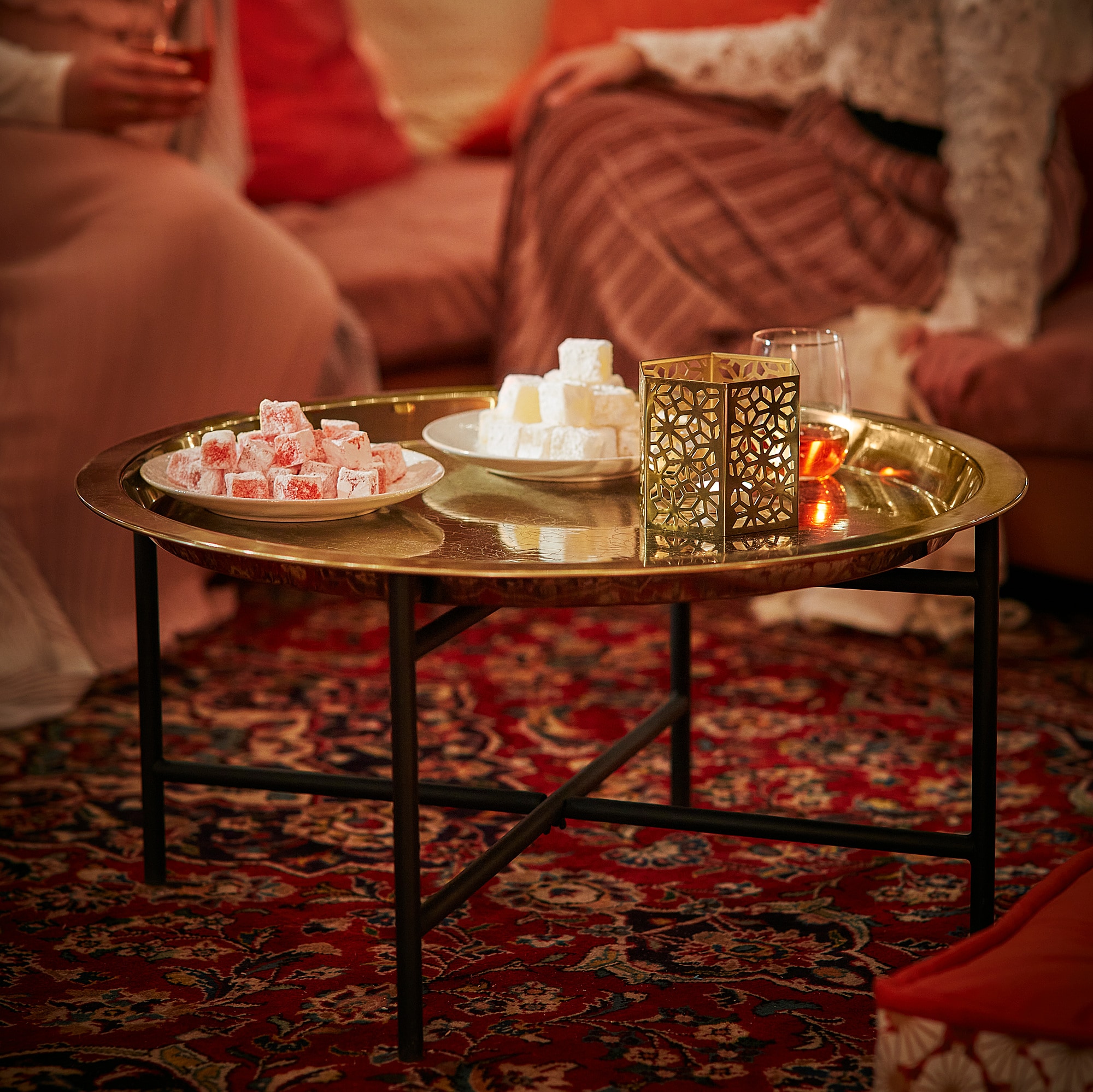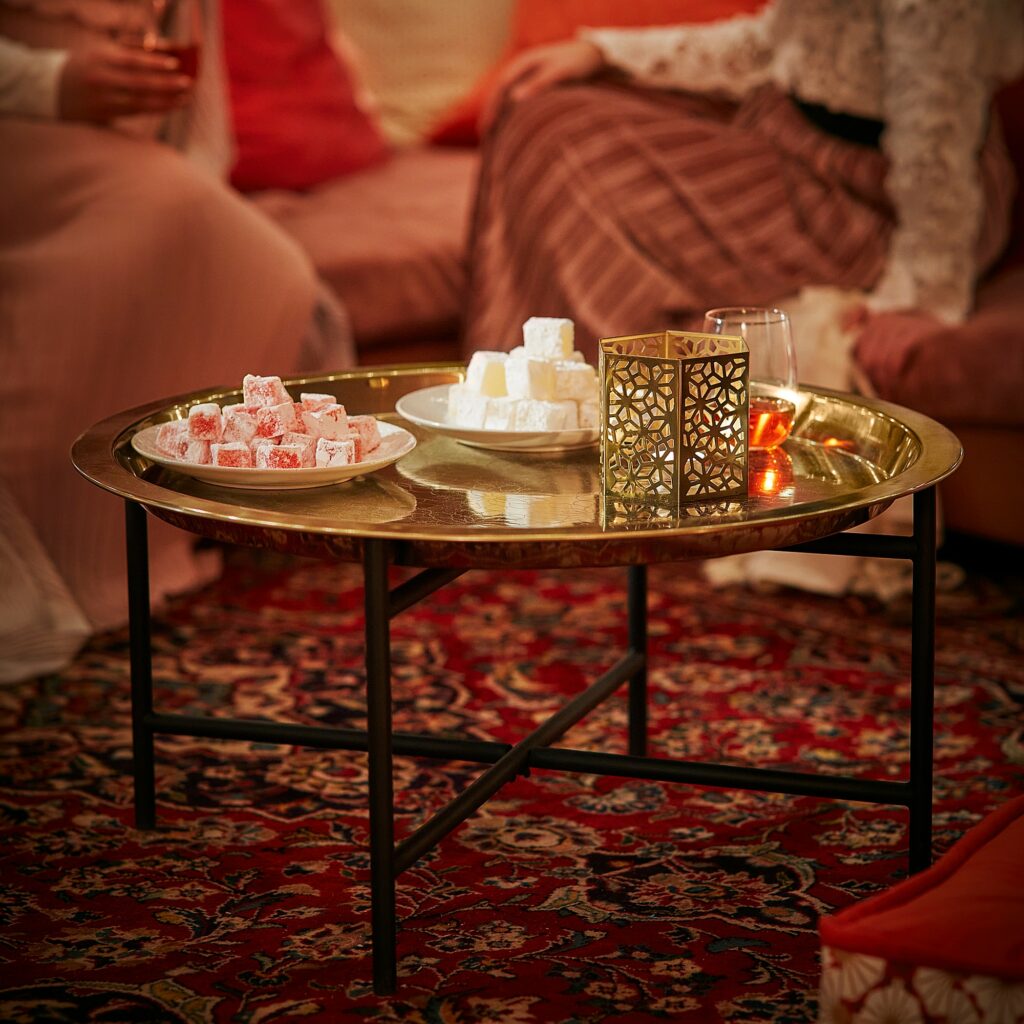 For all the goodies! Gotta give Lgaimat and Chai Haleeb an exclusive setup to impress your friends or family.
Tea or coffee flask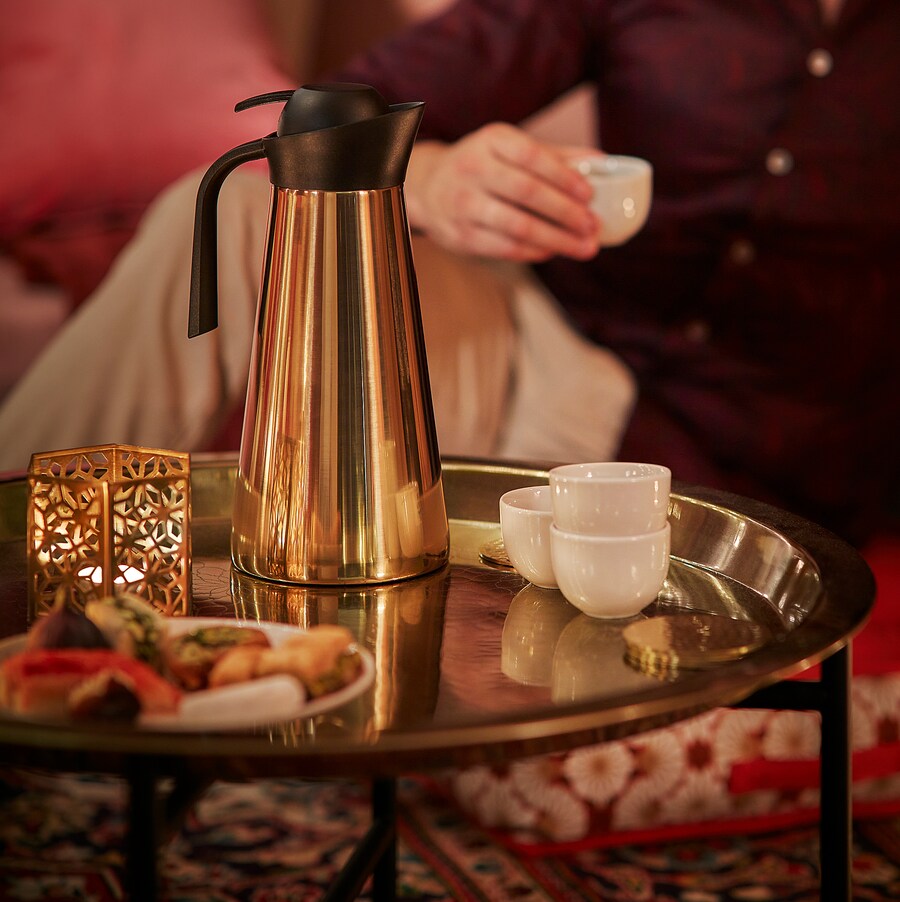 And, of course, chai or gahwa, the must-haves and staples every single night – served in this dalla to keep the gold theme going!
3-tier serving stand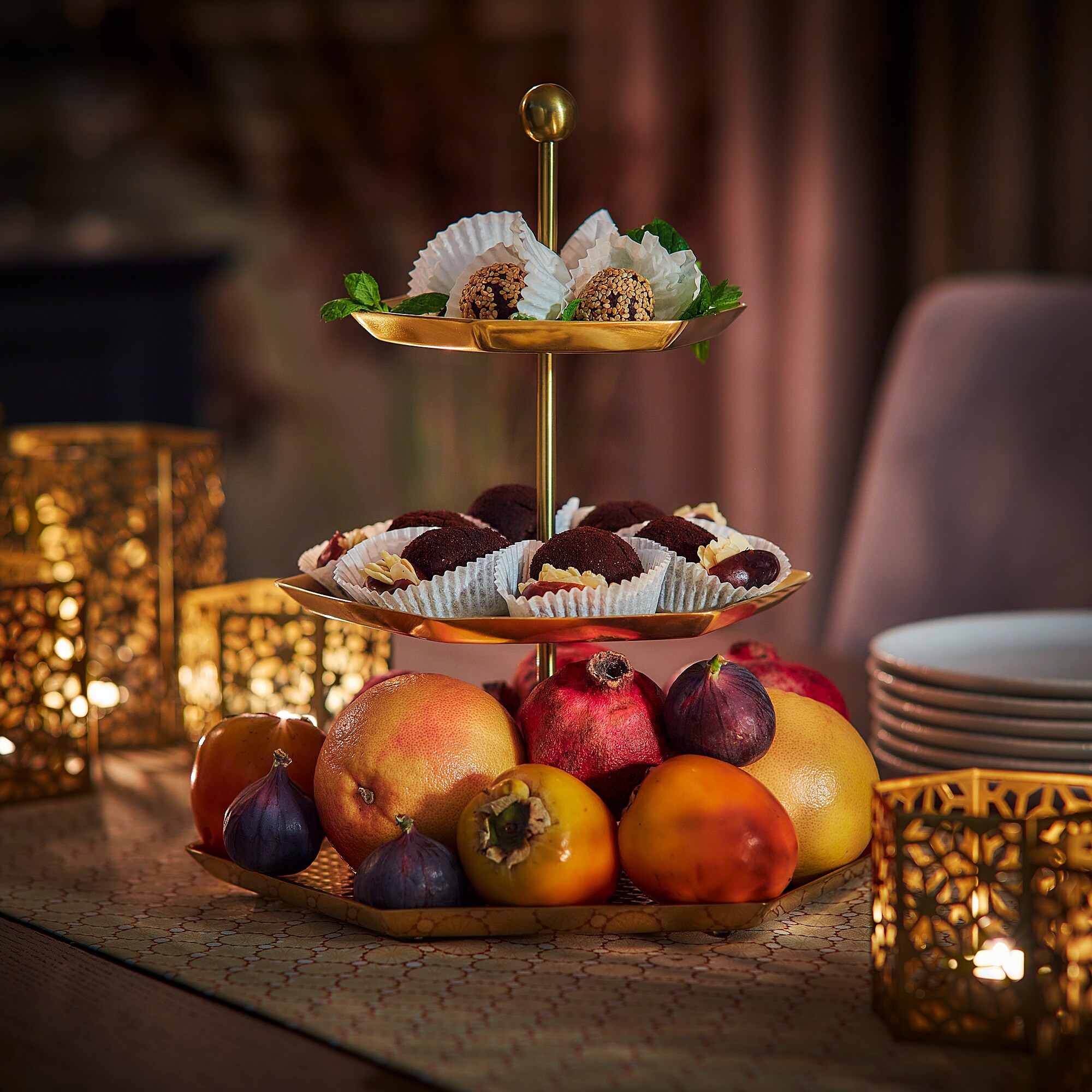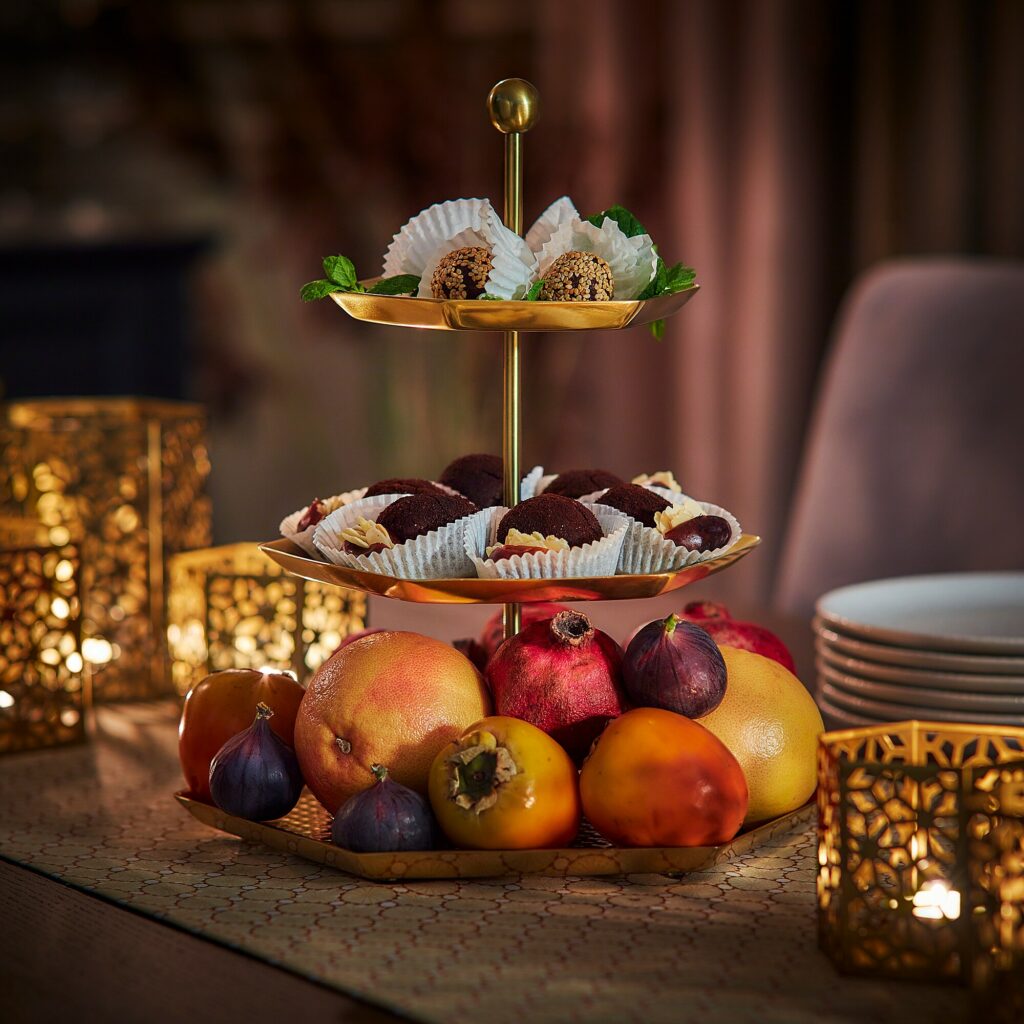 Another way to make our fave Ramadan snacks and treats fill up the table – but in the most aesthetically organized way.
Serving bowl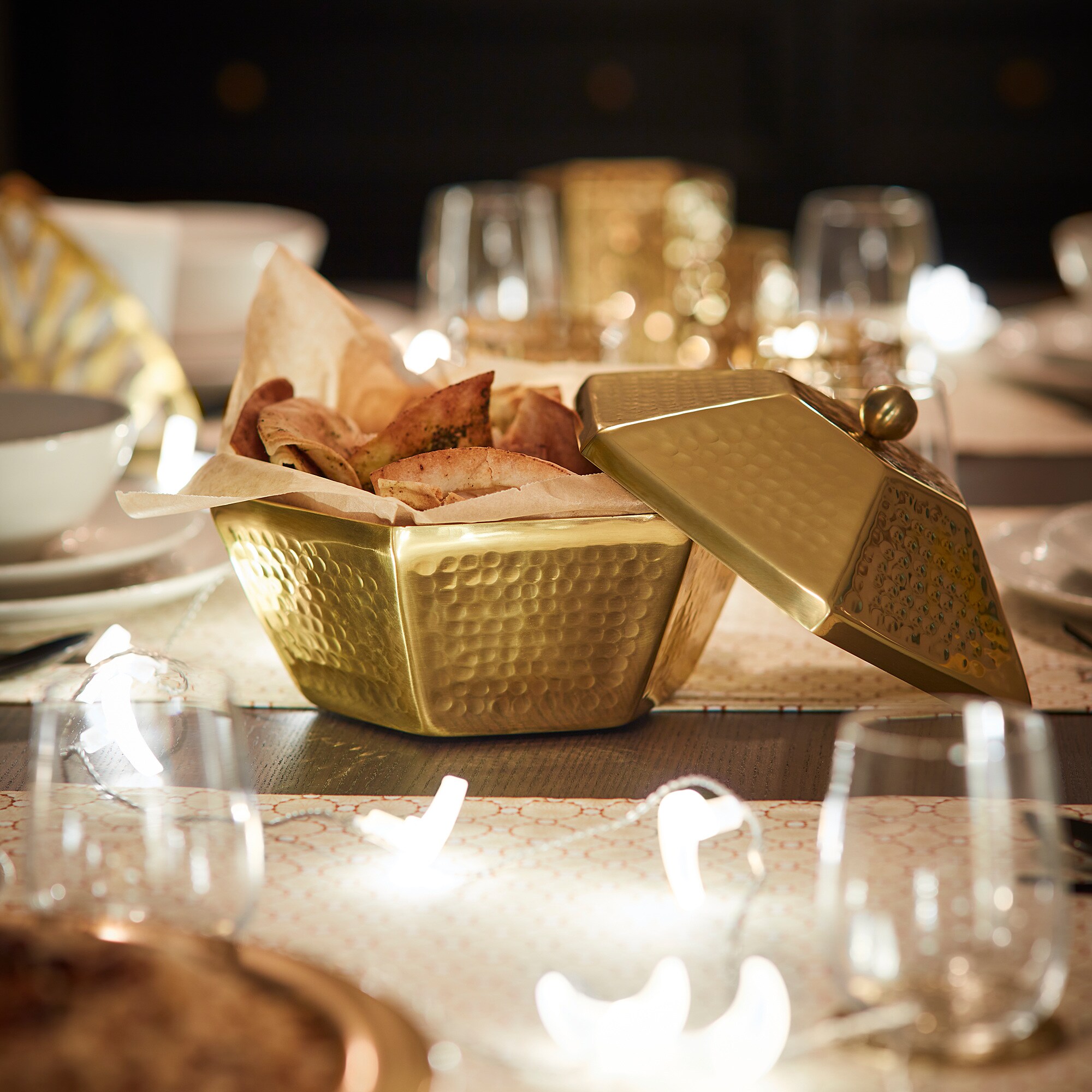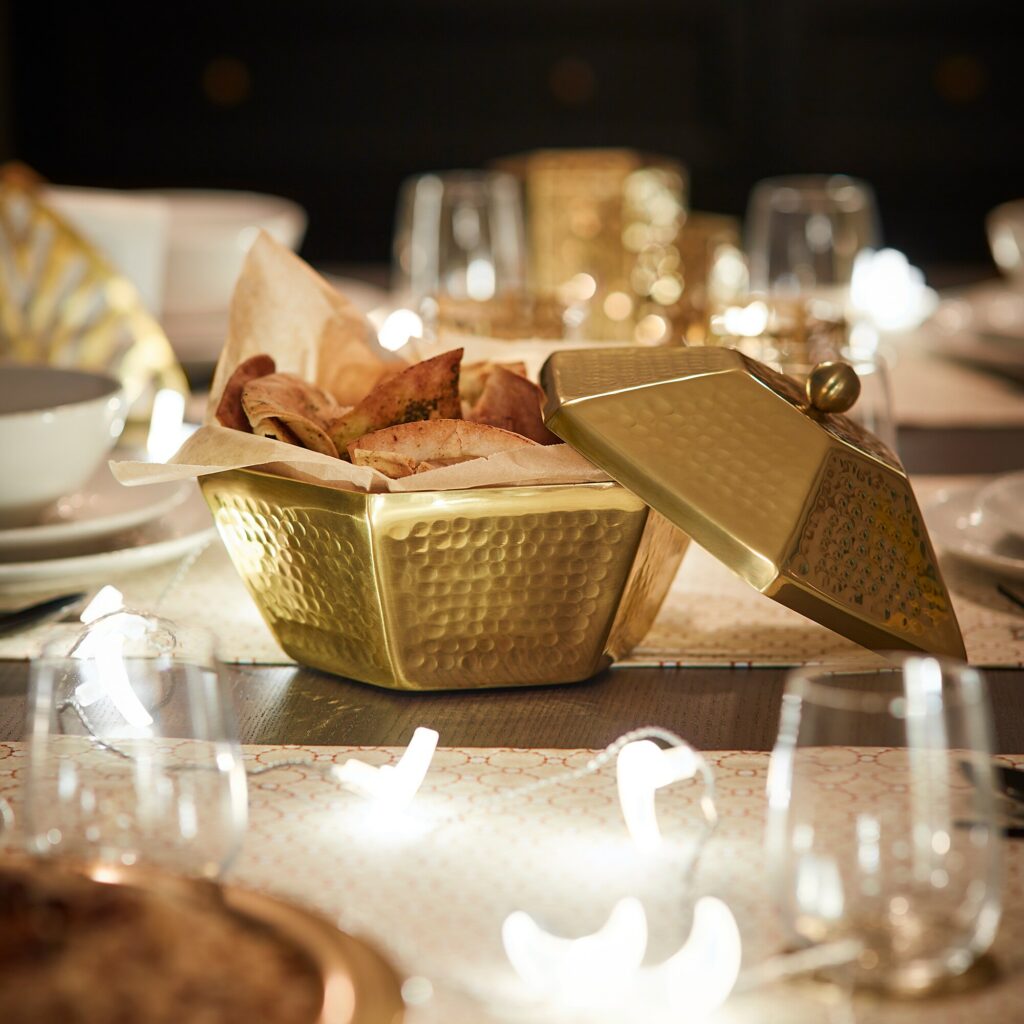 For an unmatched date & samboosa game, of course. You can even get these in different sizes, so you can fill them up with all kinds of goods you'd want on the table.
A couple of these floor cushions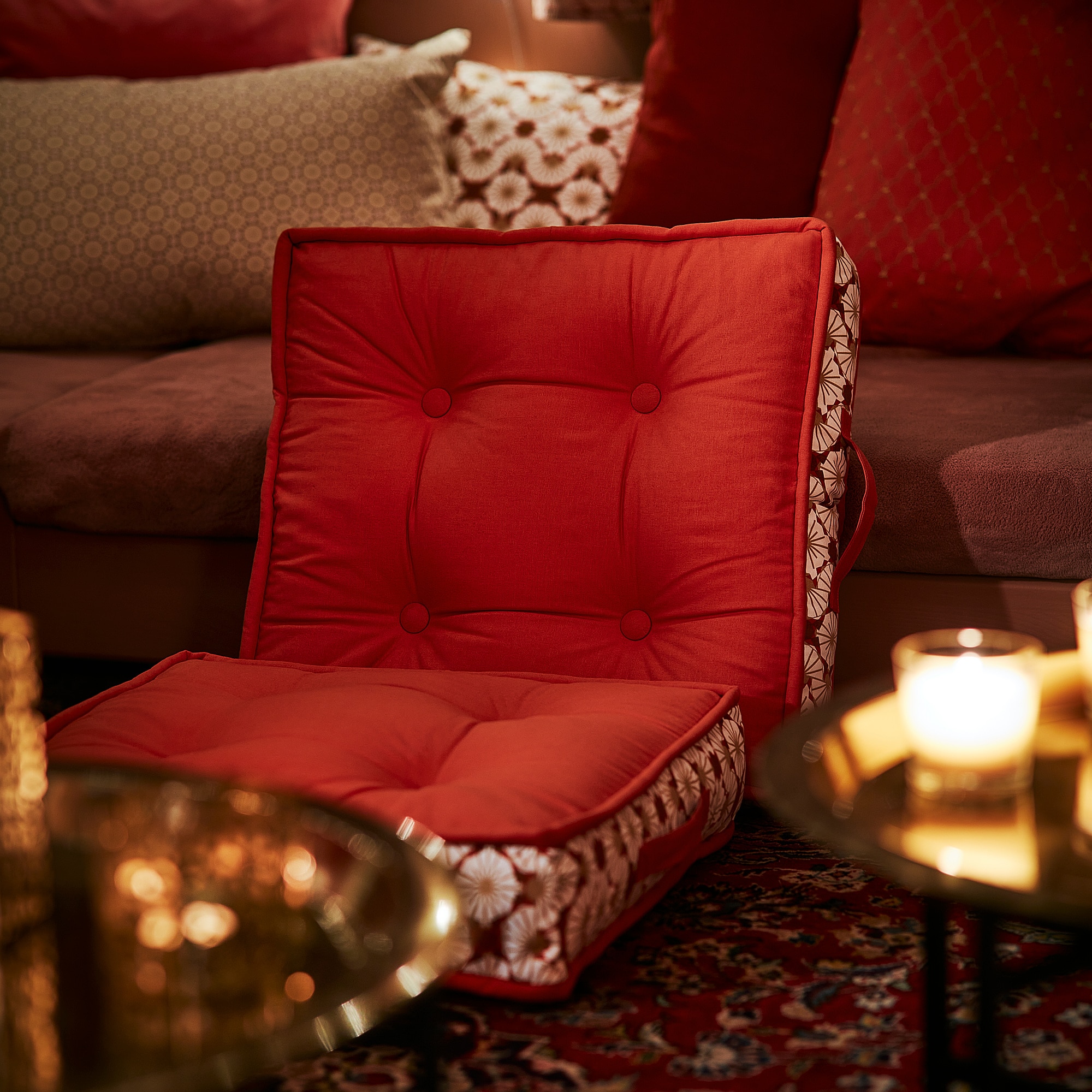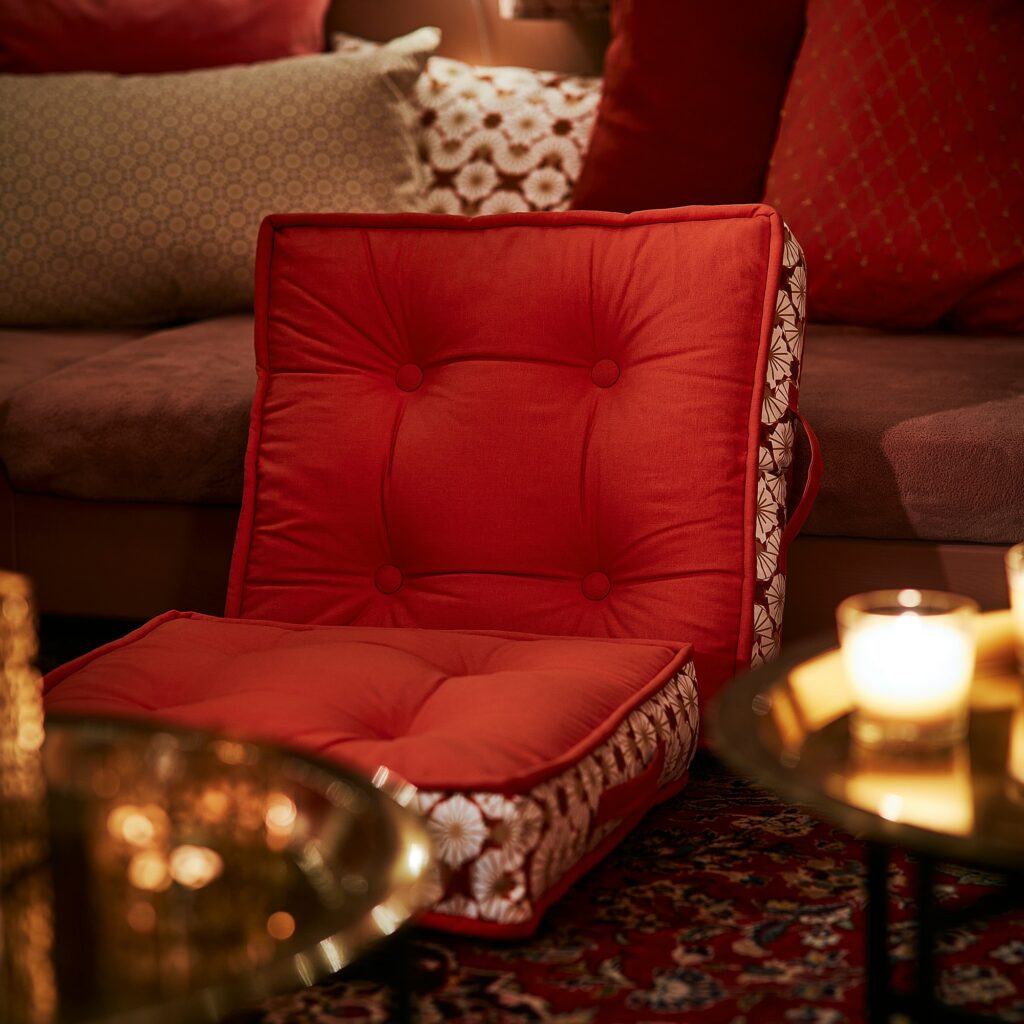 Isn't this the best way to really feel the essence of the holy month? Floor seating at its finest!
Click HERE to discover the whole Ramadan line!
BONUS: Check out the video below for a how-to – Ramadan edition, curated by the IKEA design team!
Ramadan Kareem!
READ MORE:
5 Things You Should Know About Caffeine Withdrawals According to Nutritionists
READ MORE:
We Asked You What Your Fave Local Kunafa Spot Was & Here Are the Top 10
READ MORE:
10 Frozen Goodies for Ramadan That Are Definitely Worth Stocking Up on