Are you looking for your next career move or work opportunity? These Bahrain-based companies are currently looking to fill up team roles and are looking for you to join!
Scroll to the bottom to check out 5 awesome jobs to apply to in Bahrain that might be right for you.
1. Facility Manager
WHAT: Love sports? This job might be perfect for you!! Join the Malaeb app team and be part of the upkeep of Bahrain's newest sports facility with lots of fun perks like meeting app members and cheering on football matches.
COMPANY: Malaeb
APPLY HERE.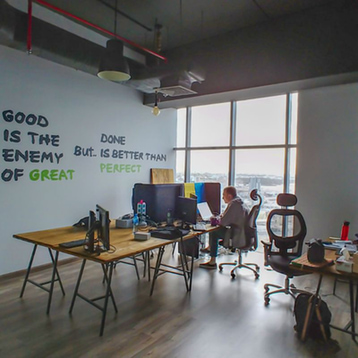 2. Client Case Coordinator
WHAT: Are you in the field of social work, human services, or psychology? This company is a victim's crisis advocacy program in Bahrain and are looking for a team member to join their cause.
COMPANY: Shamsaha
APPLY HERE.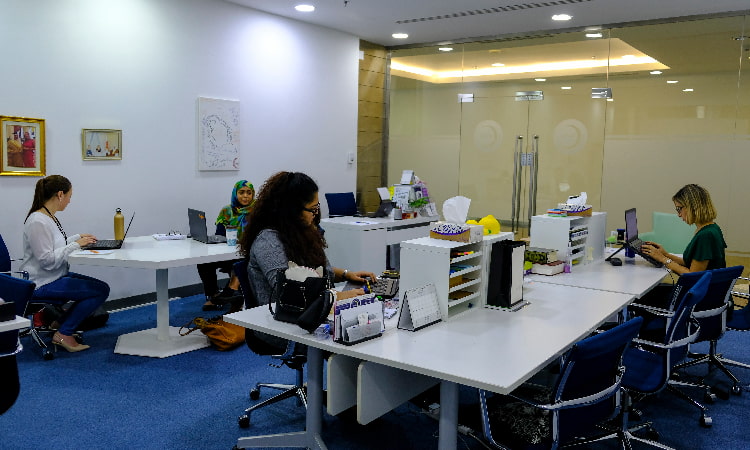 3. Filmmakers & Production Managers
WHAT: This production company is looking for talented videographers, editors, and filmmakers to join their team! If your passion lies in media production, DEFINIETLY apply here.
COMPANY: I Heart Film Productions
APPLY HERE.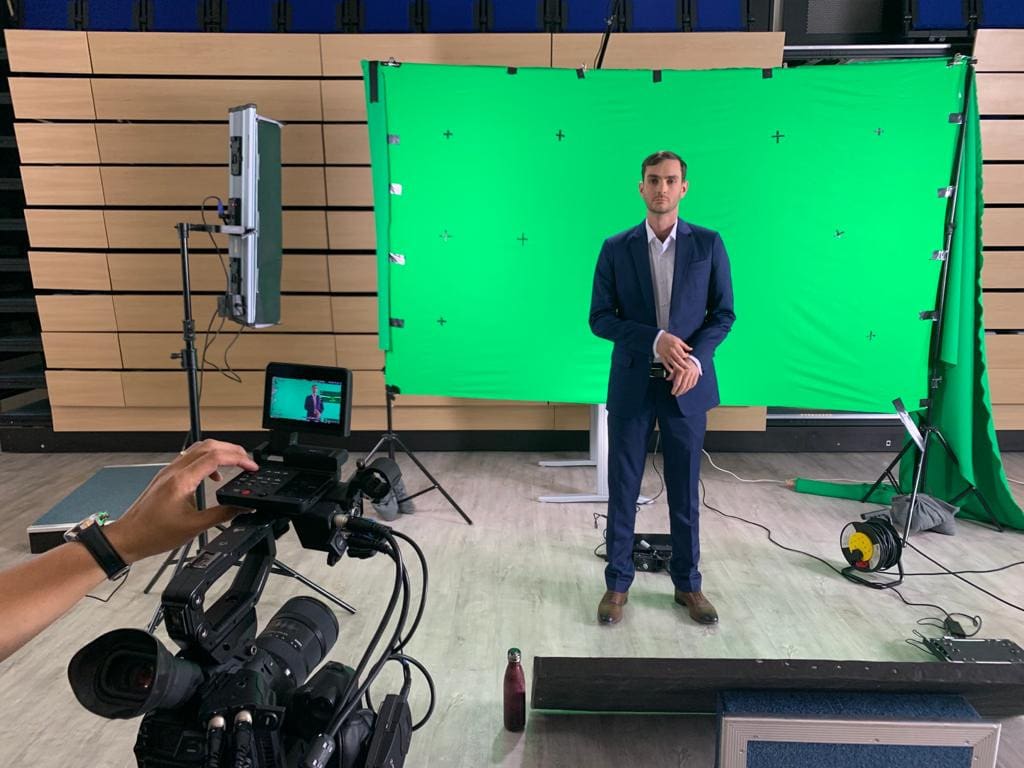 4. Account Manager
WHAT: If you consider yourself a highly organized planner, this position will excite and challenge you to become a top notch professional! Work in a dynamic team environment at this leading PR and design agency.
COMPANY: Obai & Hill
APPLY HERE.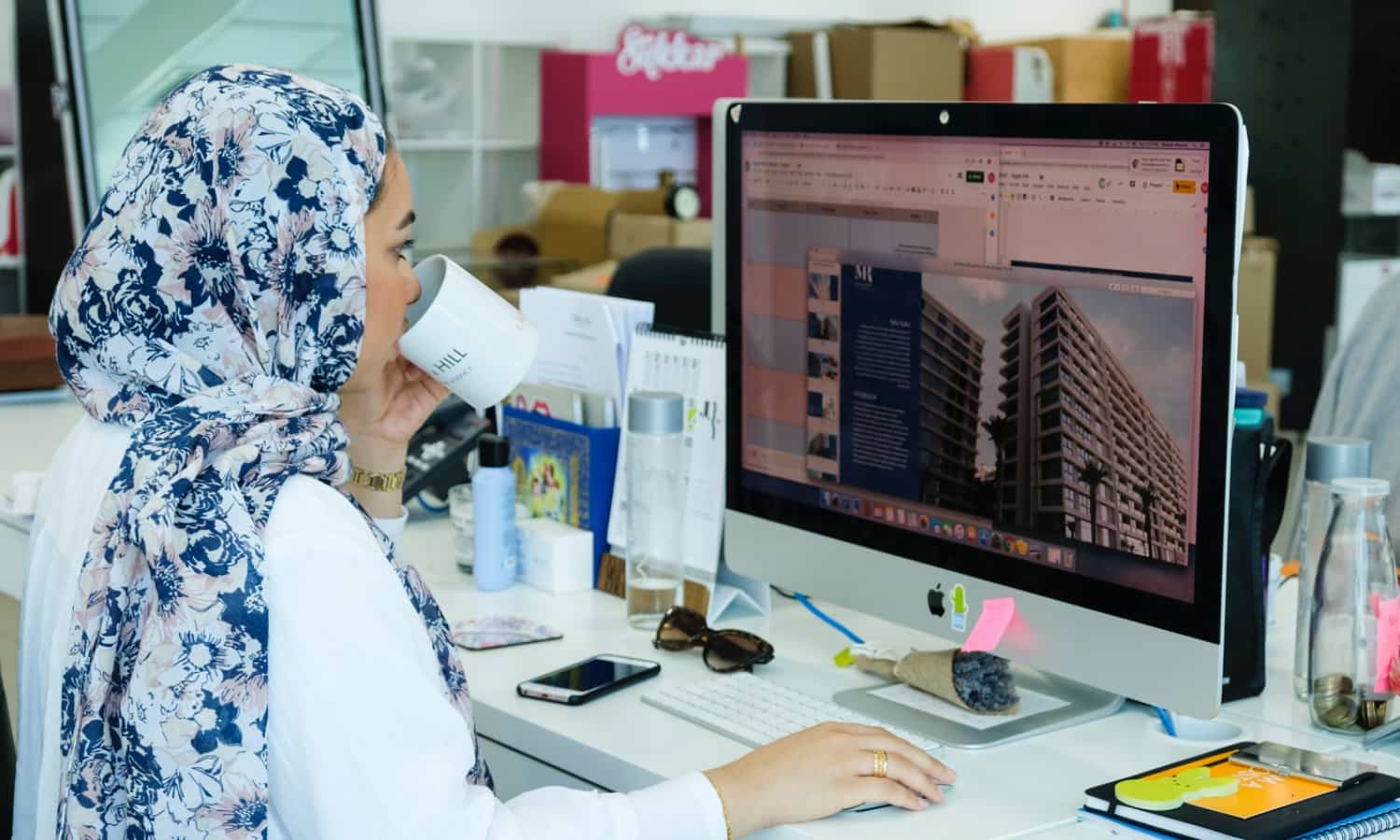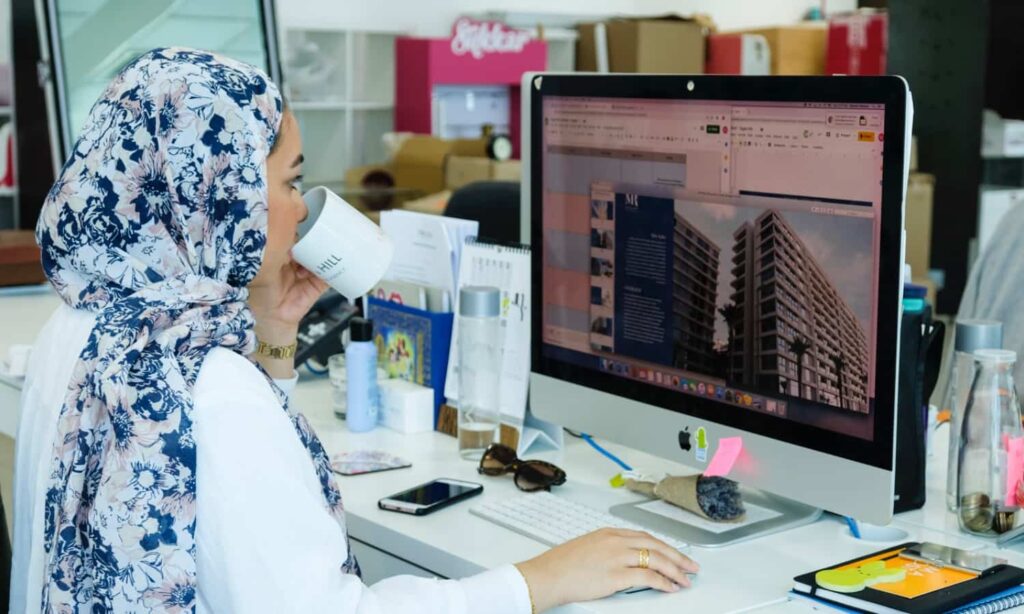 5. Interior Designer/Project Manager
WHAT: If interior designing excites you and you like to be part of conceptualizing creative spaces, then this job might be the one for you!
COMPANY: Bahrain Swedish Artwood
APPLY HERE.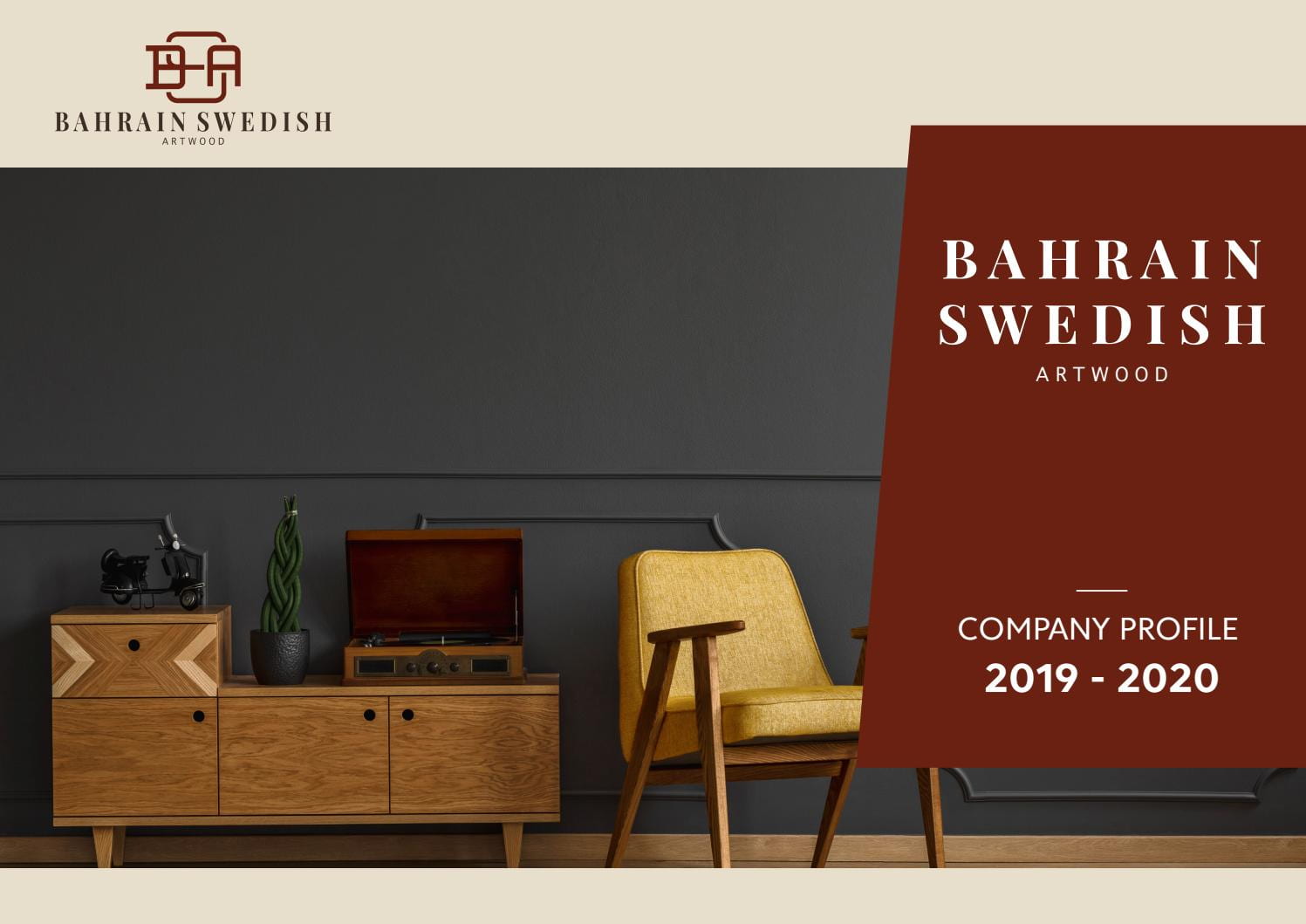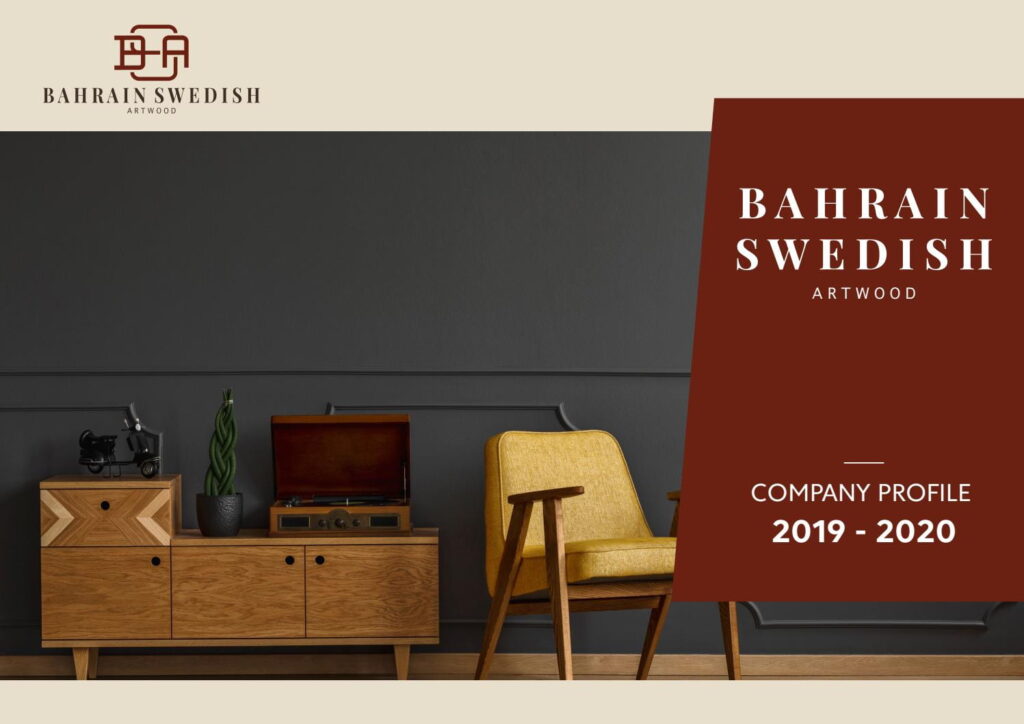 What are you waiting for! Get your resume out and start applying!
READ MORE:
7 Exciting Jobs In Bahrain You Can Apply For Right Now
READ MORE:
10 Useful Skills You Can Take Up Online And Master In 30 Days
READ MORE:
12 Ways You Can Make Money Online From Home In Bahrain