Success!
With the presence of his Highness Shaikh Nasser bin Hamad Al Khalifa, representative of His Majesty the King for Humanitarian and Youth Affairs and His Highness Shaikh Khalid bin Hamad Al Khalifa, First Deputy Chairman of the Supreme Youth Council, Chairman of the General Committee, the MYS concluded the sixth edition of the NBH awards last night.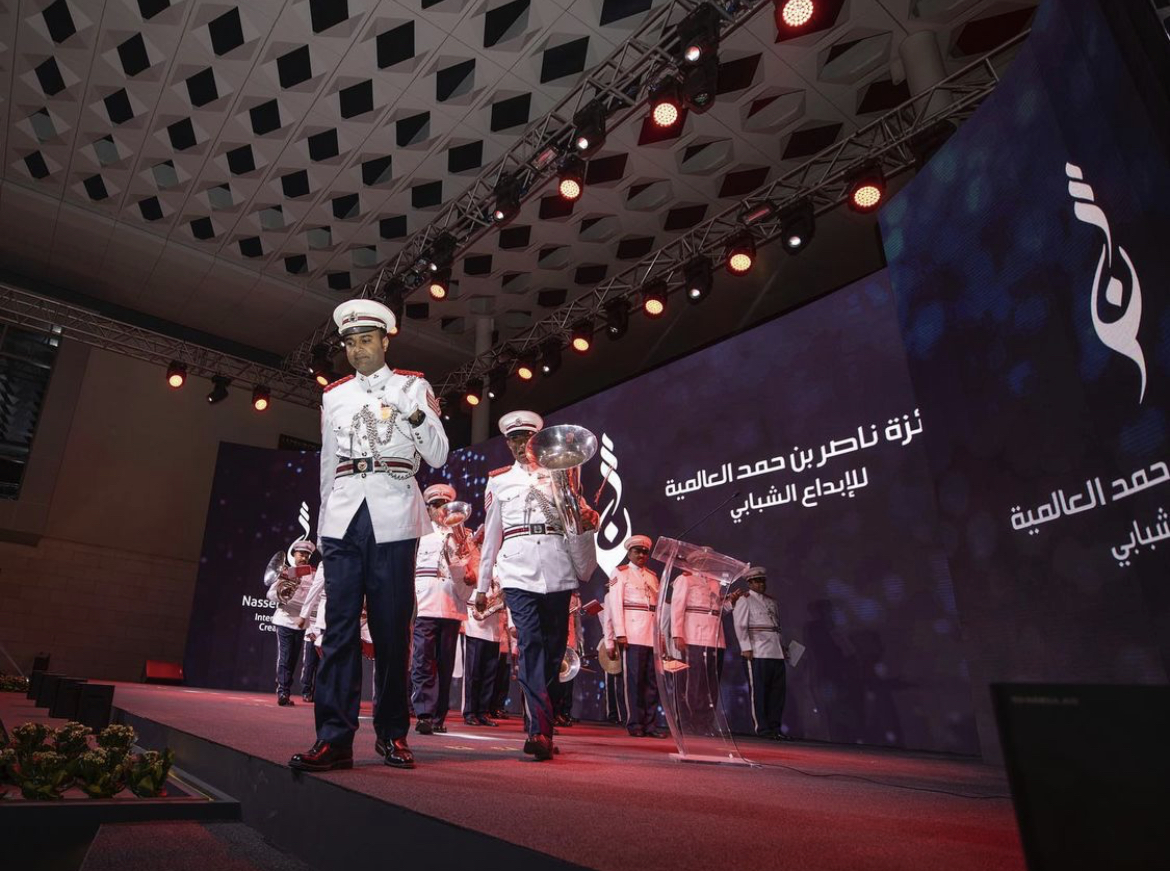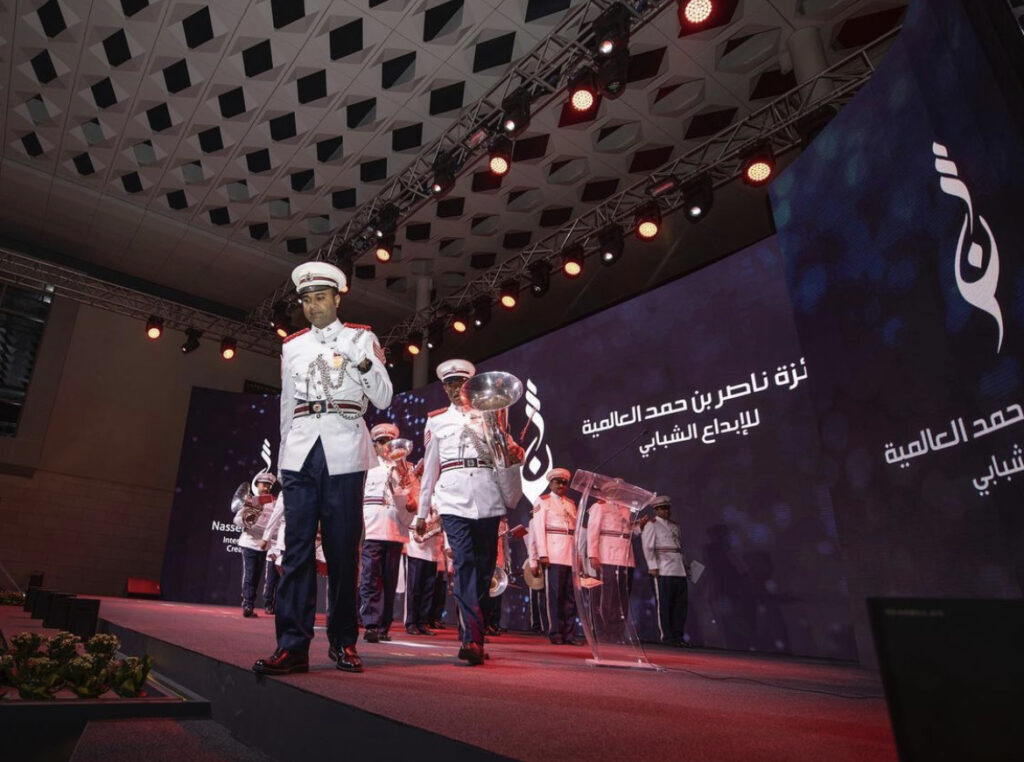 The NBH award turns the dream of creative individuals into a reality with the chance to win a total prize fund of $100,000. The Award is open to everyone globally, and has 6 different categories available those of which are: Architecture, Art, Film making, Graphic design, Photography, and Science.
Congrats to All the Winners!
READ MORE:
Booking Your Driving Instructor Just Became a Much Simpler Task With This App!
READ MORE:
The "Martyr's Rose" Will Be Worn by Those Working for the MOI and BDF Starting From Today
READ MORE:
HRH Crown Prince Mohammed Bin Salman Will Be Visiting Bahrain as Part of His GCC Tour