"I'm vengence"
The first trailer for 2021's The Batman movie was released by Warner Bros late last night, starring Robert Pattinson as the Dark Knight.
The upcoming DC movie directed by Matt Reeves brings the story back two years before Bruce Wayne becomes the Batman, bringing the character back to the origins.
Watch the trailer below:
There were mostly super excited reactions about the trailer: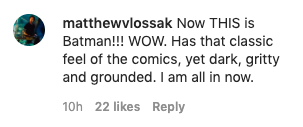 Warner Bros even created social media accounts for The Batman movie, with Instagram already gaining 16.5K followers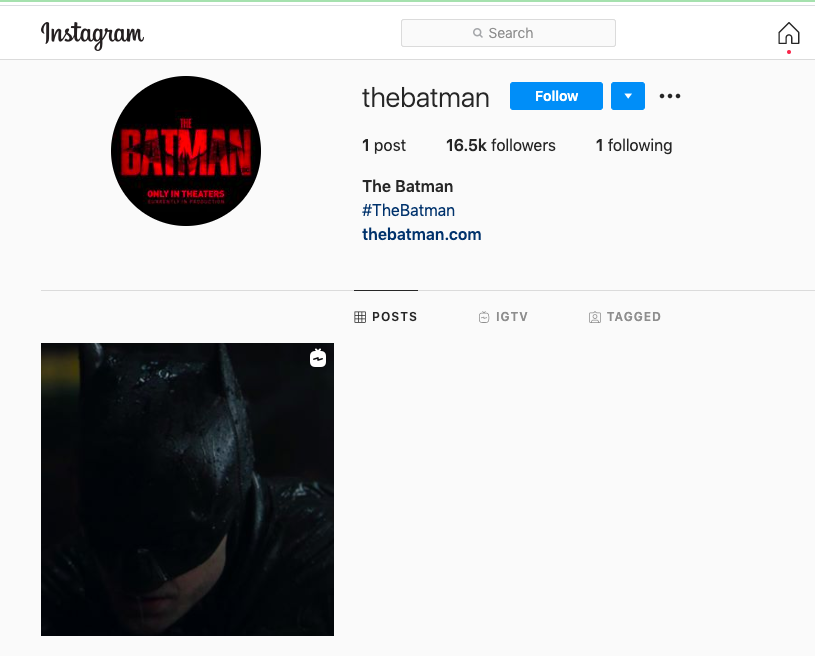 Batman director Matt Reeves shared some BTS photos on his Instagram account from when production started shooting in January of this year
As well as a couple shots of the iconic Bat mobile on set!
The Batman film is set to be open in theatres October 1, 2021
READ MORE:
12 Most Anticipated Movies Coming To The Big Screen In 2021
READ MORE:
Bahrain's European Football League Represent 'Victorious Bahrain' Shirts
READ MORE:
11 Things Everyone Experiences While Driving In Bahrain