Yamile is an American neo-soul and r&b artist based in Bahrain and you need to drop everything you're doing and listen to her music ASAP!
Her sound will put you in a "relax your mind and chill" mood through the contemporary and soulful vocals and trap-inspired beats.
You'll definitely catch some Erykah Badu vibes, who's one of Yamile's inspirations in the music industry. She also names Amy Whinehouse and Gucci Mane as her source of inspiration in music.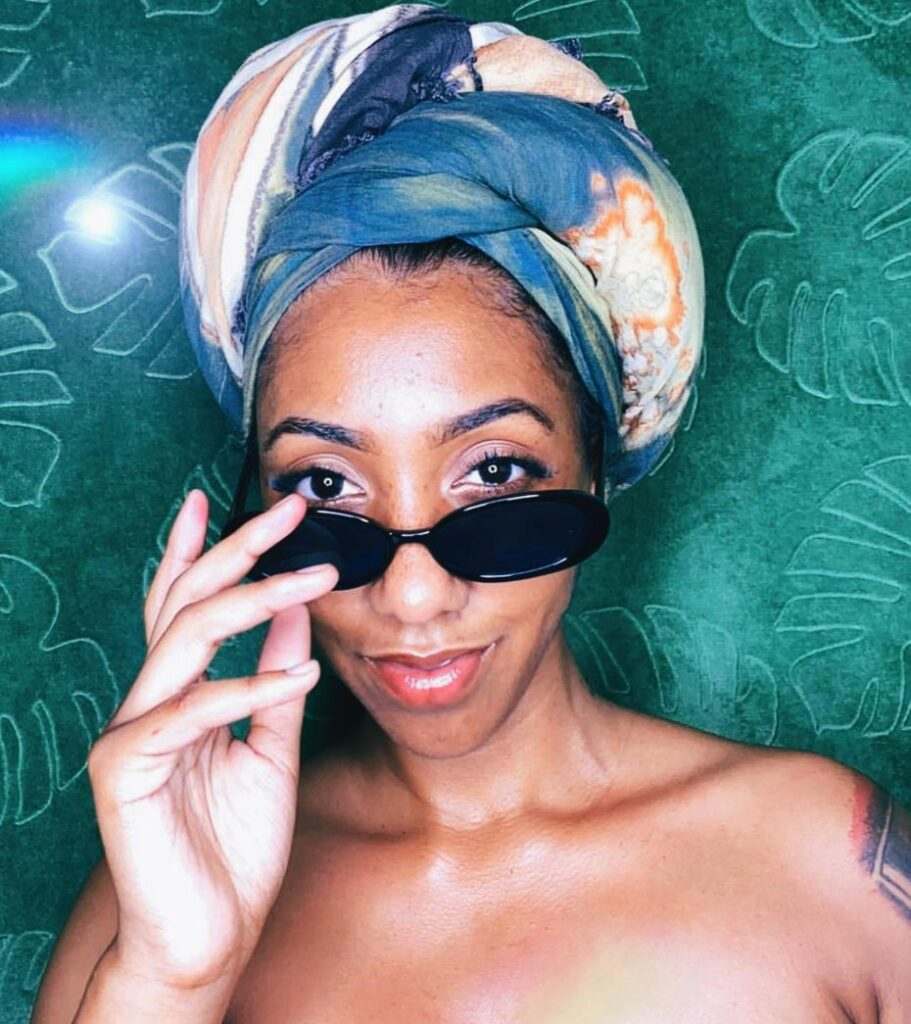 Yamile splits her time between Atalanta and Bahrain, having been based here the past 10 years and studied at Bahrain School, she's trying to bring the neo-soul culture to the island
As her work gains momentum and an international audience, Yamile hopes her music resonates with more people in Bahrain as she continues to create a space for her and other indie artists in the music community to be heard on the island.
Keep a look out for Yamile's EP album "Hood Lullabies" set to be released in the next two months!
Speaking of her upcoming album, Yamile says "I chose the title hood lullabies honestly cause of the oxymoron. I got my ATL side which is very real and straight to the point, but Bahrain taught me a lot of class and how to keep it real but keep it sweet."
Check out Yamile's music here
READ MORE:
Answer Some Questions And We'll Give You A Bahrain Based Musician To Listen To
READ MORE:
VIDEO: A Bahraini Producer's Remix Got Recognised By A Huge Name In The Music Business
READ MORE:
Hip Hop Artist In Bahrain Teases New Music By Dropping Track Visuals