Midwaq Khalid is a local artist in Bahrain that turns photos into unique pieces of digital art and is now working on a new project to appreciate Bahrain's beauty, history, and culture.
The artist is reviving old Bahraini photos by colorizing them and highlighting their stories so that people can connect to these images
What's cool about this colorizing project is that Midwaq is taking an intimate approach with the photos by asking people to send in old black and white photos of Bahrain they'd like to see colorized and to share their story about them and their connection to the island. The resulting art will have showcase the story and person behind it!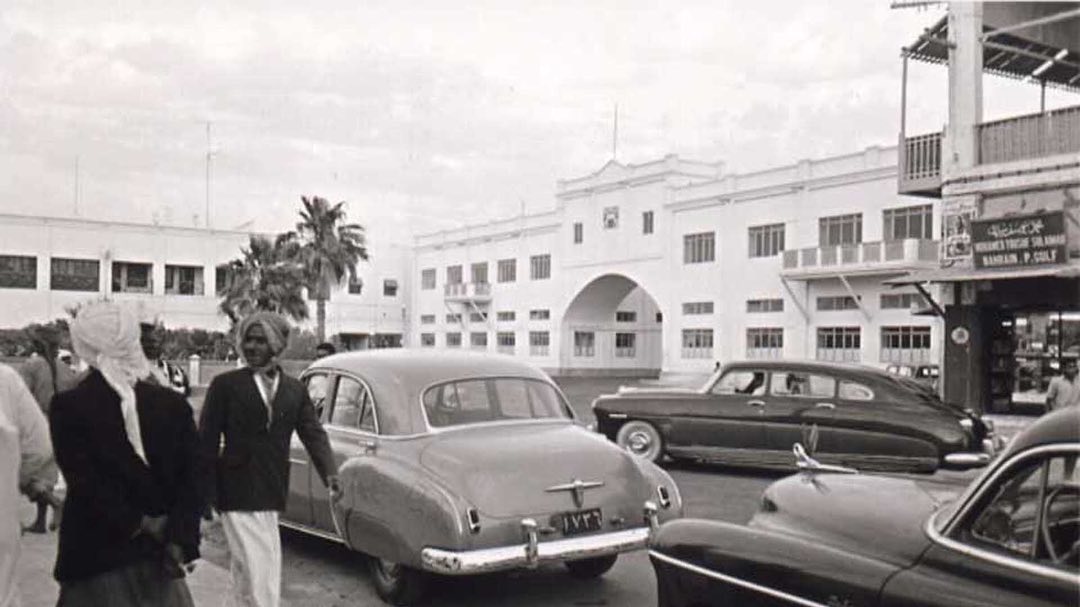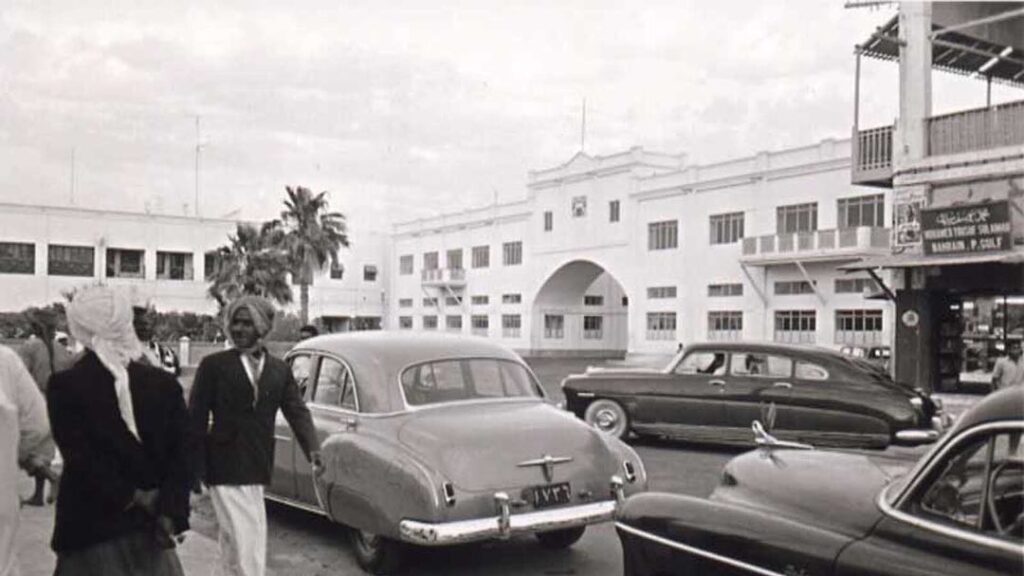 Support Midwaq's art project by DMing old photos here
READ MORE:
Shop Local: These Resin Artworks By Bahraini Artists Will Look Great In Your Home
READ MORE:
Local X Local: Street Artist Mustafa Halwachi Discusses Art Culture In Bahrain
READ MORE:
These Artists Took Photos Of Bahraini Residents In The Same Setting And Here's Why They Did It