Yesterday HRH Prince Salman Bin Hamad Al Khalifa met with US Secretary of State Michael Pompeo in Bahrain and was photographed wearing a McLaren F1 Face Mask that read "We race as one".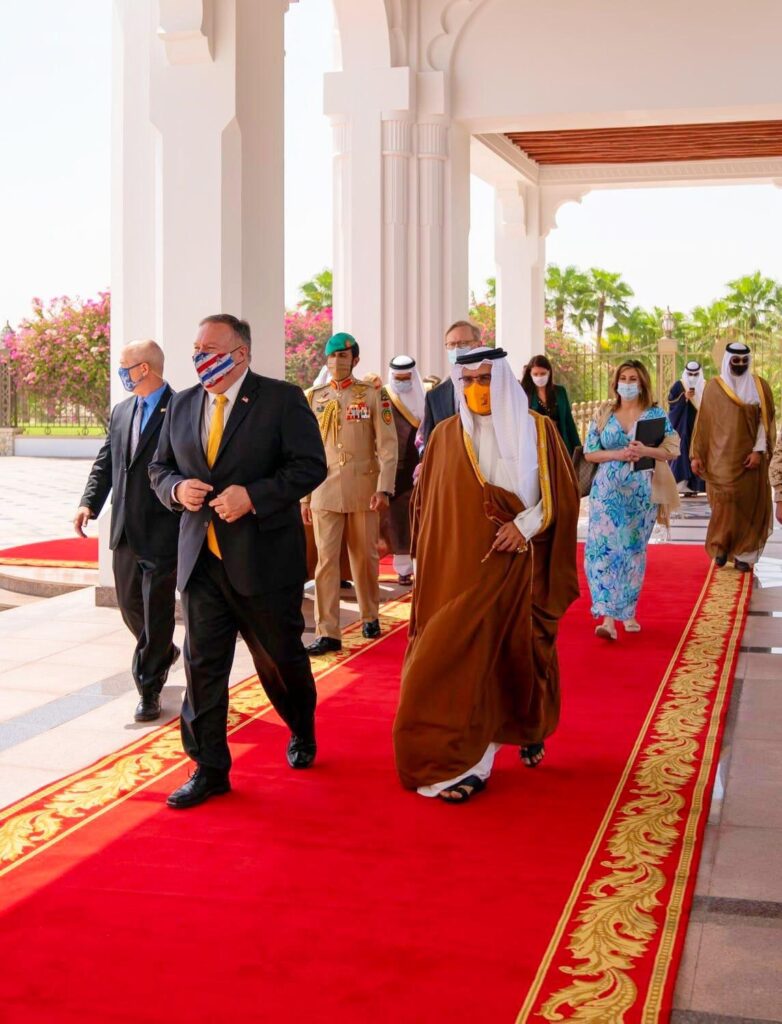 For those now wanting this awesome face mask, the McLaren store is currently selling the merch online for BHD 17 ($45)
Purchasing this mask will do a lot of good as McLaren is donating 100% of ALL the profits to Charity Mind and F1's global We Race As One Charity in support of F1's #WeRaceAsOne campaign that aims to recognize frontline workers who are tackling COVID-19 across the world.
They are donating a minimum of £100,000 for each charity. That is so incredible!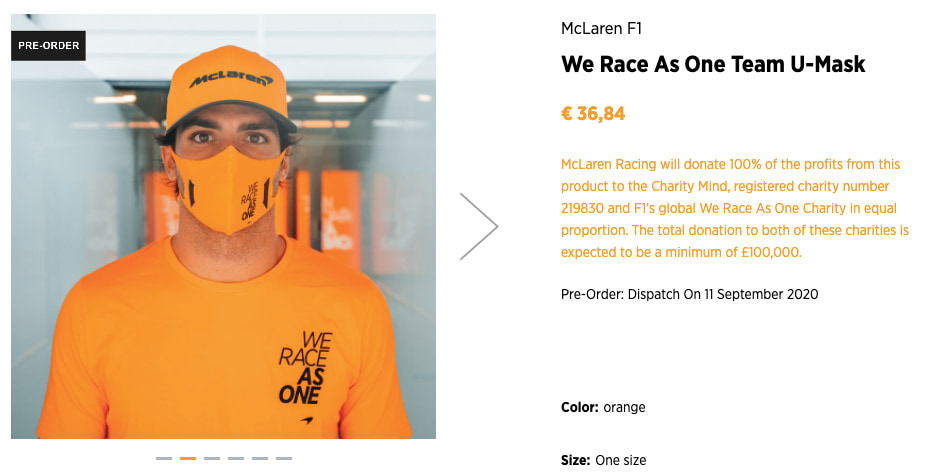 You can pre-order your very own McLaren "we race as one" face mask here
READ MORE:
Good News! HH Sheikh Nasser Has Been Given A New Role Within The Government
READ MORE:
Bahrain Announces Ashura Holidays That Will Fall In The Coming Week
READ MORE:
10 AMAZING Photos On Sheikh Nasser's IG That Will Make You Want To Go Horseback Riding Immediately