Sometimes you just need to relax and unwind on your couch, watch an episode or two of a great show, and inhale a bowl of popcorn.
And since we've all binged watch practically everything available to us this year while we were required to stay home during this pandemic, you can say we've all become quite the expert TV critics and have A LOT to say when it comes to our fav shows.
We recently asked our readers to share what their fav shows are that they live by and most likely recommend to everyone and here are the results!
Although we got TONS of great reccos, we narrowed it down to 20 great shows that should be on your watch list:
1. The Office
Most of y'all recommended this and tbh, yes, this show is everything.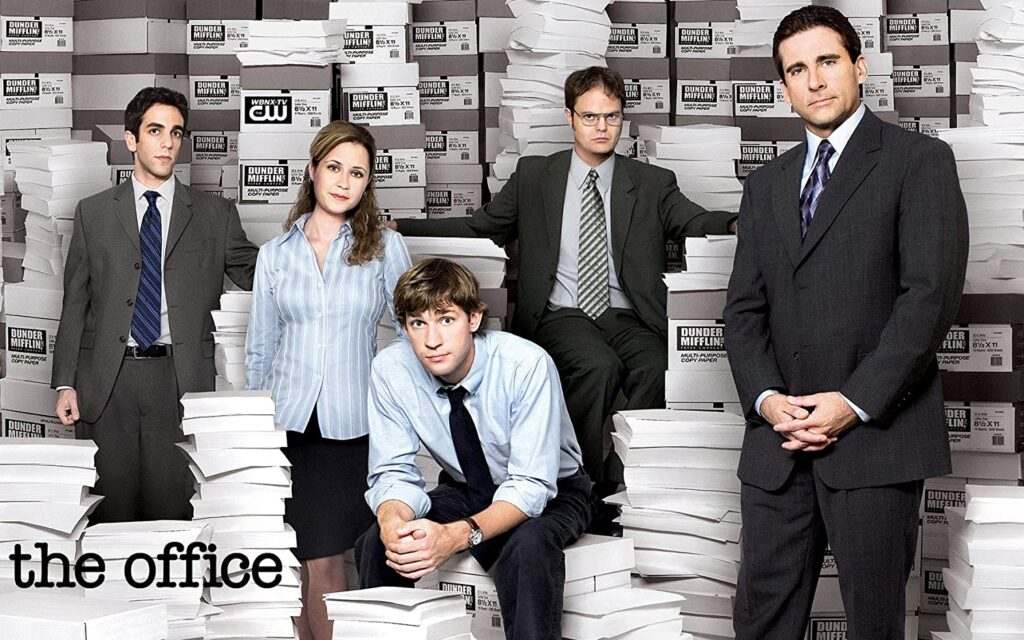 2. Line Of Duty
This cop series is the second best recommendation. Classy choice out there for a police show.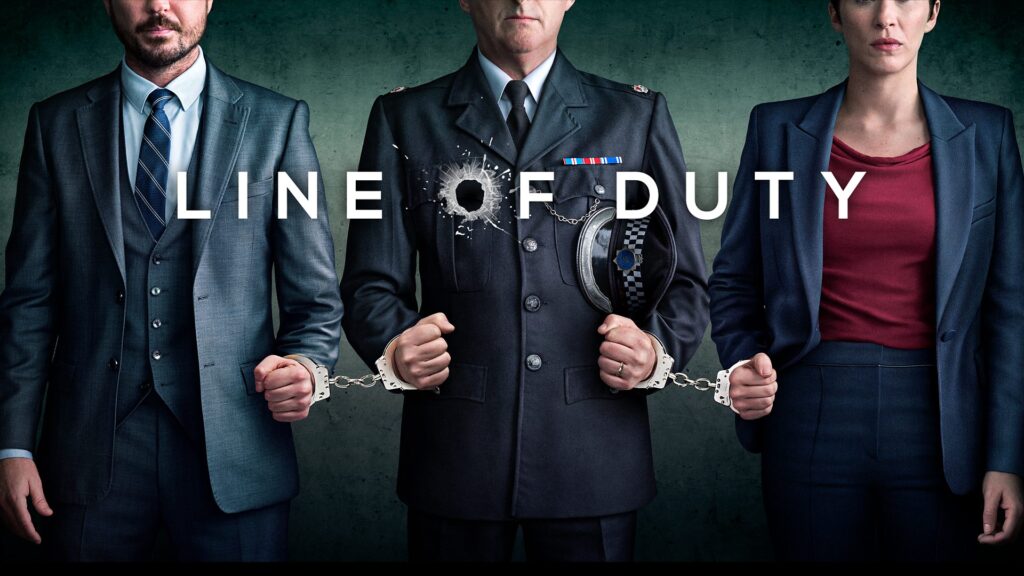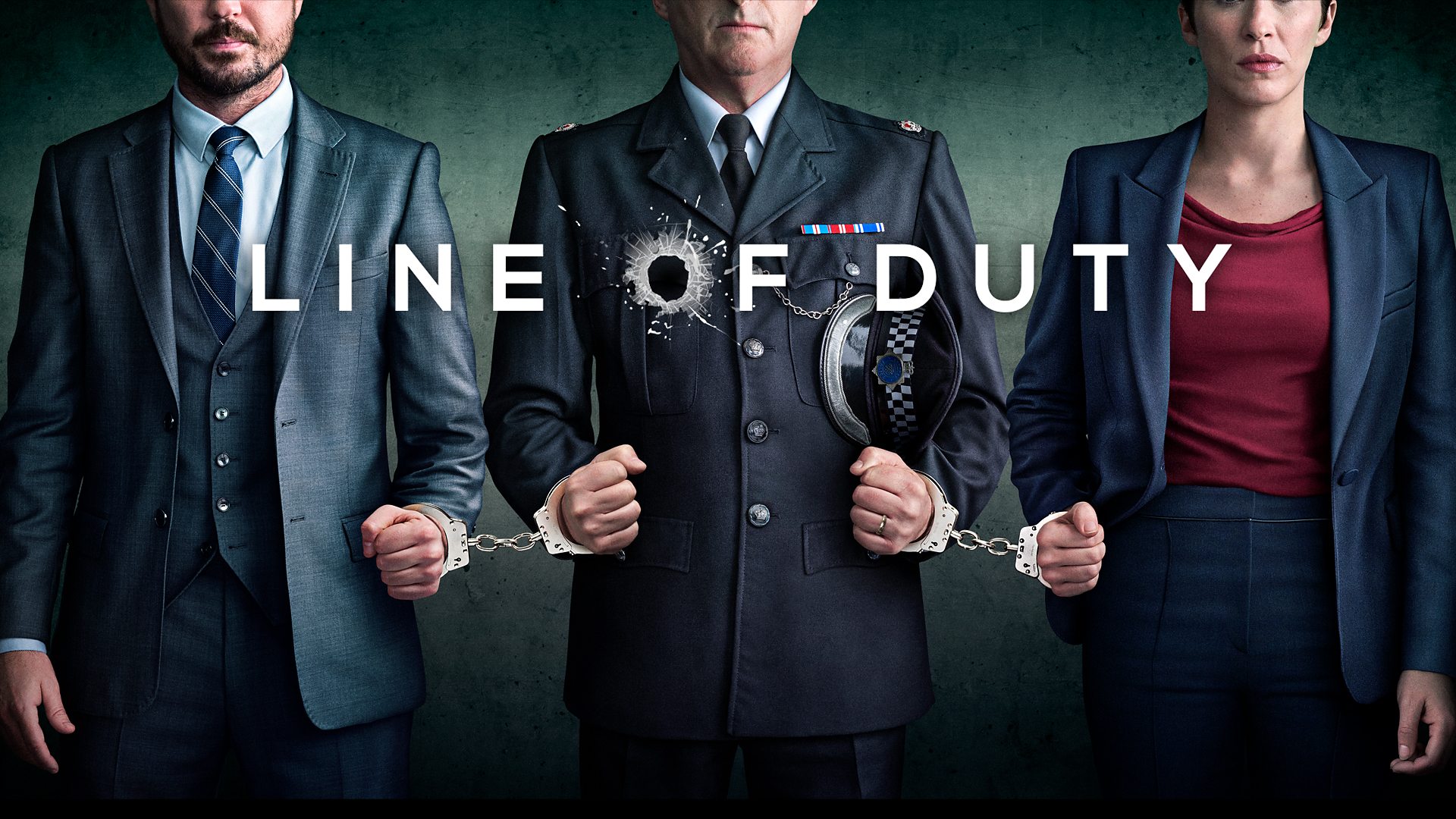 3. Big Bang Theory
There's something about watching these characters eat Chinese take out and argue about science that makes for great TV.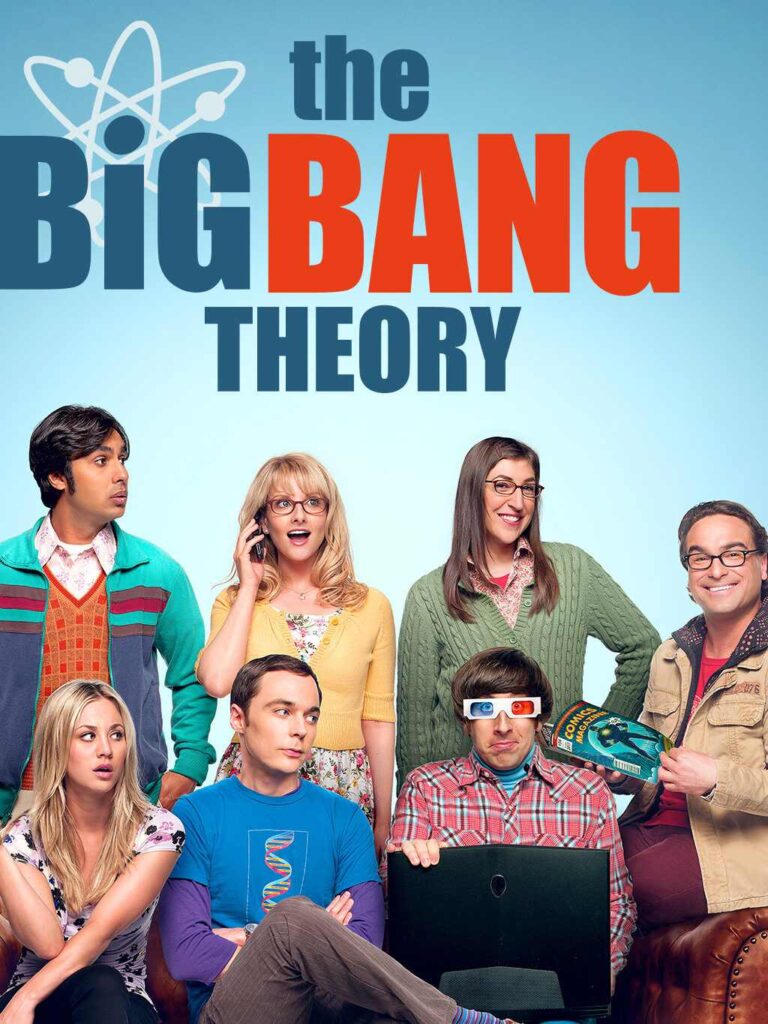 4. FRIENDS
You can NEVER go wrong with watching Friends. It's iconic, it's classic, it's always entertaining.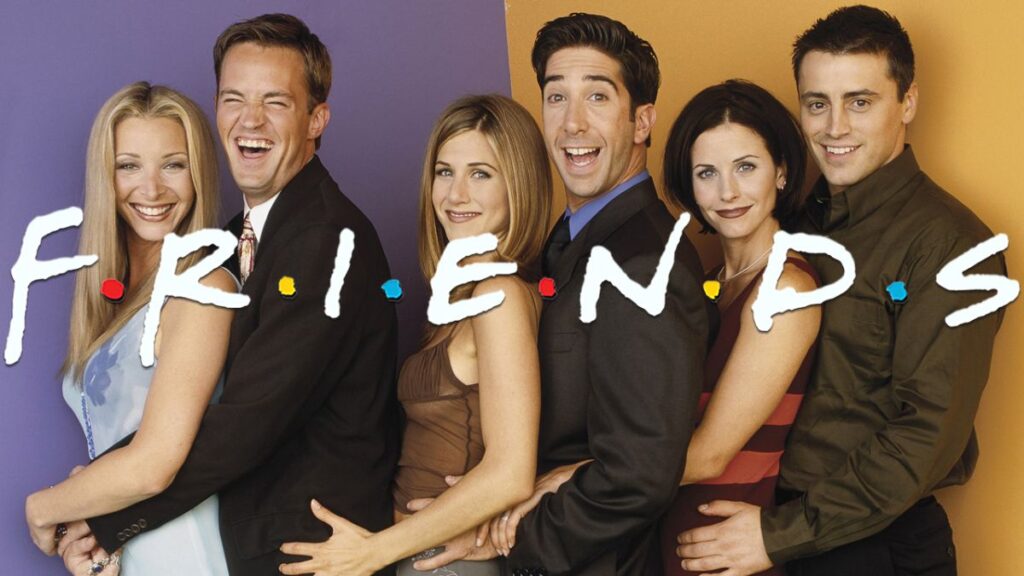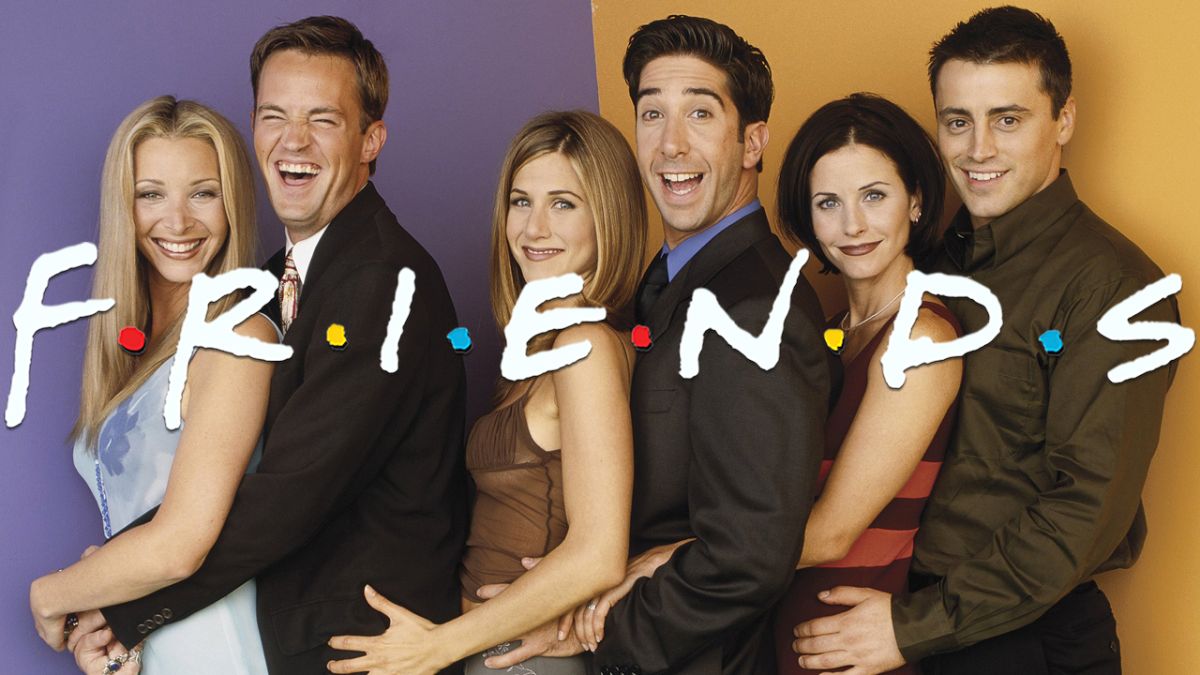 5. Grey's Anatomy
This show has been a part of our lives for over a decade and it pulls you in with all the hospital drama and personal lives of these characters. Any Derek Shepherd stans out there?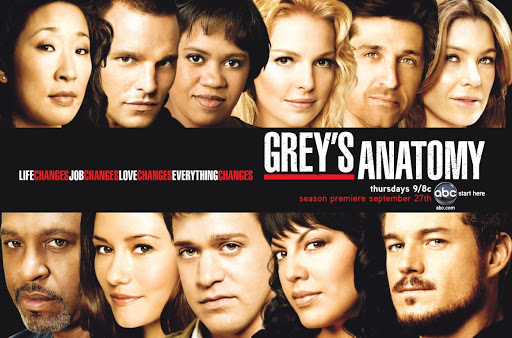 6. Brooklyn Nine Nine
We loved him on Saturday Night Live, and we loved him as the silly cop on this show, but Andy Samberg and the rest of the crew gave us absolute gold with this show that quickly won the hearts of many.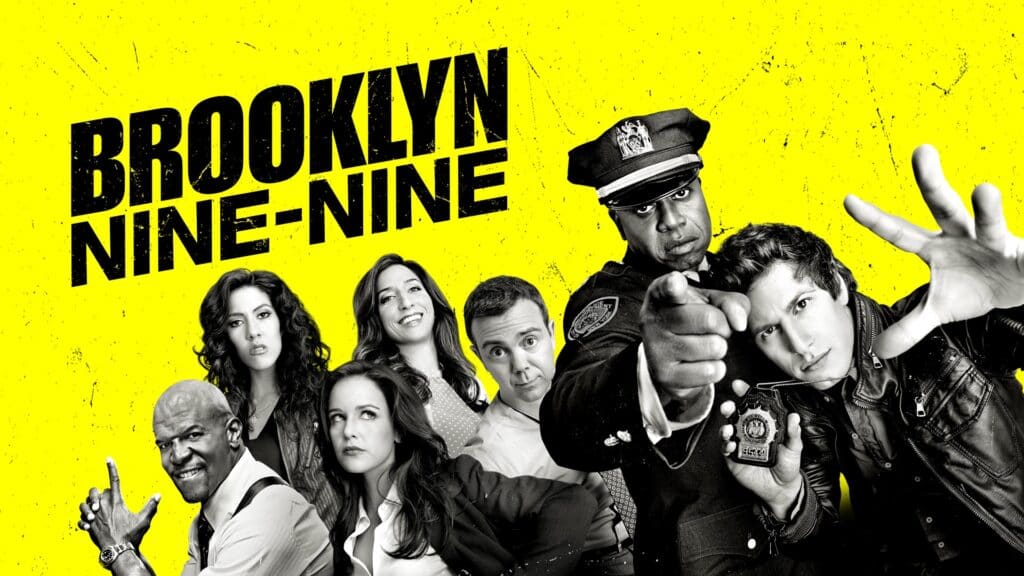 7. Sherlock
The moment we all became team Benedict Cumberbatch was when this show aired in 2010 and became an instant classic. Totally binge-able!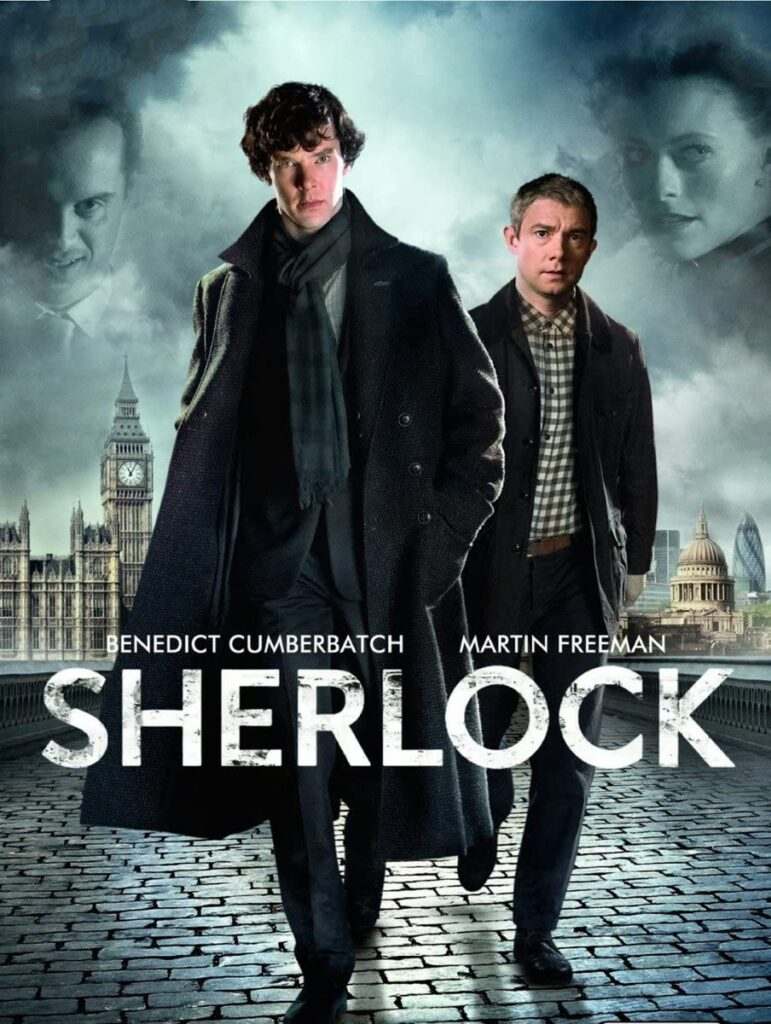 8. SUITS
Ahh the show starring Meghan Markle before she became English royalty! This lawyer show is definitely a classic and was recommended a ton of times by our readers.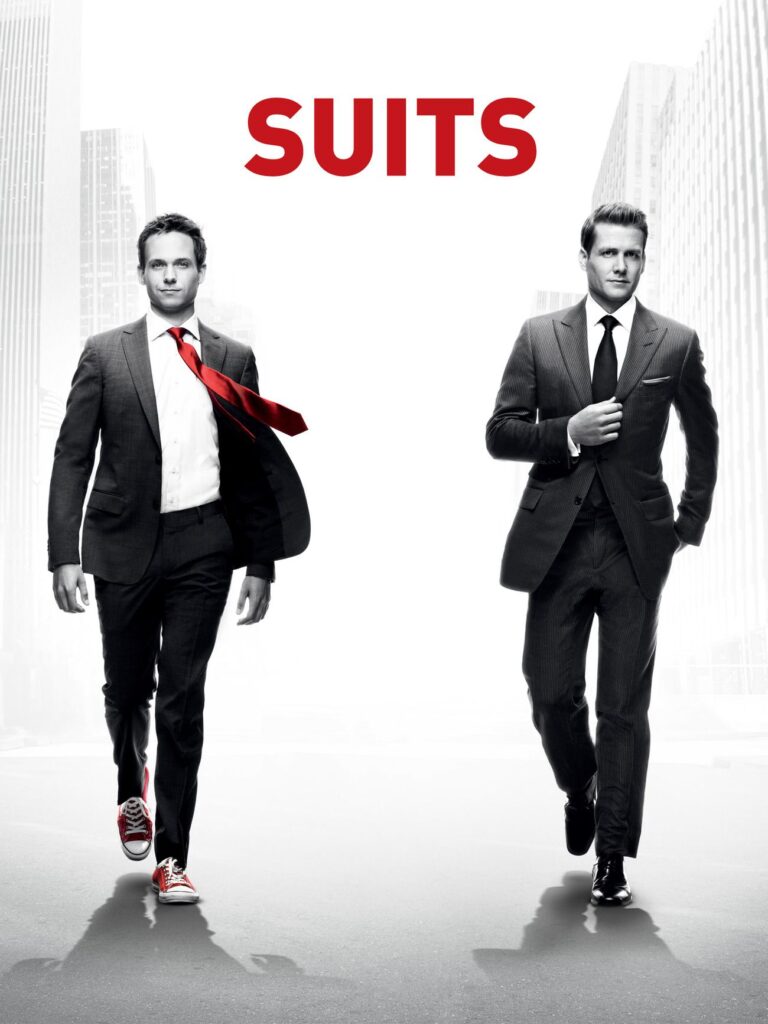 9. Breaking Bad
This show is just gold, hands down. It's also very re-watchable! The cycle can go like this: Watch Breaking Bad > Watch Better Call Saul > Repeat.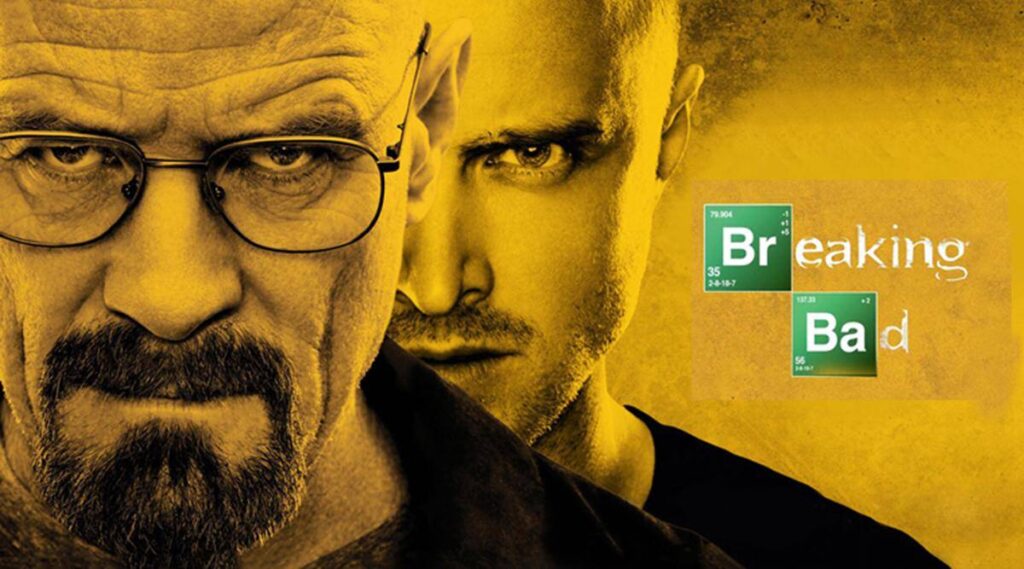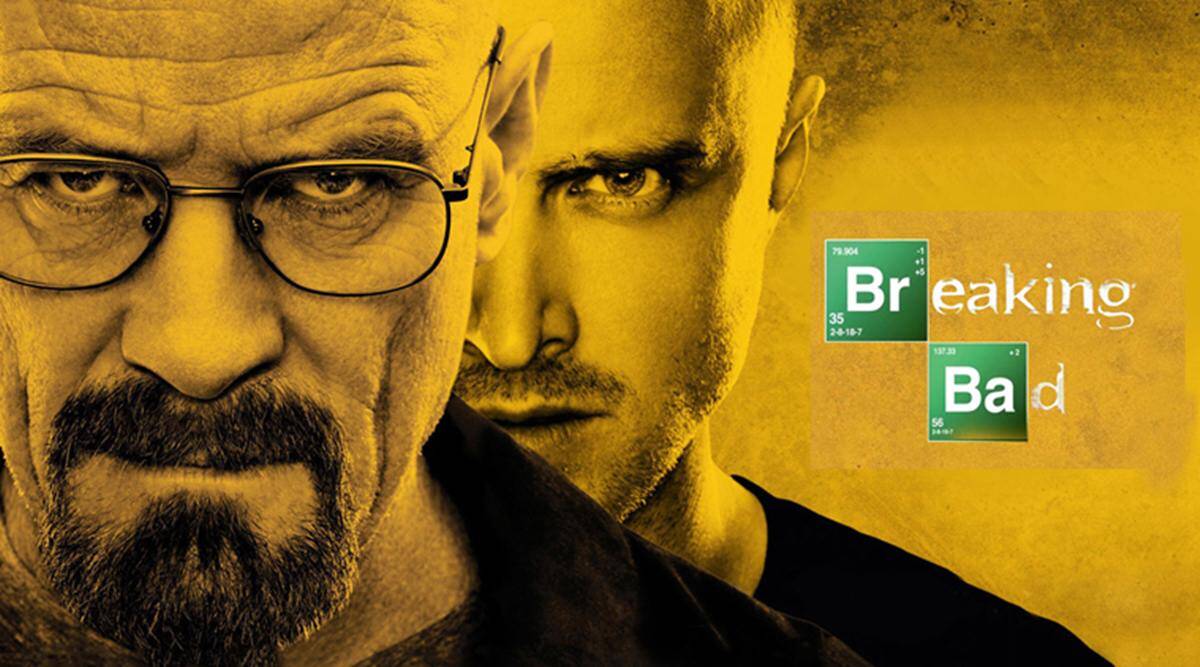 10. DARK
Confusing and intriguing at the same time, this show definitely got people at the edge of their seats and gave us all something to think about in terms of theories of time traveling.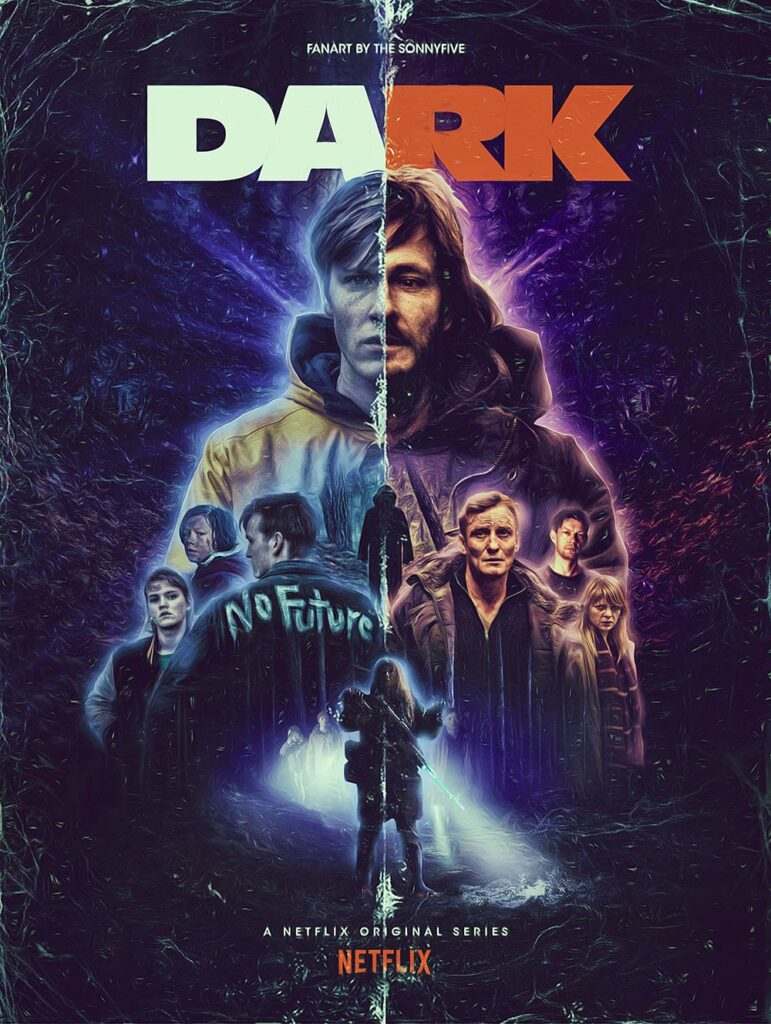 11. Black Mirror
A mind trip. Definitely an interesting take on reality and the future as every episode tackles a theme we can eerily relate to!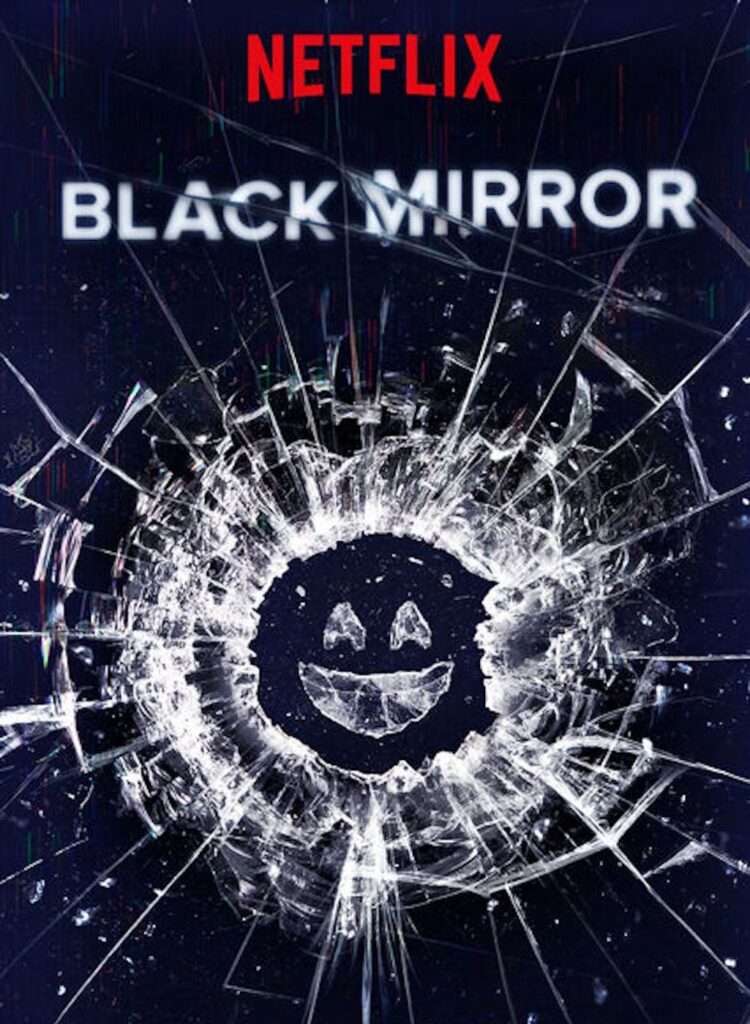 12. Entourage
Always will be a classic hit series!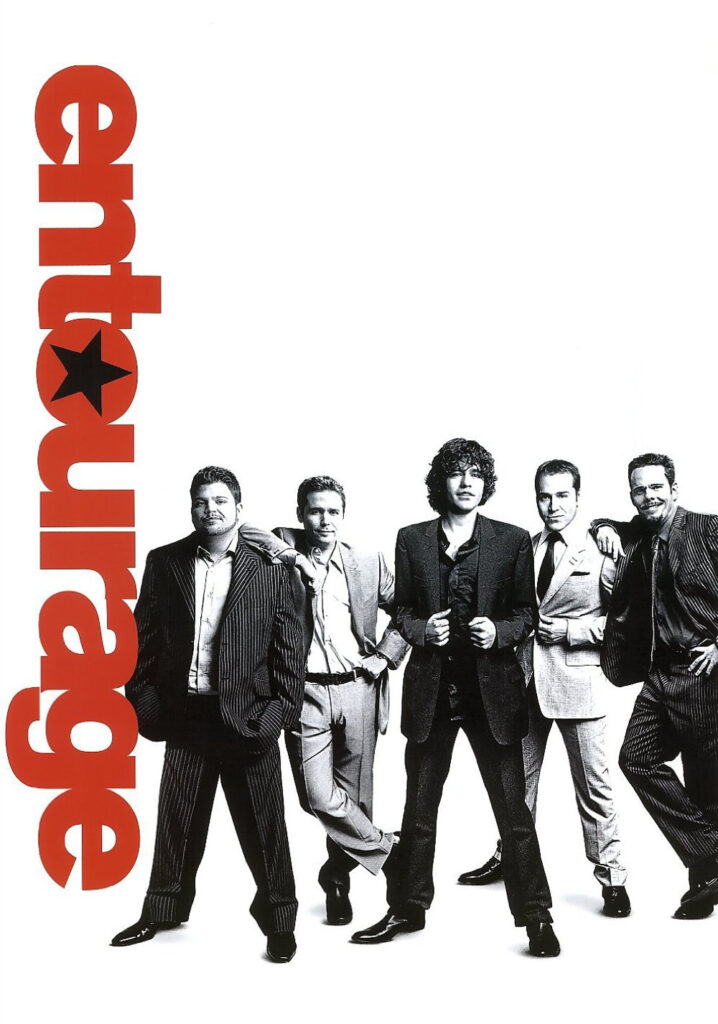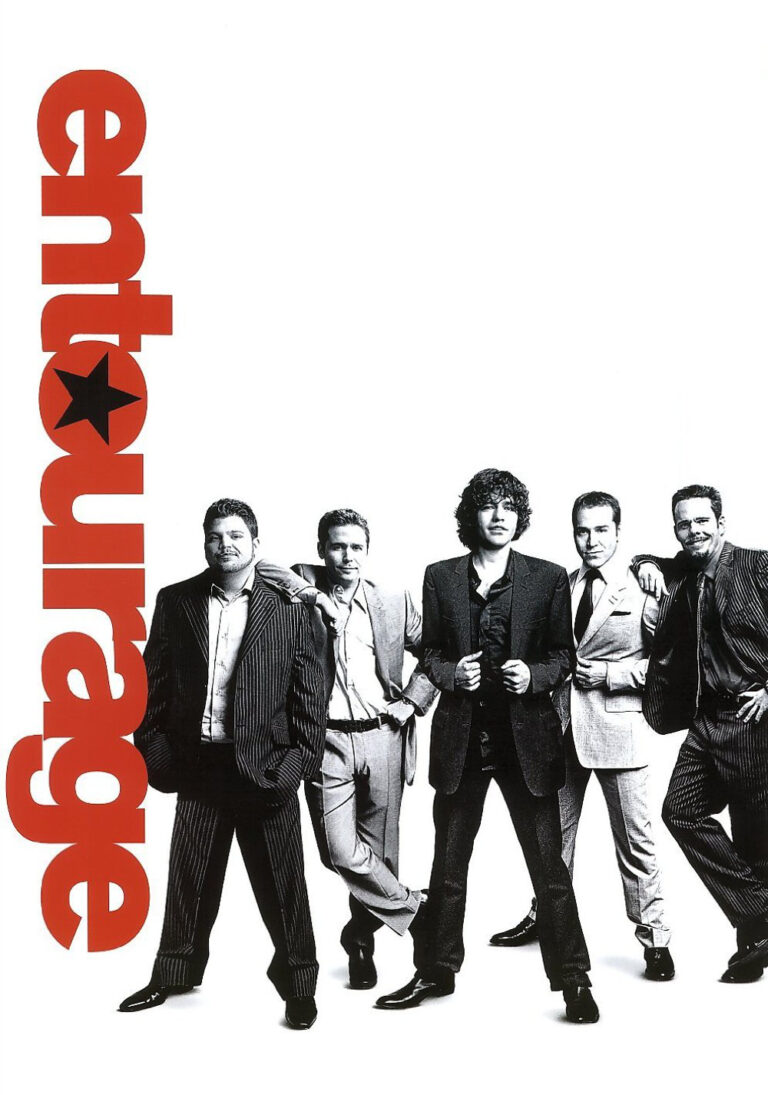 13. The Sinner
Every season focuses on a different crime, this series slowly unfolds their stories with unexpecting twists.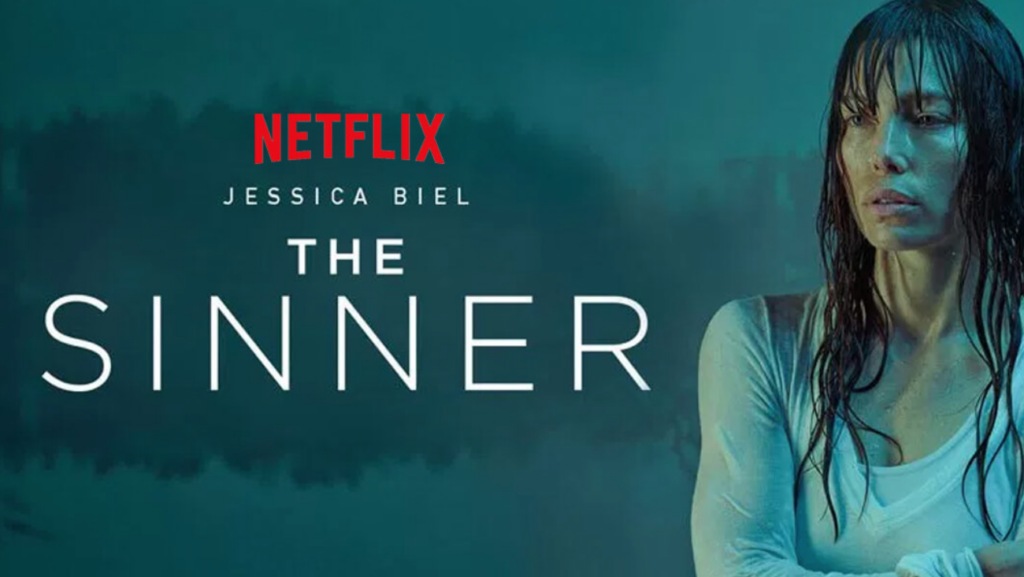 14. Game of Thrones
Although that last season might get people revealing their different takes on it, this is the ultimate series to binge watch as there are literally a million episodes and plot twists.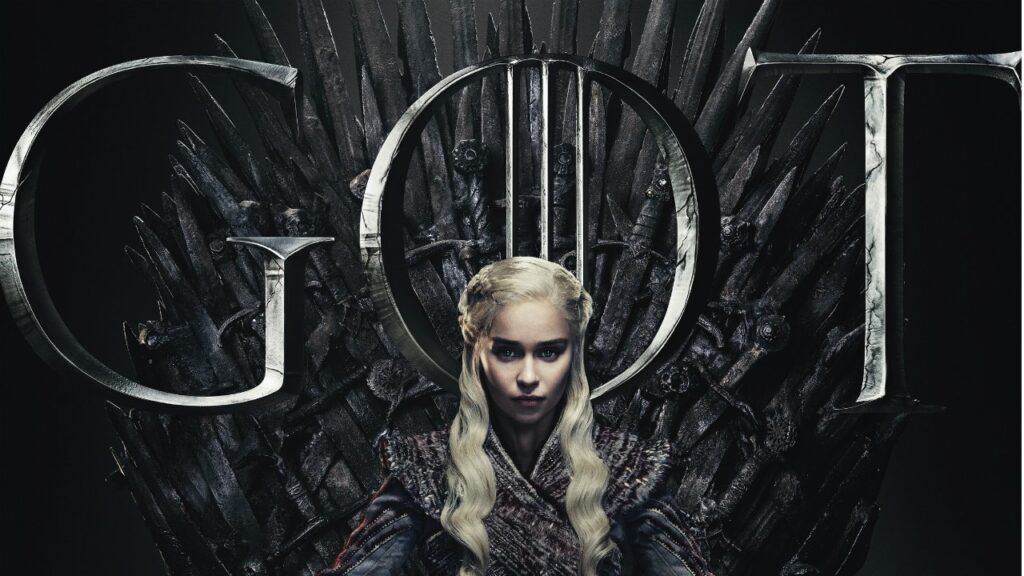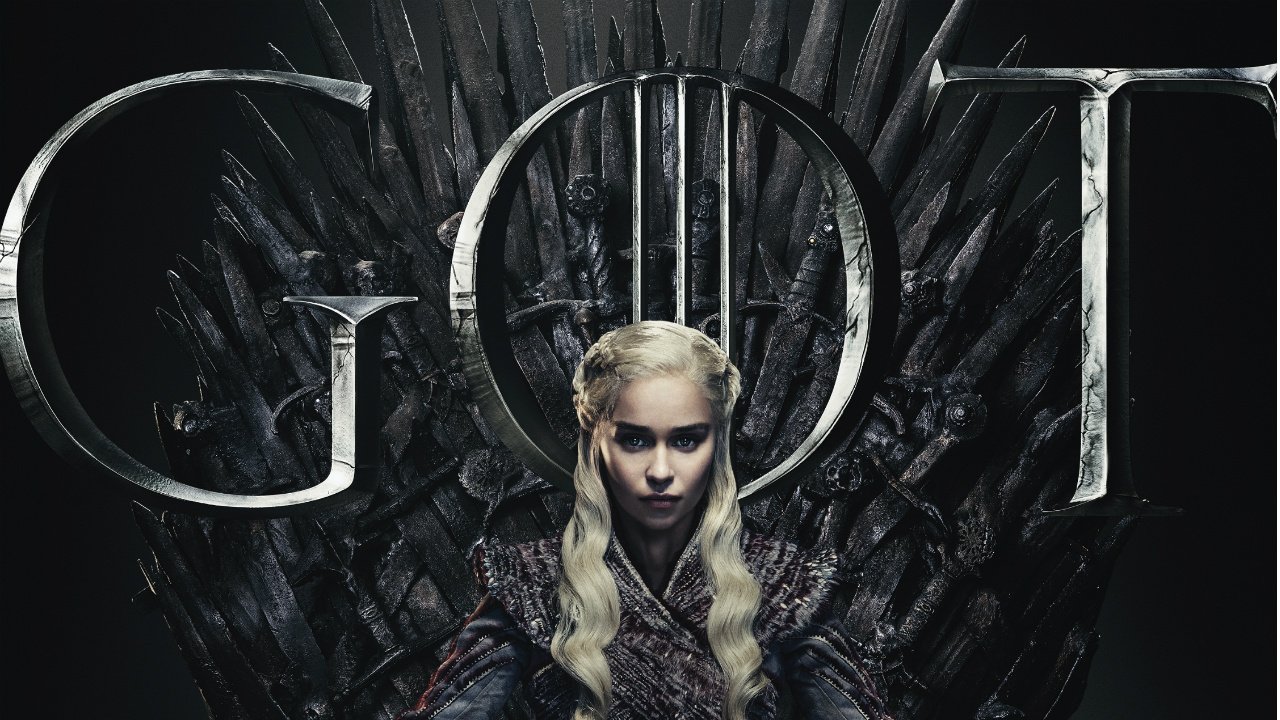 15. Seinfeld
A classic American sitcom that brought us all the Jerry Seinfeld and Larry David sarcasm that we didn't know we needed.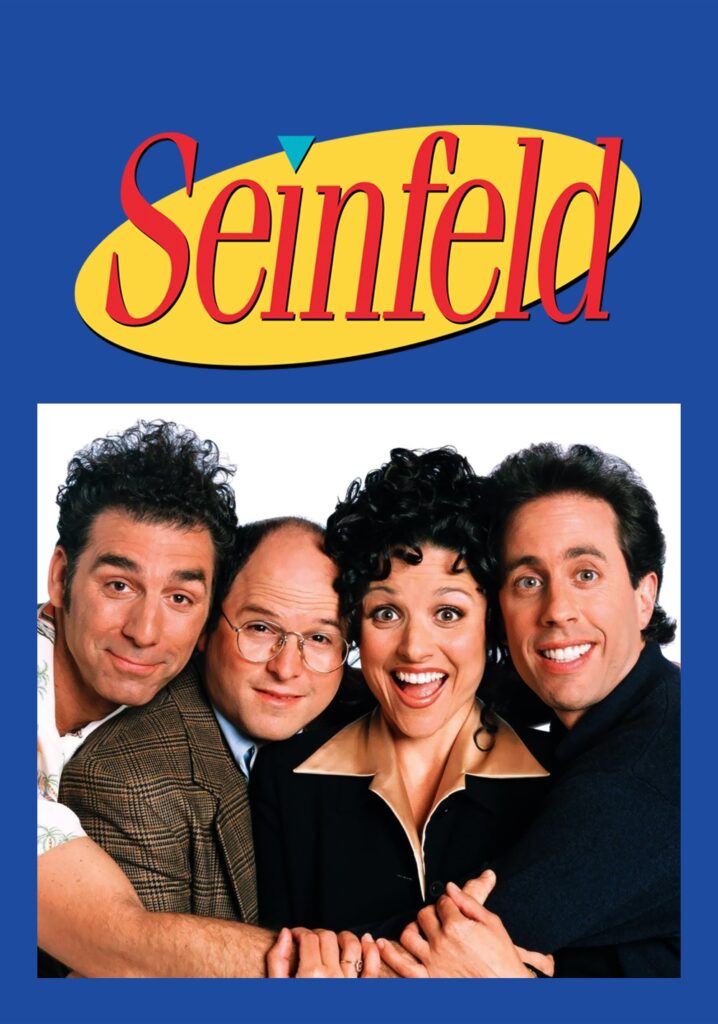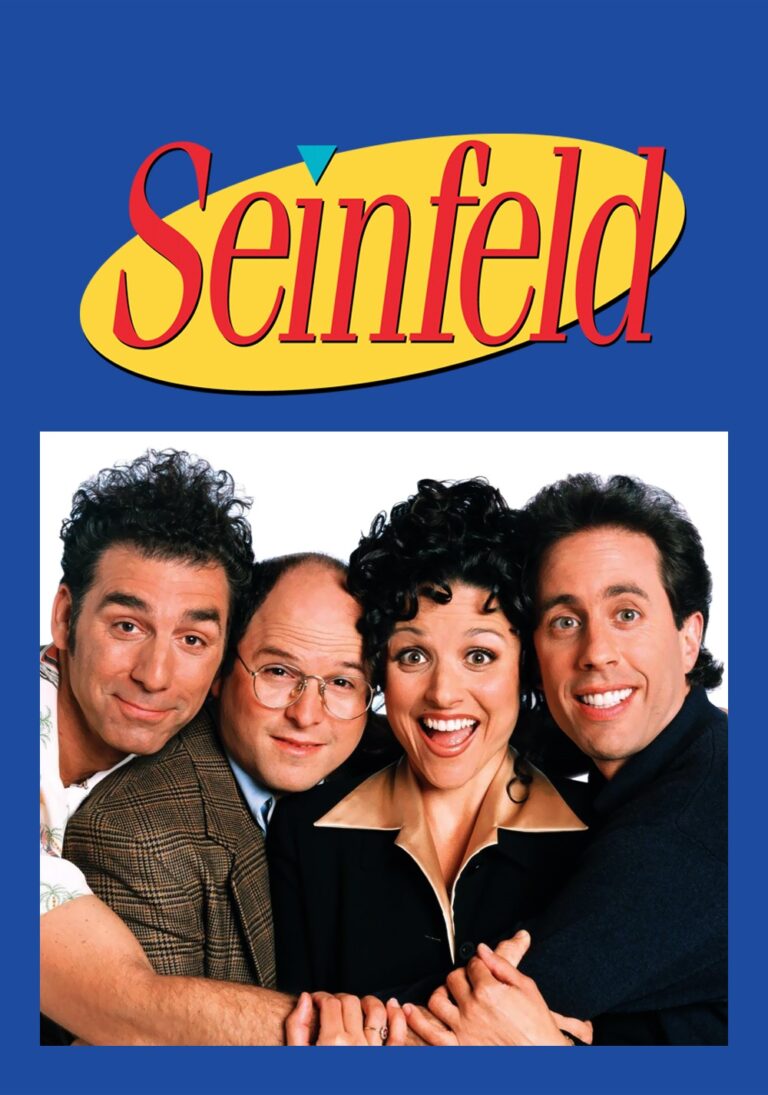 16. The Mentalist
You can never go wrong with this intriguing show!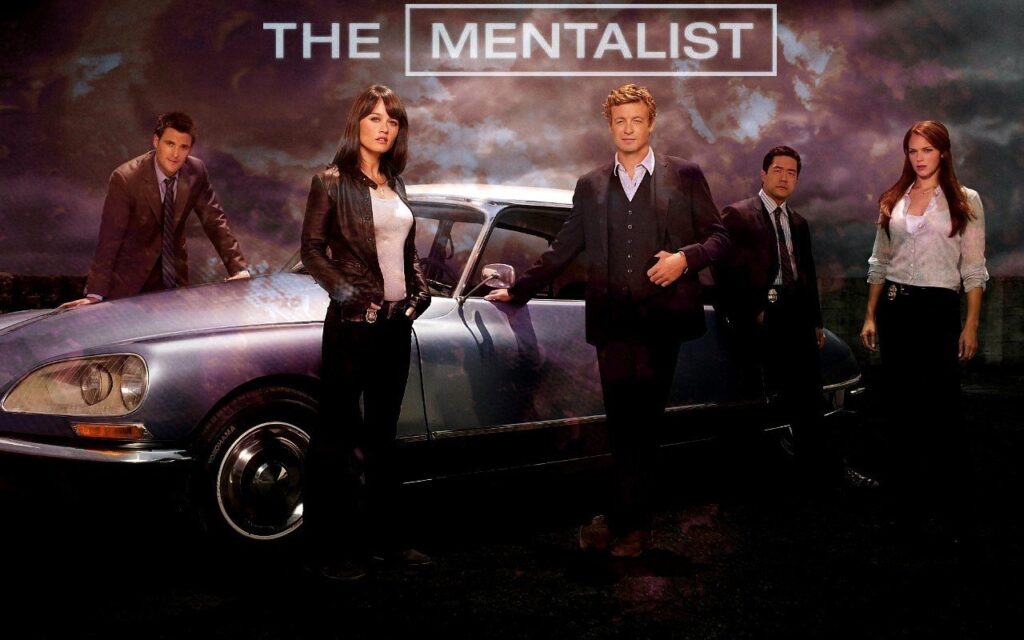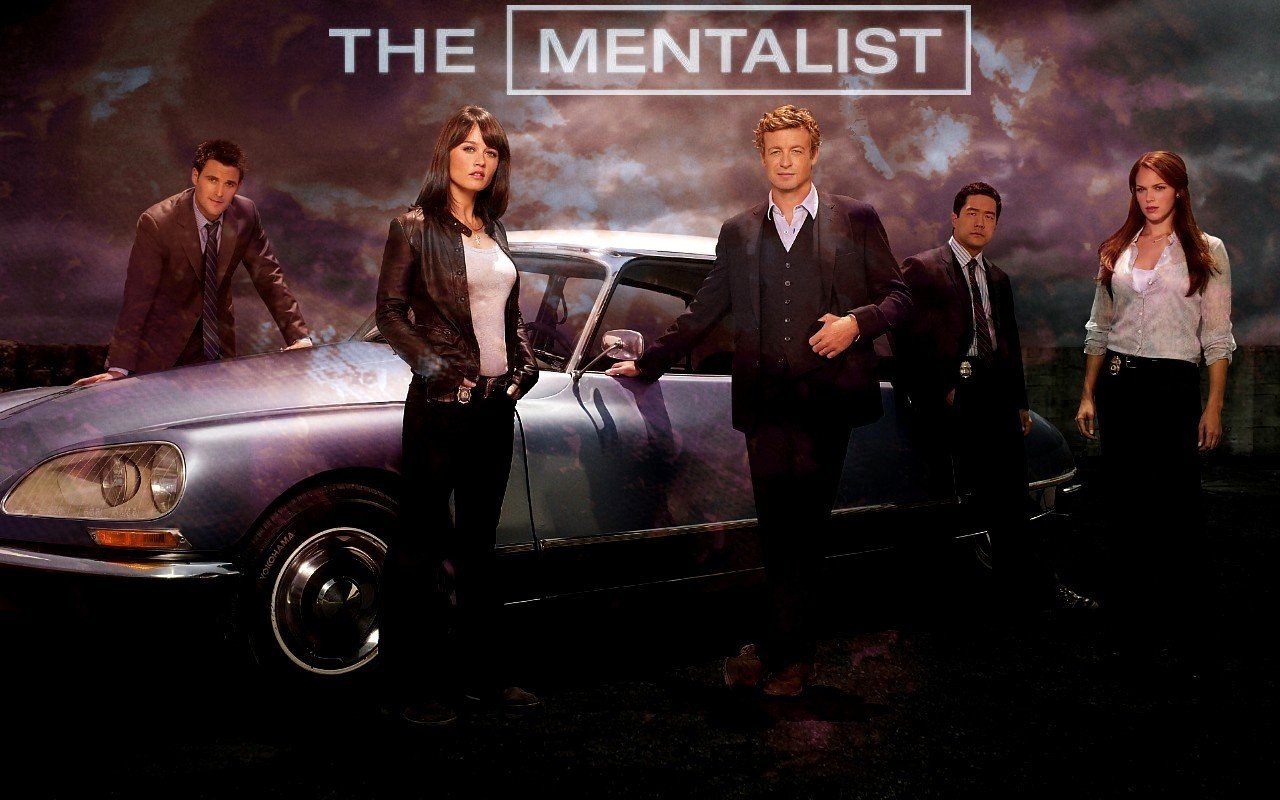 17. Resurrection: Ertugul
This Turkish historical drama created a dedicated fan base of its own and it's very hard to turn it off!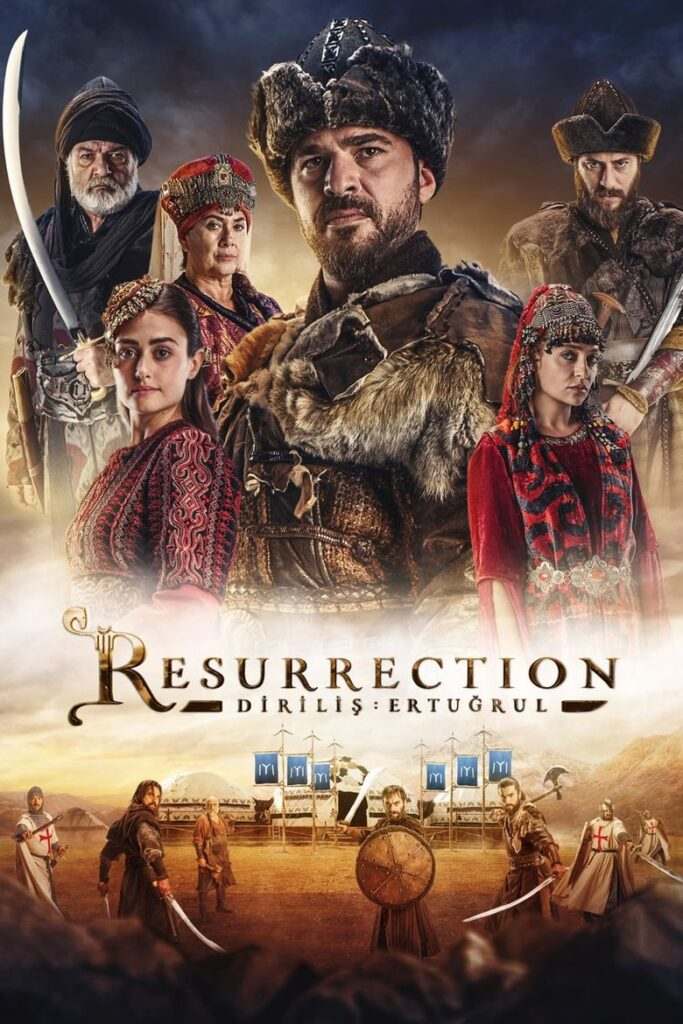 18. House of Cards
The most interesting political thriller to ever feature online. Thanks Netflix!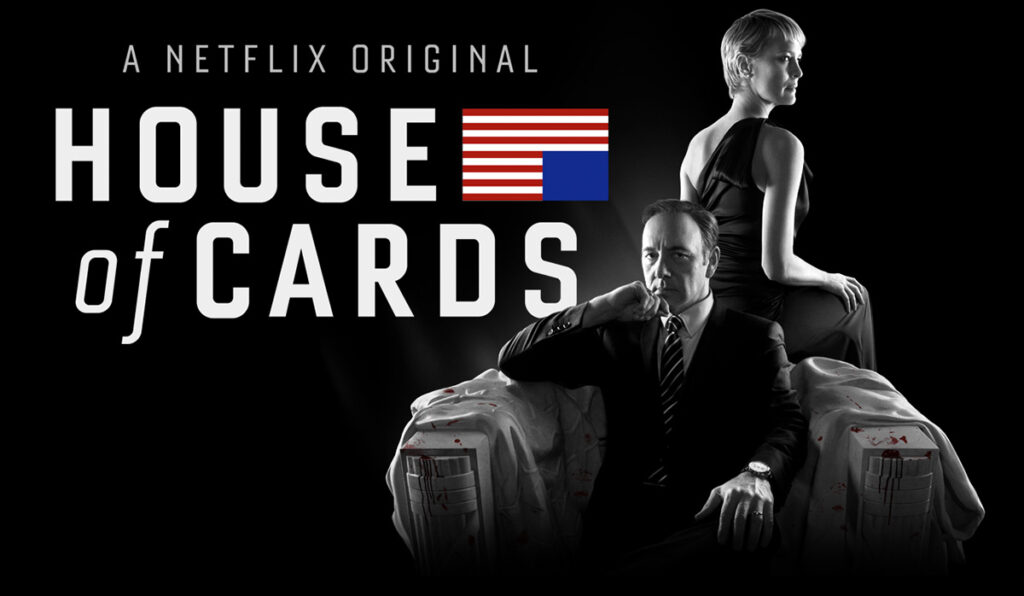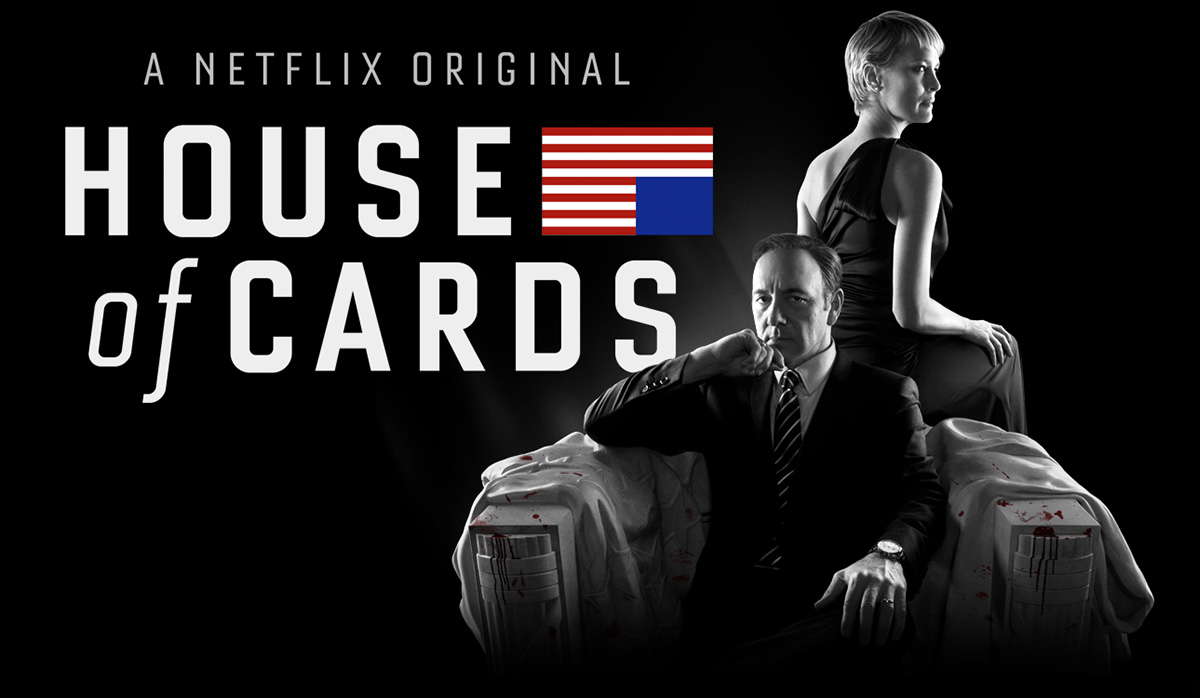 19. Marcella
A super thrilling show with a professional detective tackling her work and home life makes it to the list.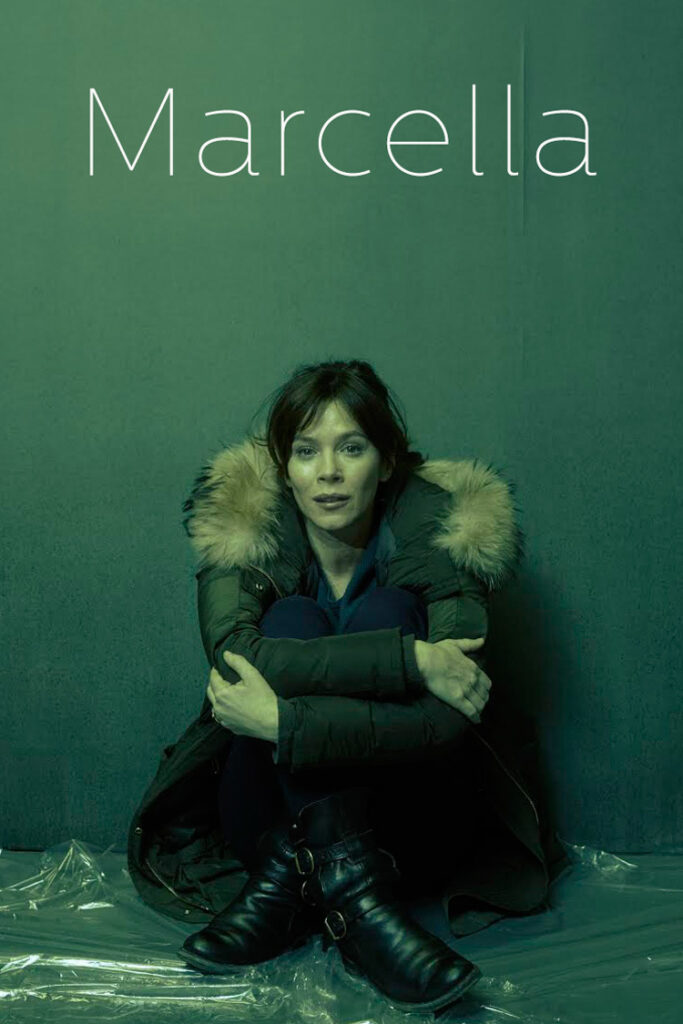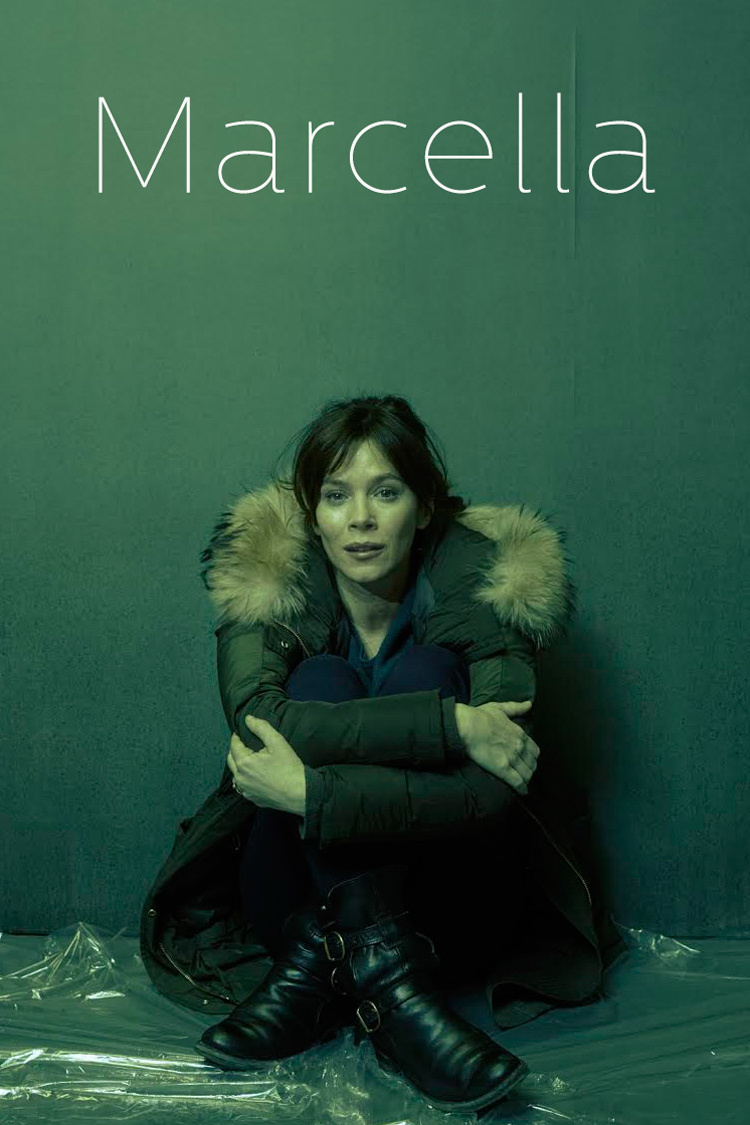 20. Modern Family
Last but not least this show is such a good mood uplifter and the characters never fail to entertain you!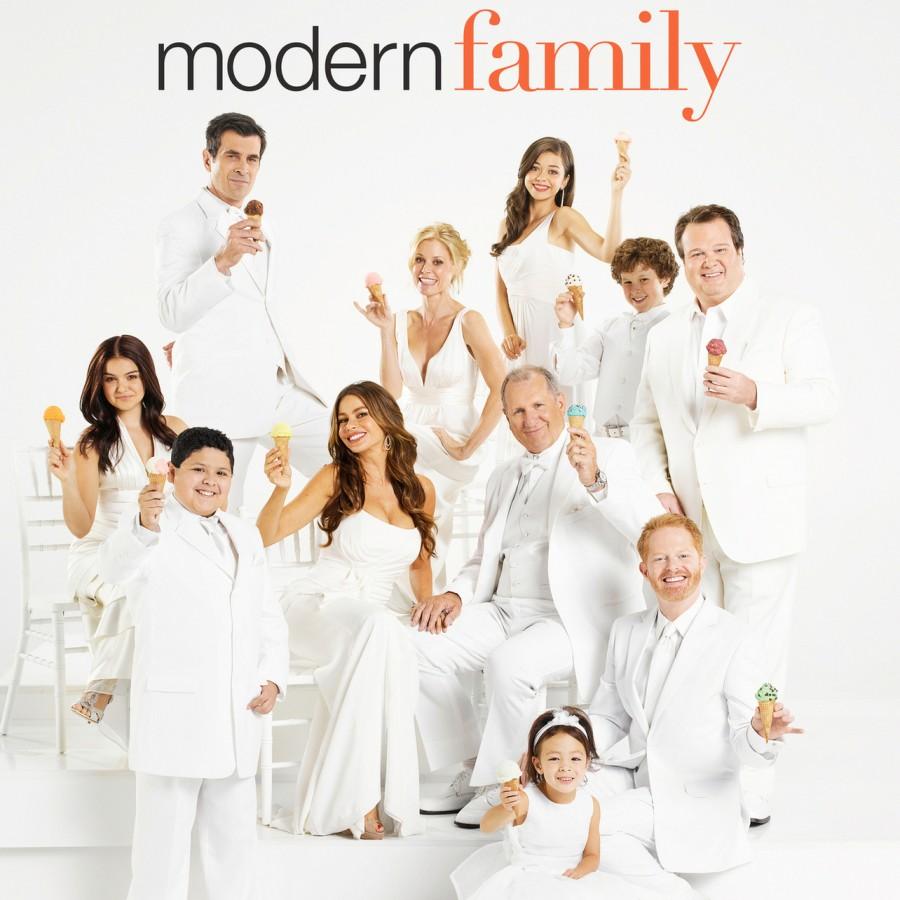 READ MORE:
The 2021 Batman Trailer Was Released And The Internet Is Going Wild Over It
READ MORE:
12 Most Anticipated Movies Coming To The Big Screen In 2021
READ MORE:
Binge Watch These Movies On Netflix This Weekend If You Haven't Already Seen Them