Some of our fave TV shows are returning to OTT this year! And we just can't wait to start bingeing! From Stranger Things to Better Call Saul, these shows are out with all the drama, action, and mind-boggling suspense!
Ozark – Netflix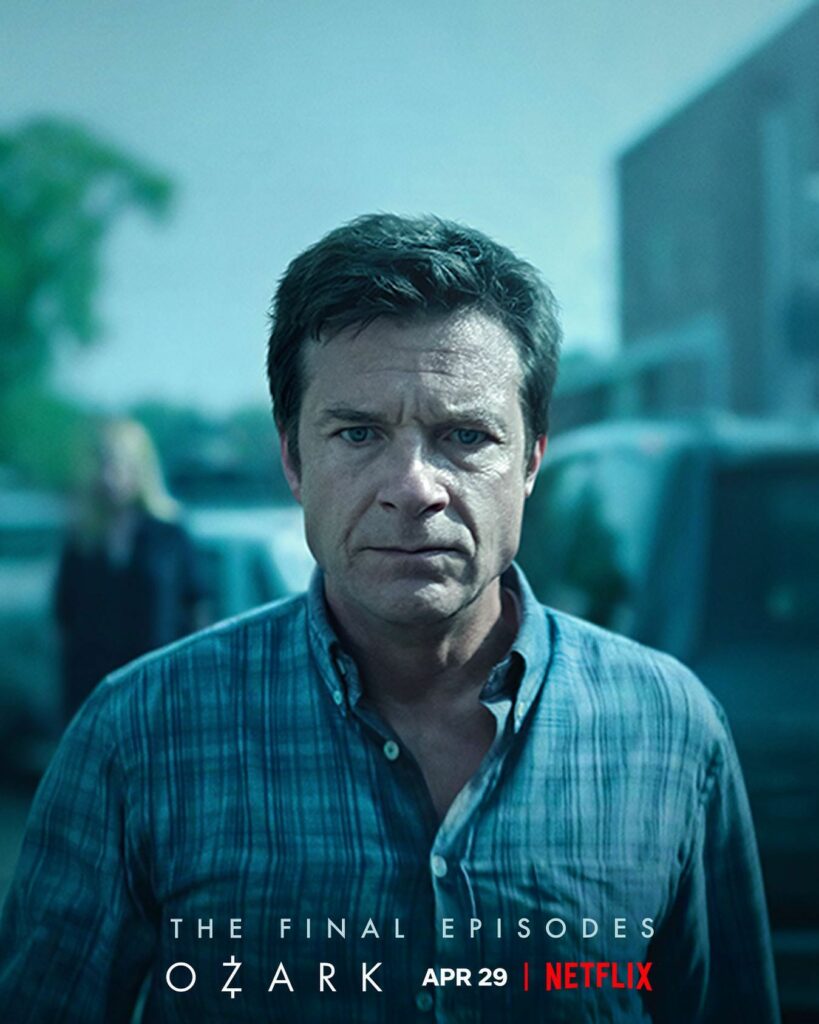 Jason Bateman like never before!
Release Date: April 29
Stranger Things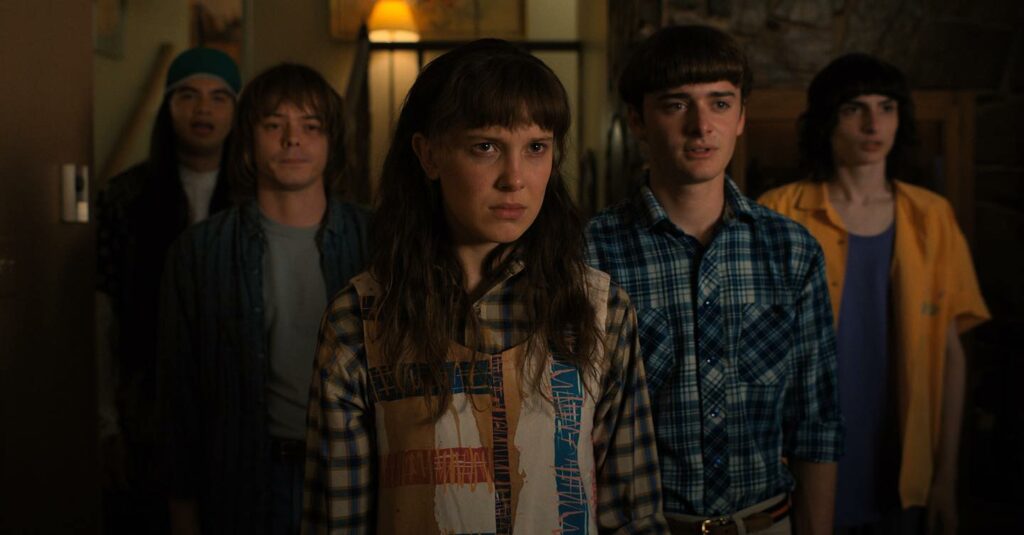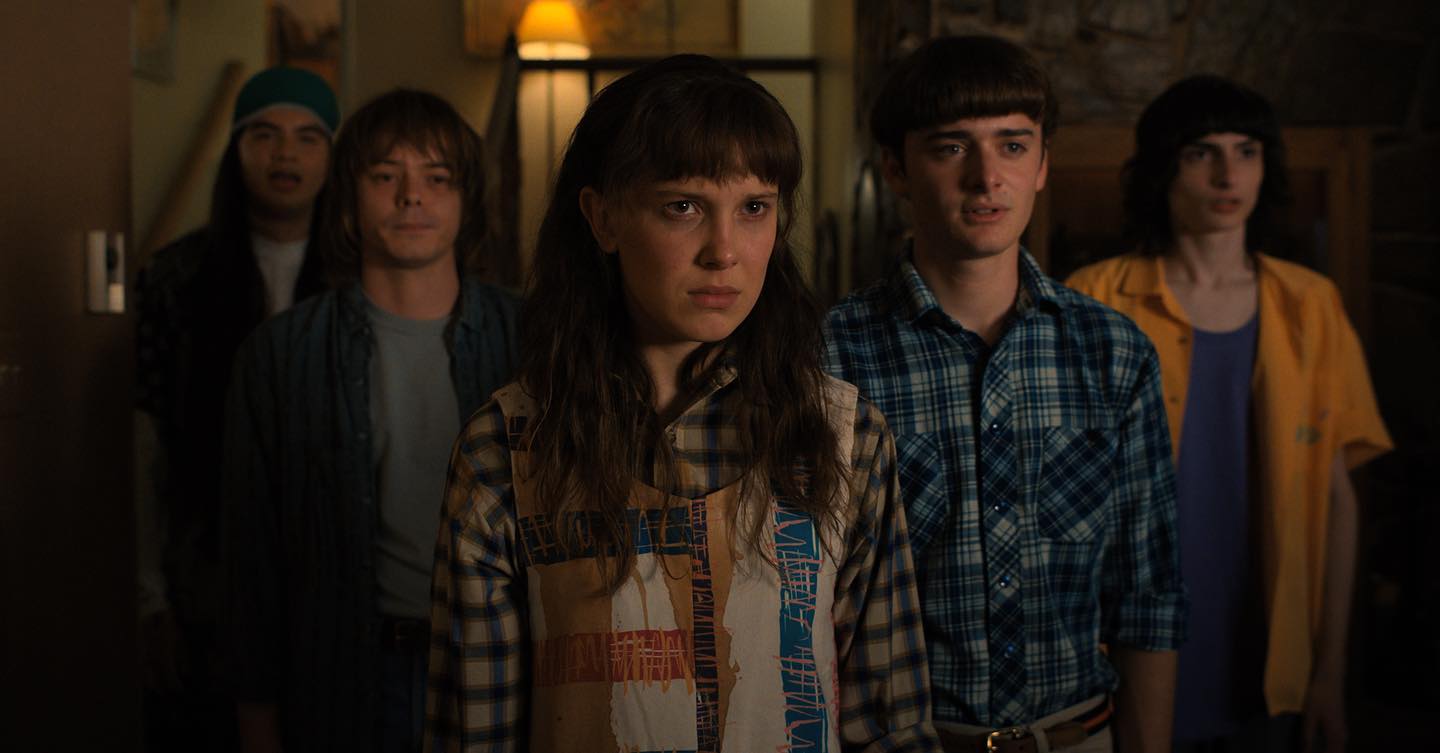 It's a whole new level of upside down!
Release Date: Vol 1 – May 27; Vol 2 – July 1
The Umbrella Academy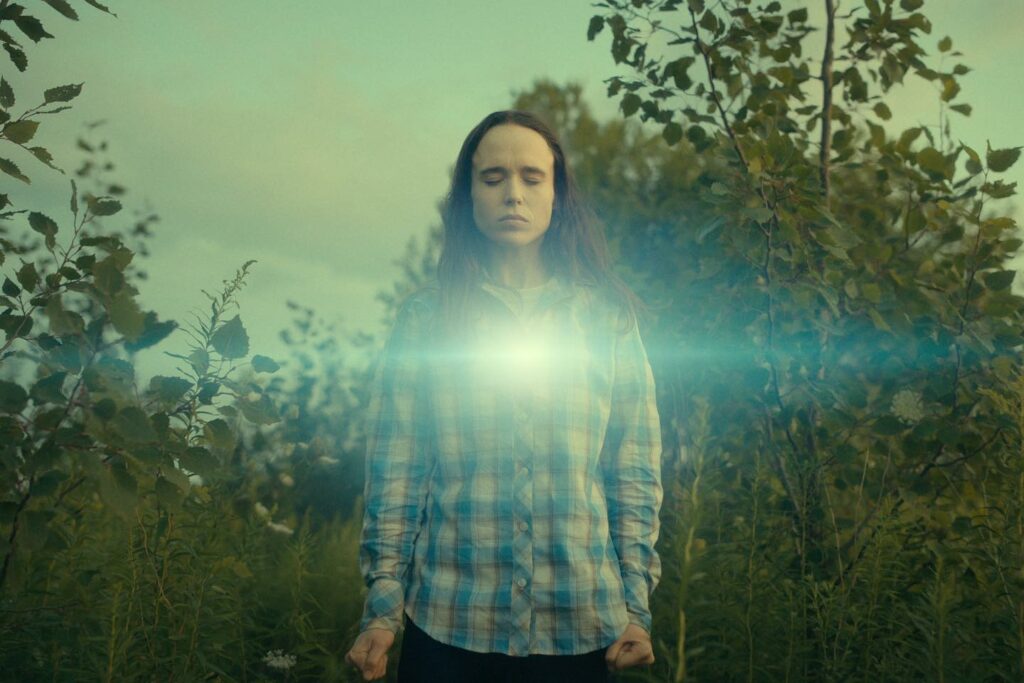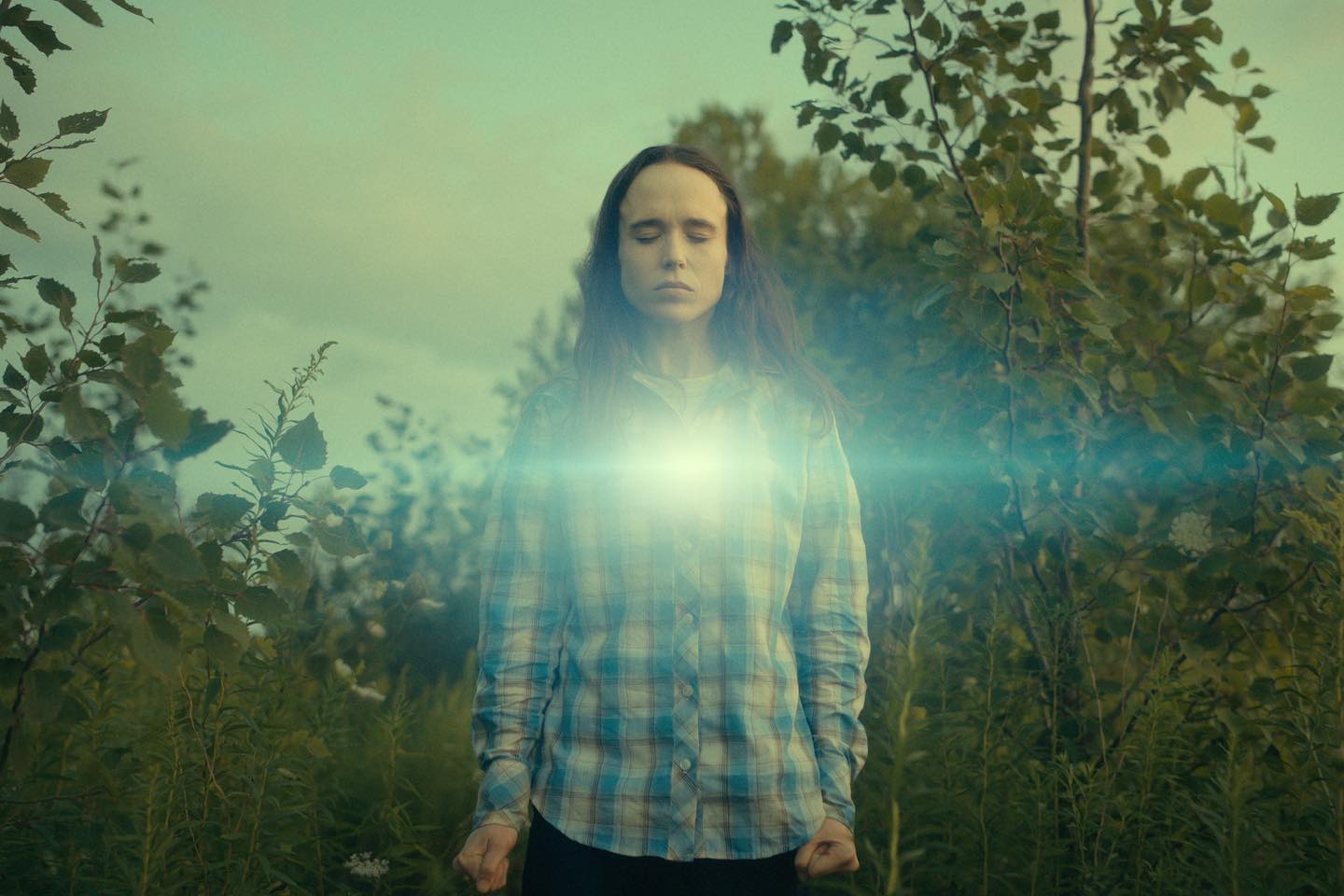 The rag-tag band of super siblings!
Release Date: June 22
Russian Doll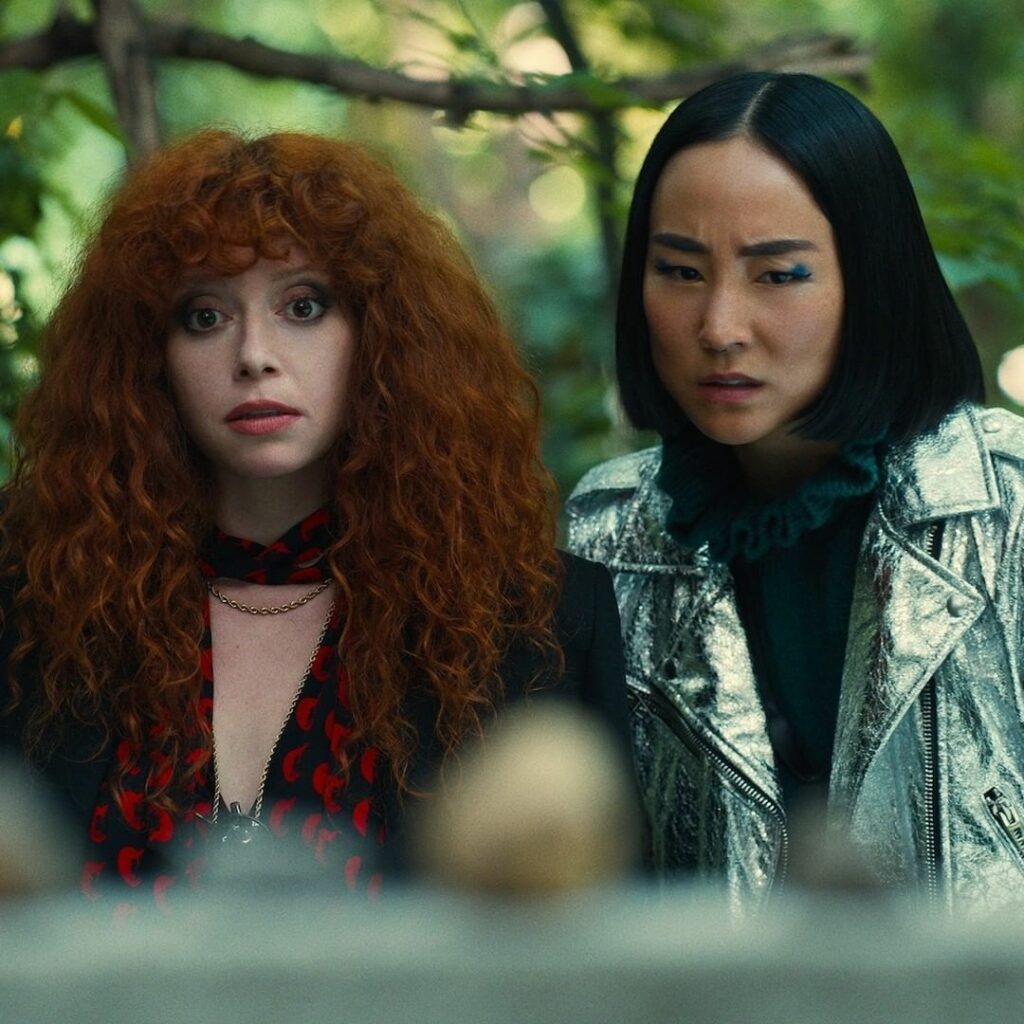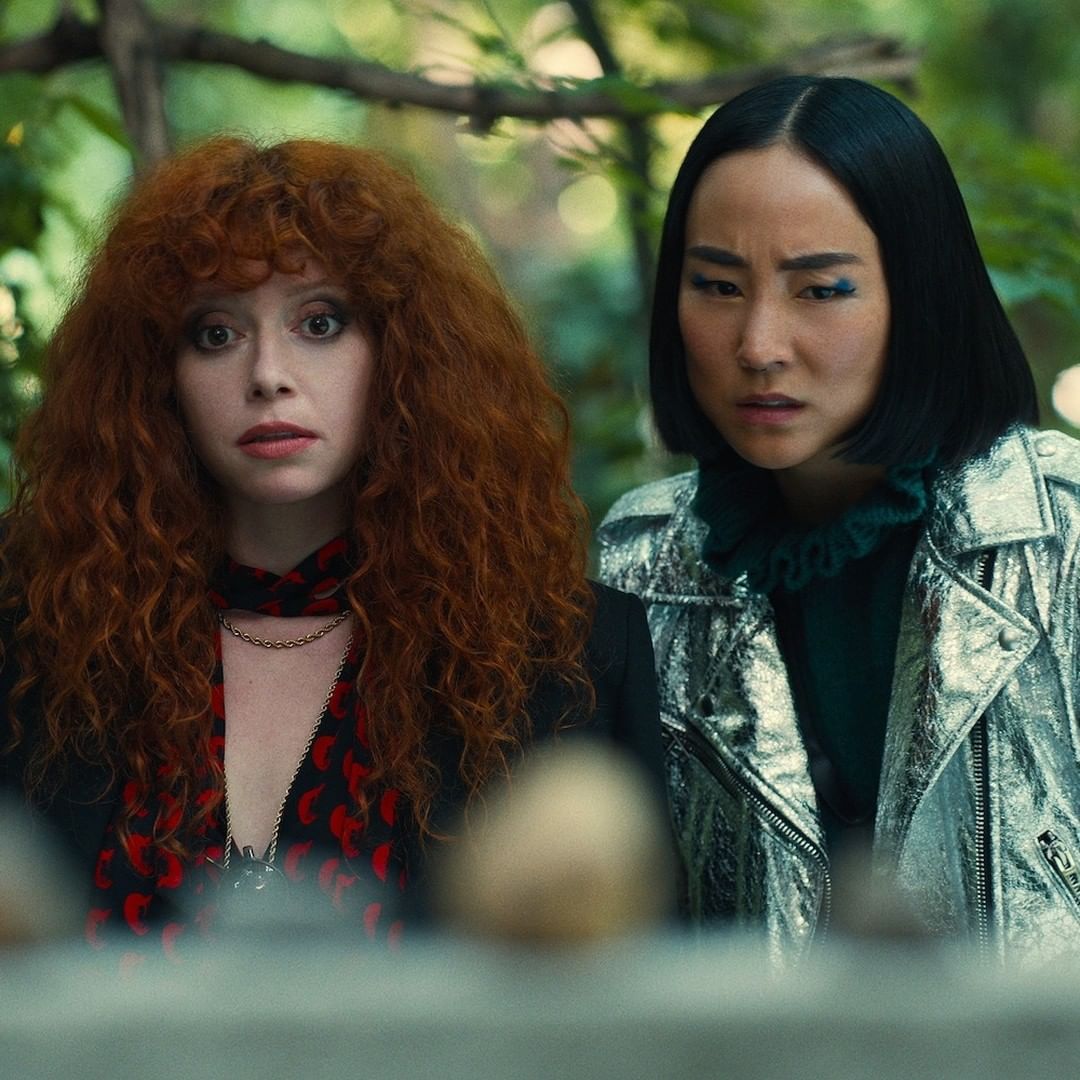 Can't wait for Natasha Lyonne's intense portrayal!
Release Date: April 20
Peaky Blinders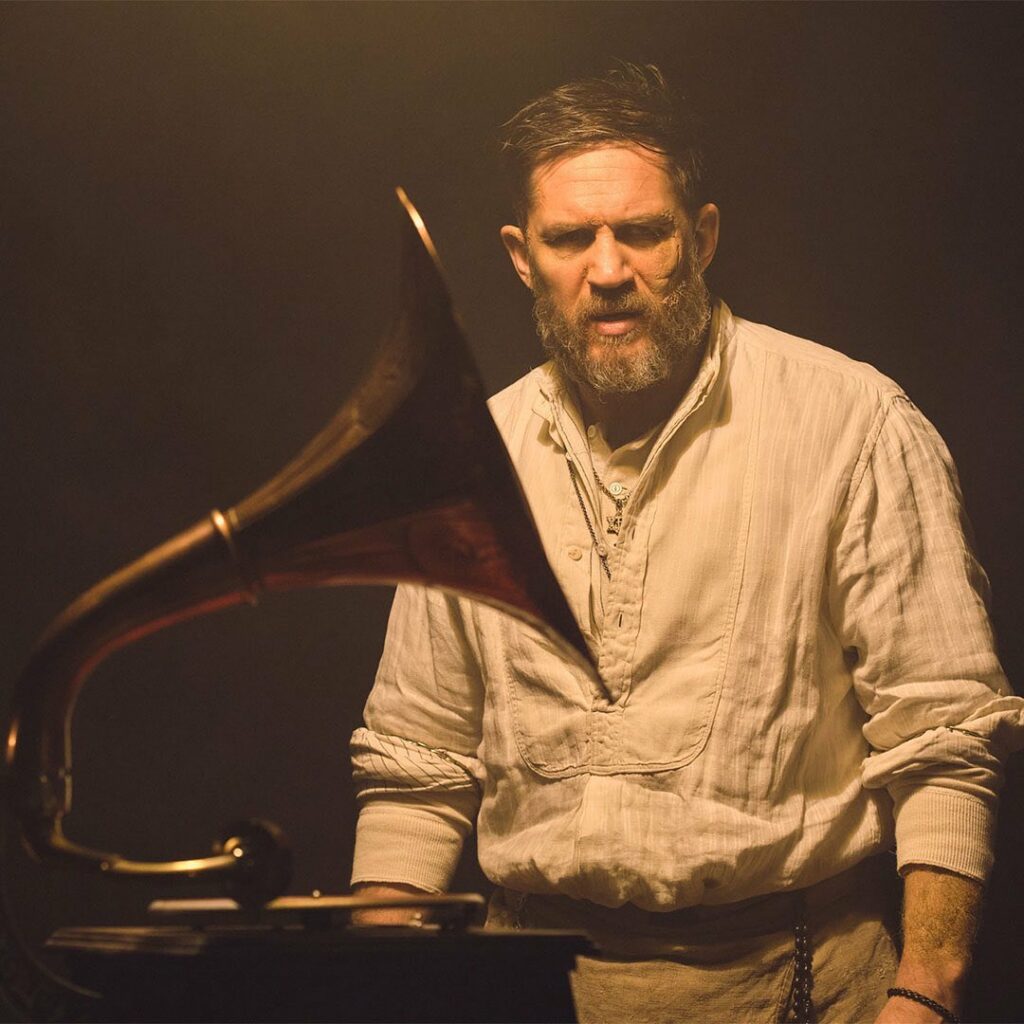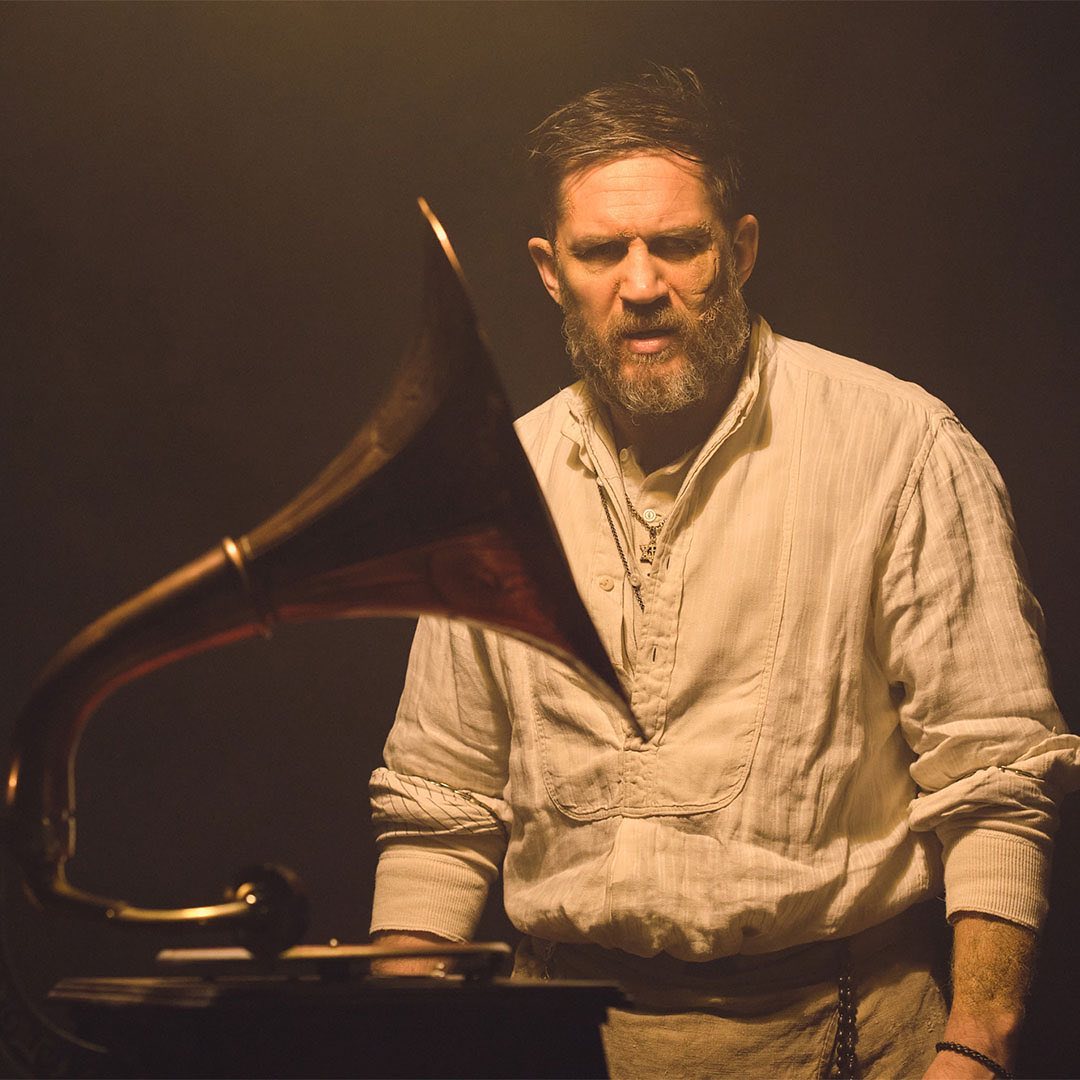 It's already out in the UK but don't let that stop you from watching the final season of this classic!
Release Date: June 10
The Boys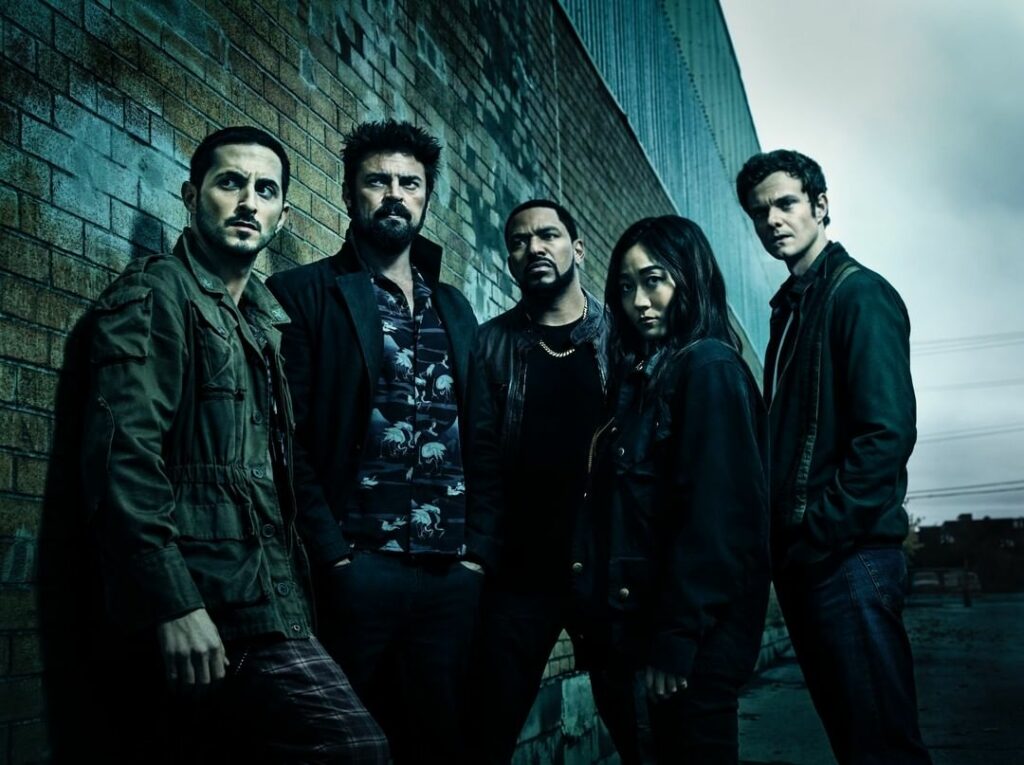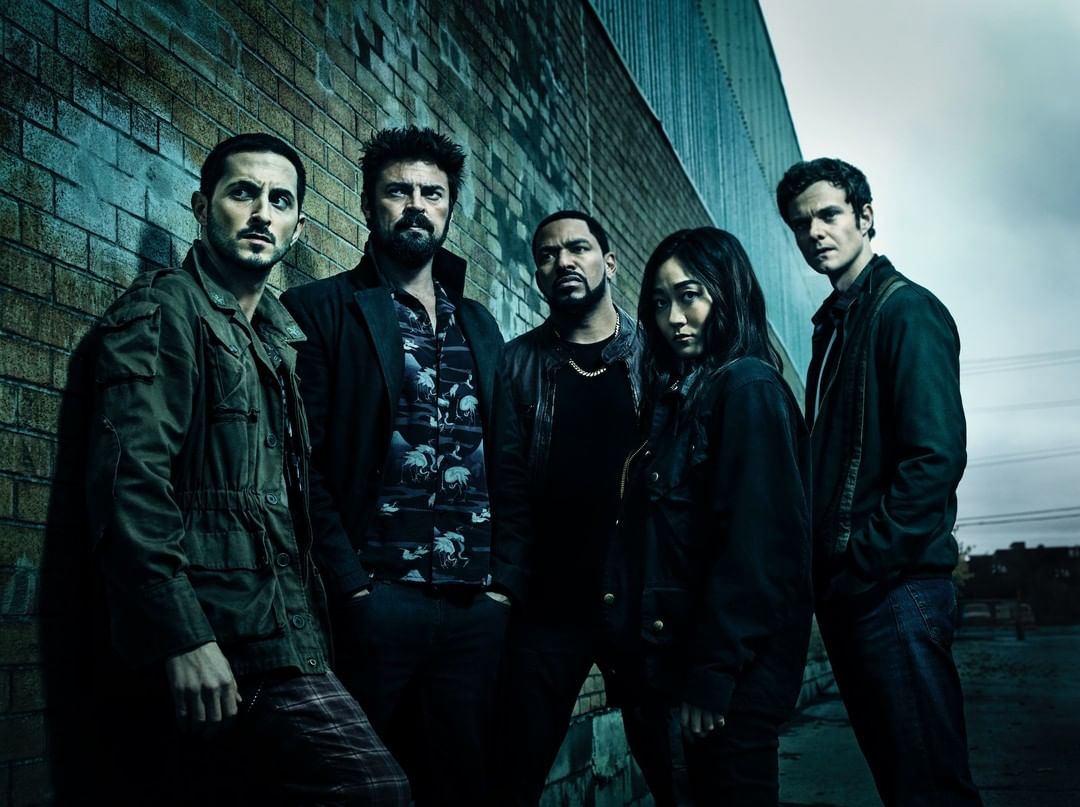 Ready to take down the 'superheroes'!
Release Date: June 3
Better Call Saul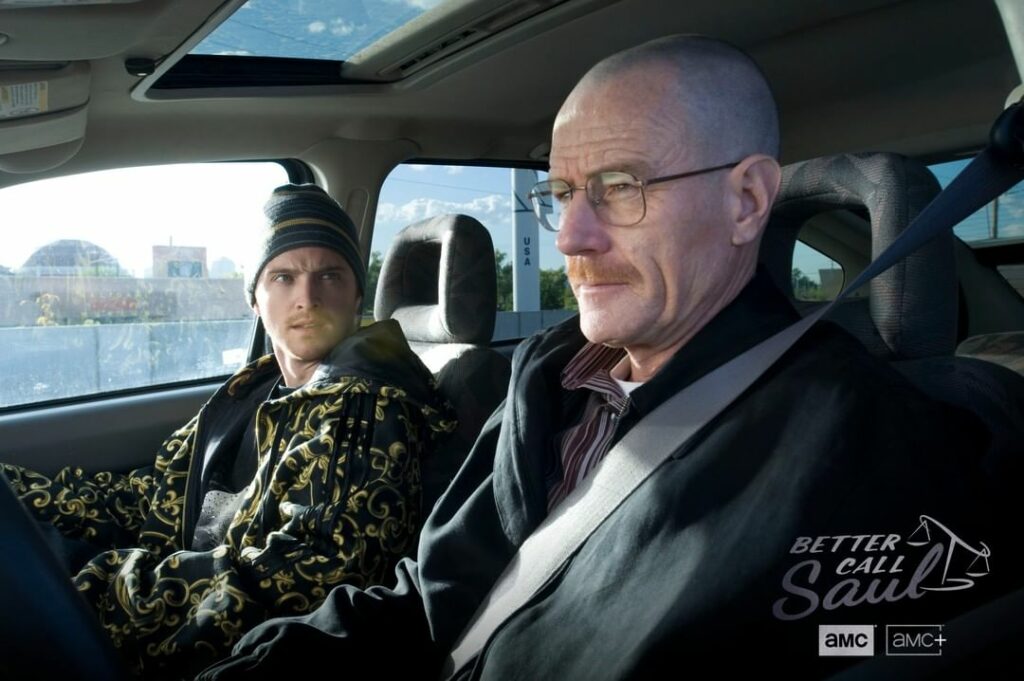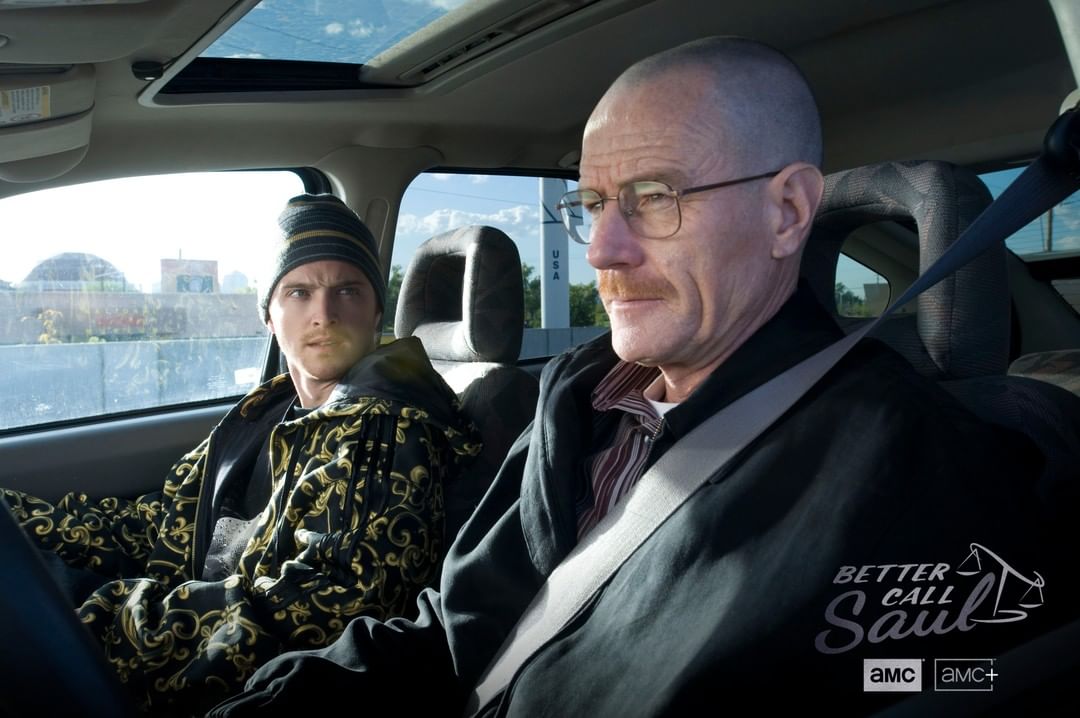 A much-awaited return!!
Release Date: April 18
READ MORE:
Soak up Some Culture and Tradition at This Heritage Festival in Bahrain
READ MORE:
Check Out This Arabian Moonlight Experience at Nurana Island
READ MORE:
10 Things to Do This Weekend in Bahrain: April 14-16