Food food food!
We're back with another weekly list of your faves and since it's Eid, we thought why not go for something related to the occasion! Eid Al Adha is all about family time with dinners and feasts going on in full swing, those kebabs and biryanis (heavy on the meat) make this Eid even more special! To celebrate the occasion, we asked you what's one dish your Eid is incomplete without, and here are your top picks!
Biryani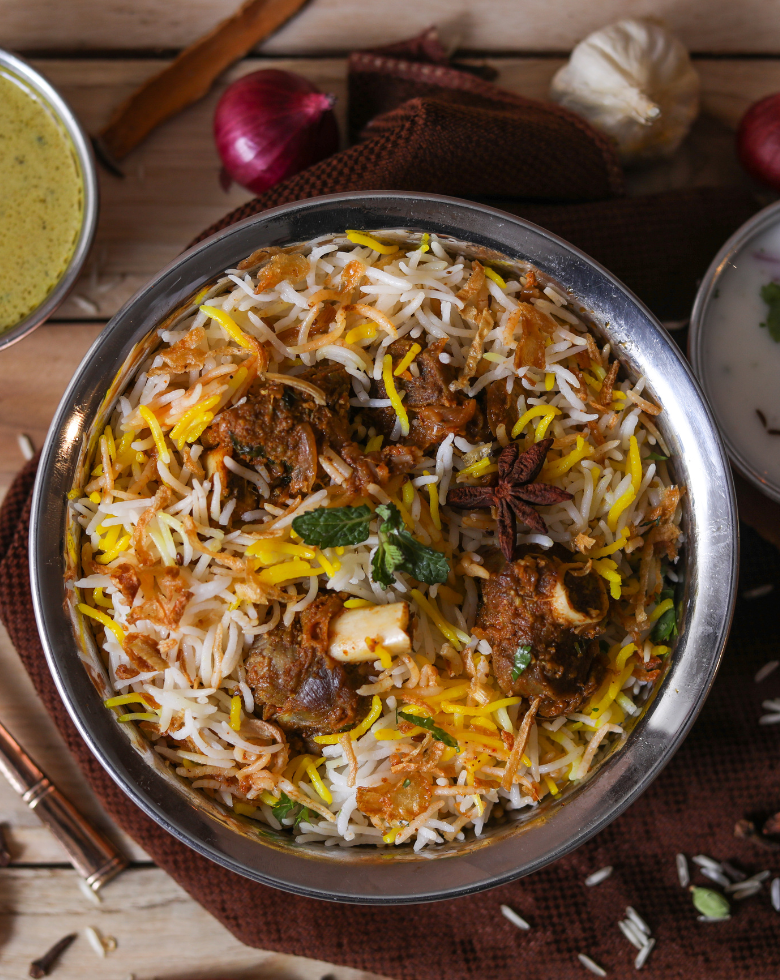 Tops this list and every other list, biryani needs no intro! Guys, our Eid too btw!
Ghoozi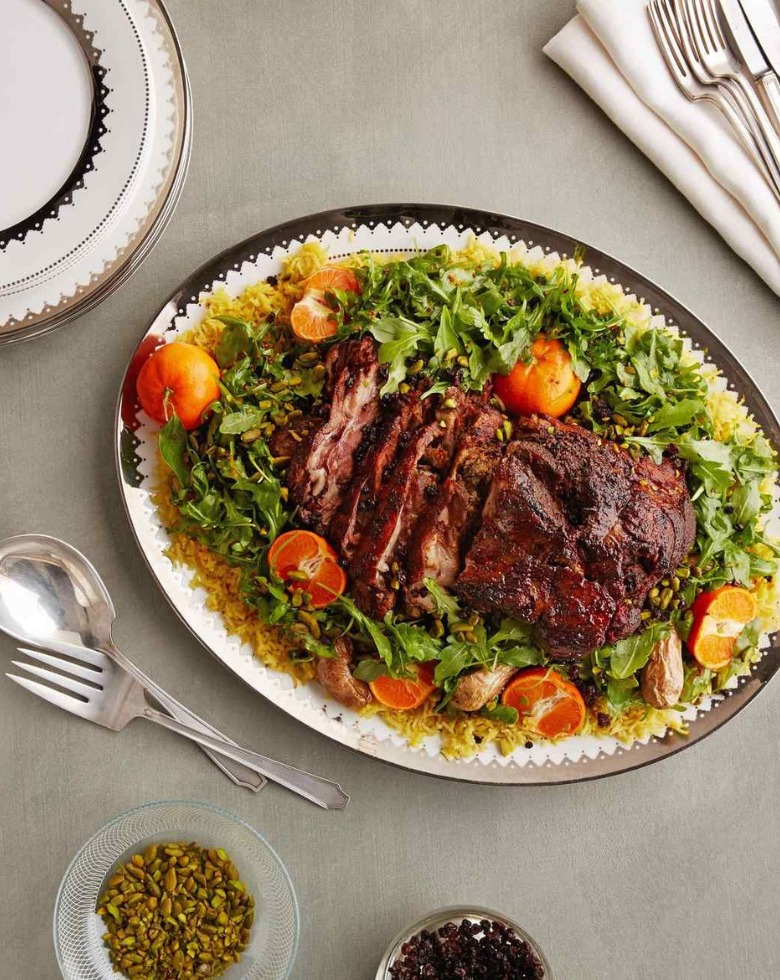 Considered one of Iraq's national dishes, this heavenly plate of food is a must on Eid dinners!
Balaleet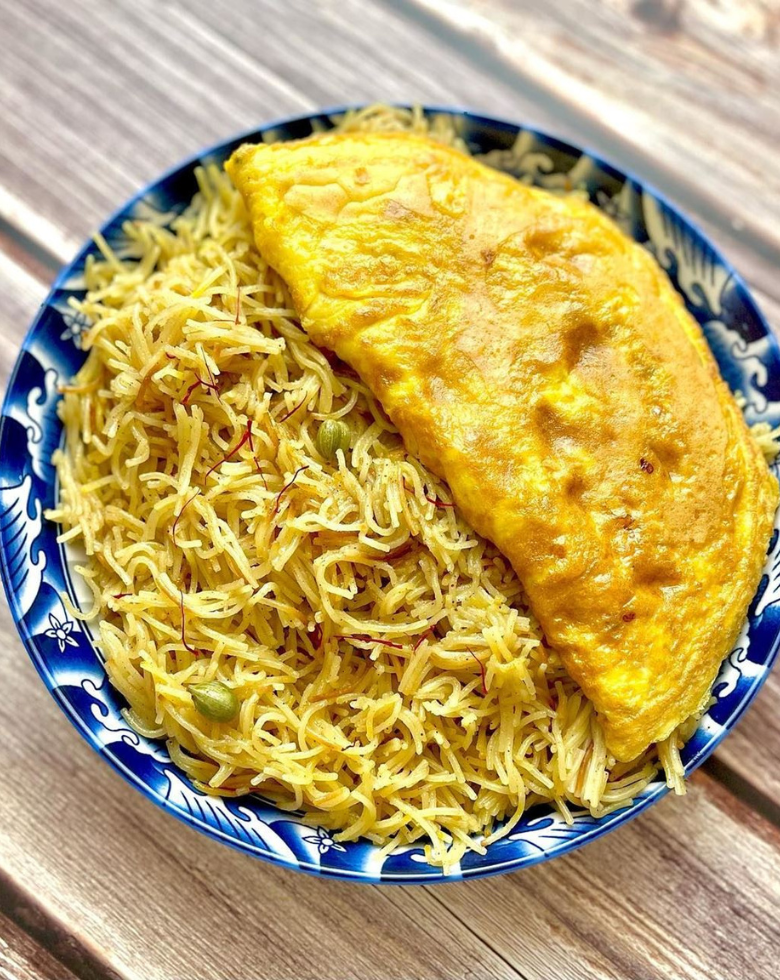 Can never go wrong with Balaleet, we repeat, can never!
Machboos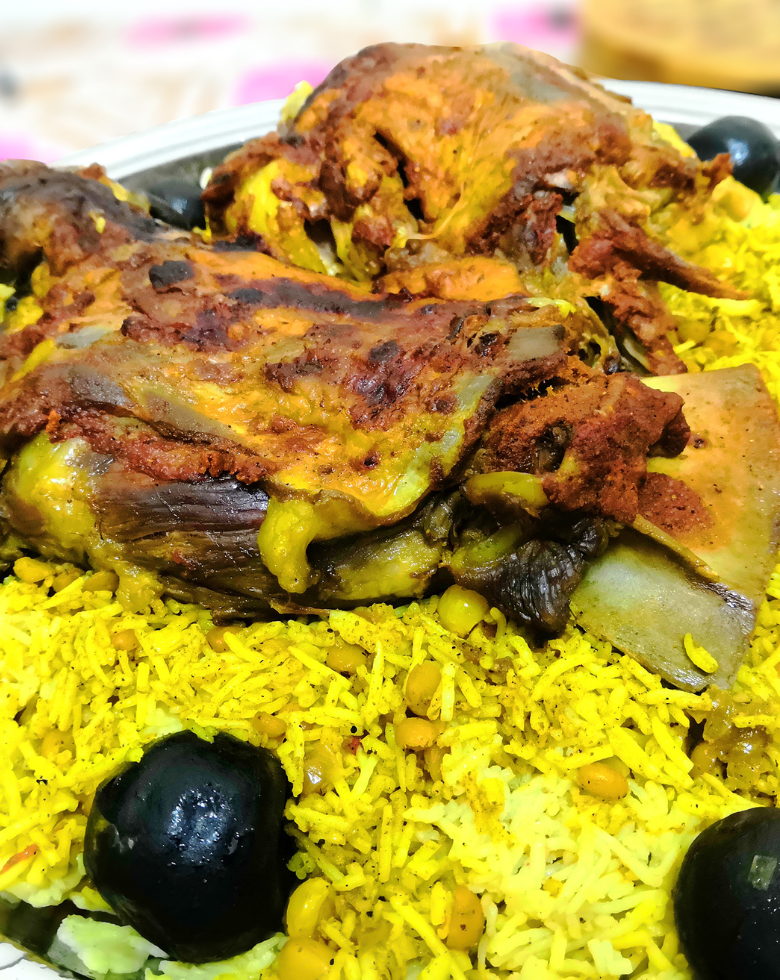 Another winner here!
Haleem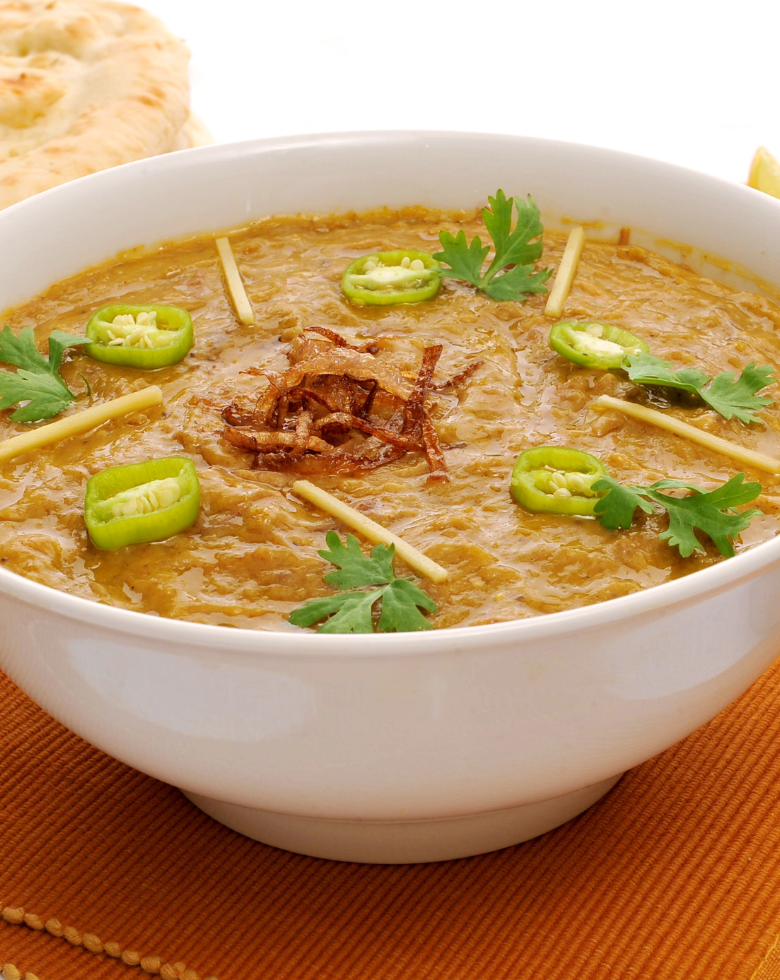 Those spices, we're drooling!
Sheer khurma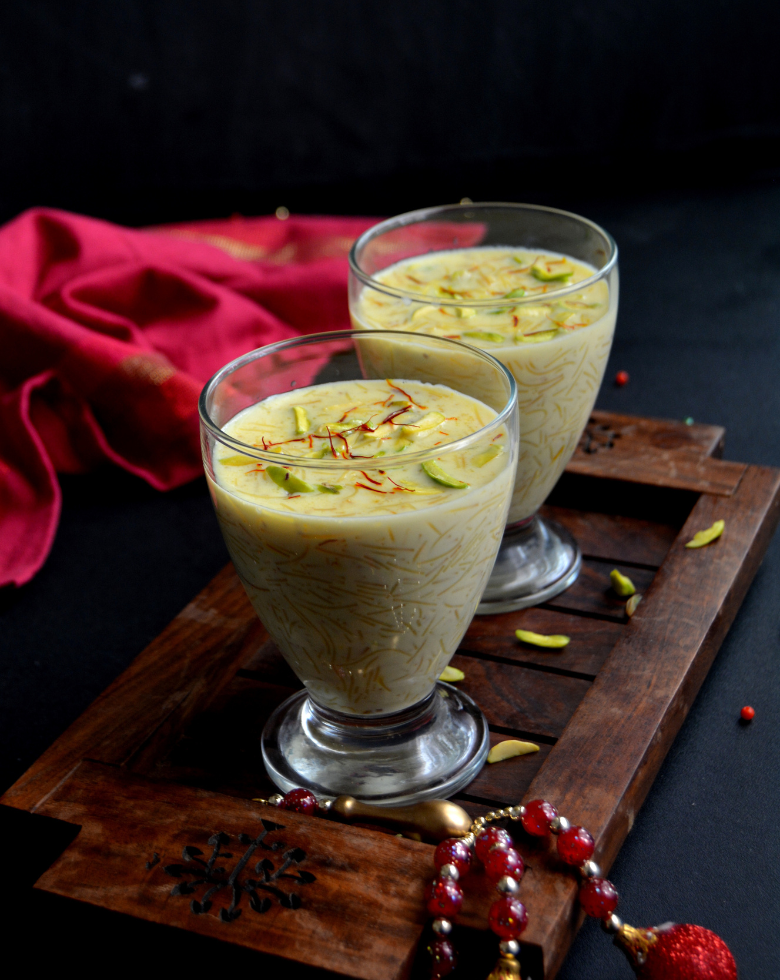 This one's a vermicelli pudding prepared on Eid especially popular in Pakistan and India. It's like a must-have on Eid!
Shawarma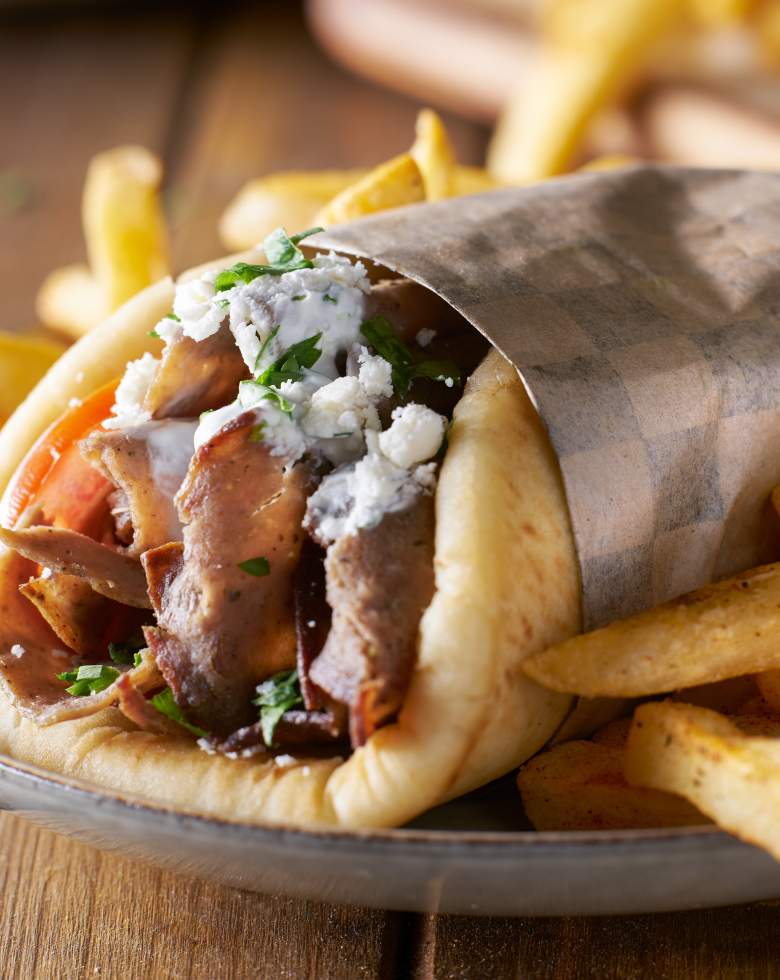 Okay, Eid or no Eid, Shawarma works just fine!
Fruit Salad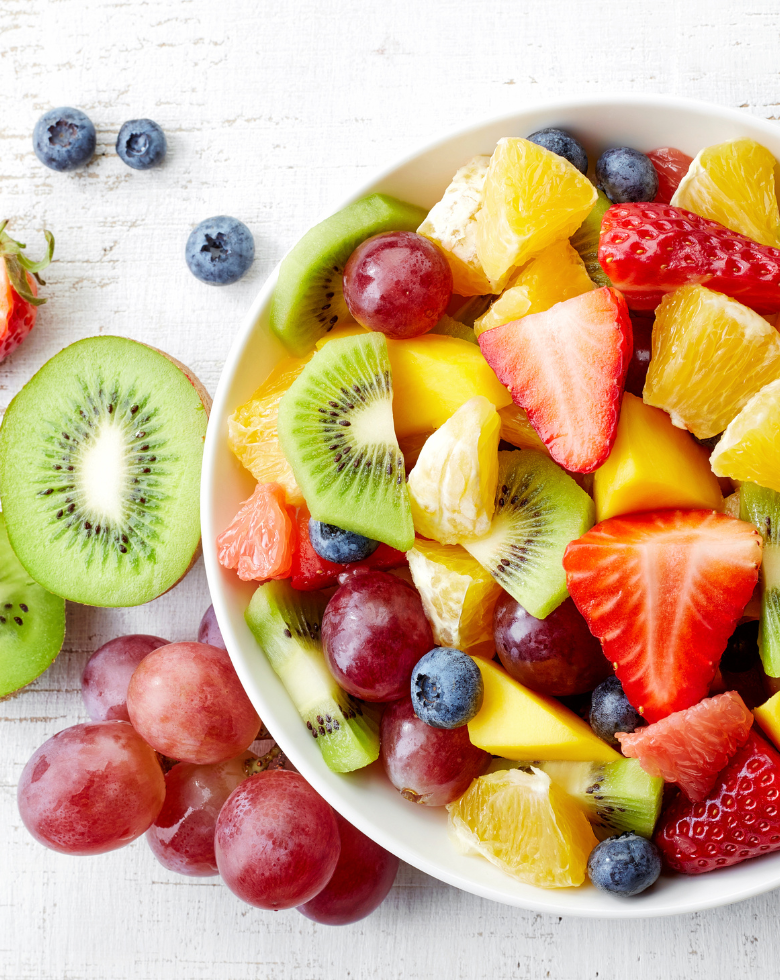 Guys, one sec, fruit salad on Eid when you can have meat meat and meat?
We trust you guys for suggesting the best!
READ MORE:
Eid Plans! Head Over to Bahrain Beach Festival for a Fun-Filled Family Day
READ MORE:
Eid Break! Plan a Fancy Staycation at These 8 Spots in Bahrain
READ MORE:
Bahrain Summer Festival Starts Tomorrow and Here's Everything You Need to Know