Stunning!
What an amazing sight! NASA has released the first full set of color images from the James Webb Space Telescope. The stunning images show a detailed view of the universe including stars forming and atmospheric conditions of a hot gas planet outside our solar system! JWST is the world's most powerful space telescope and this view of our universe has never been seen before.
WASP-96 b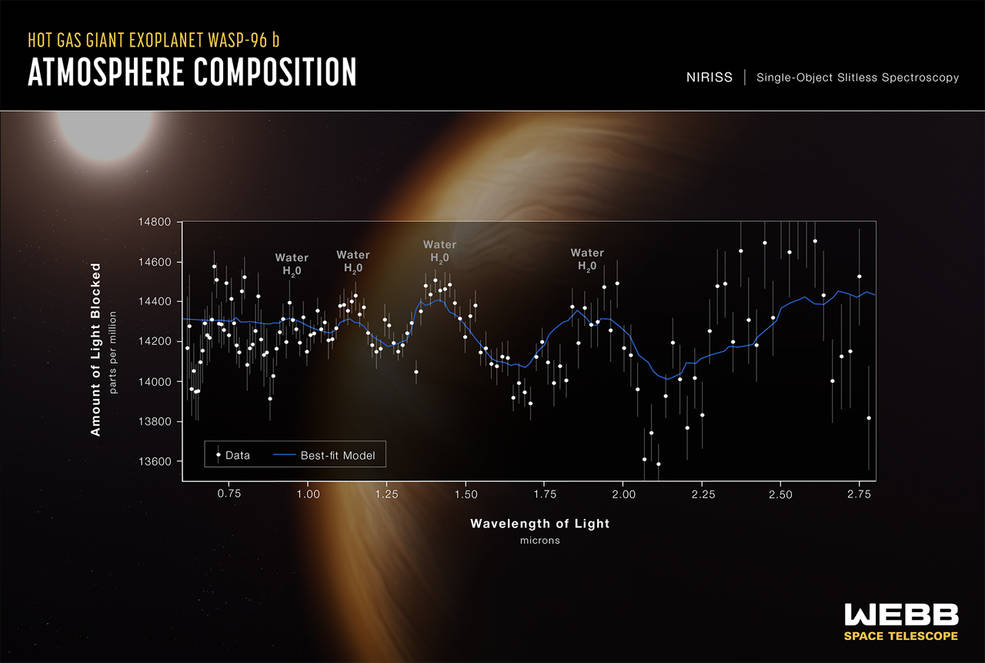 Southern Ring Nebula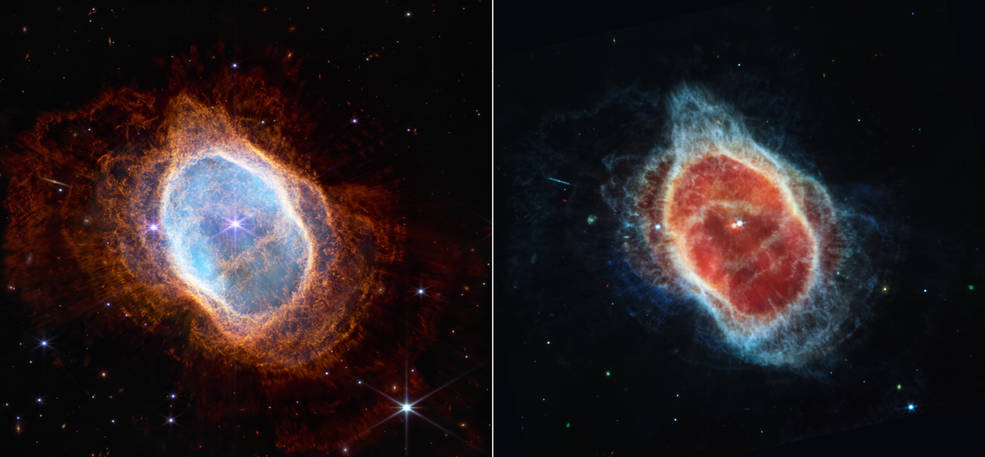 Stephan's Quintet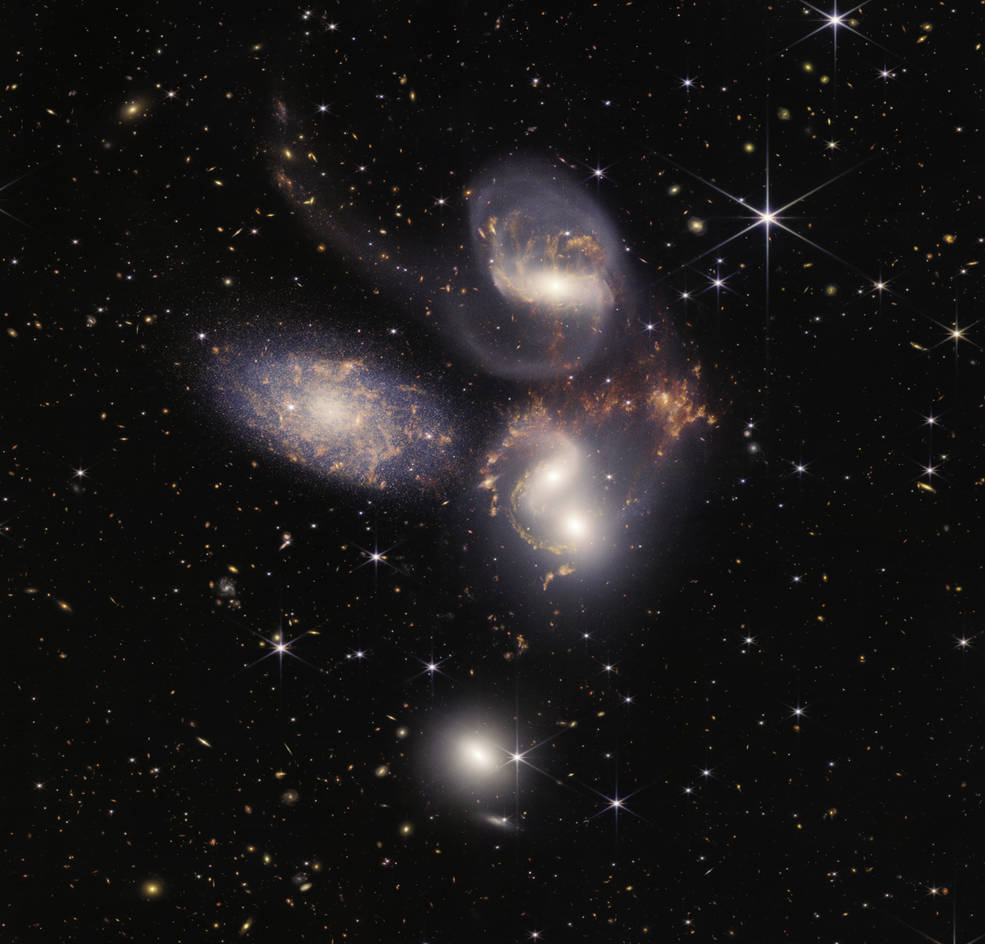 Carina Nebula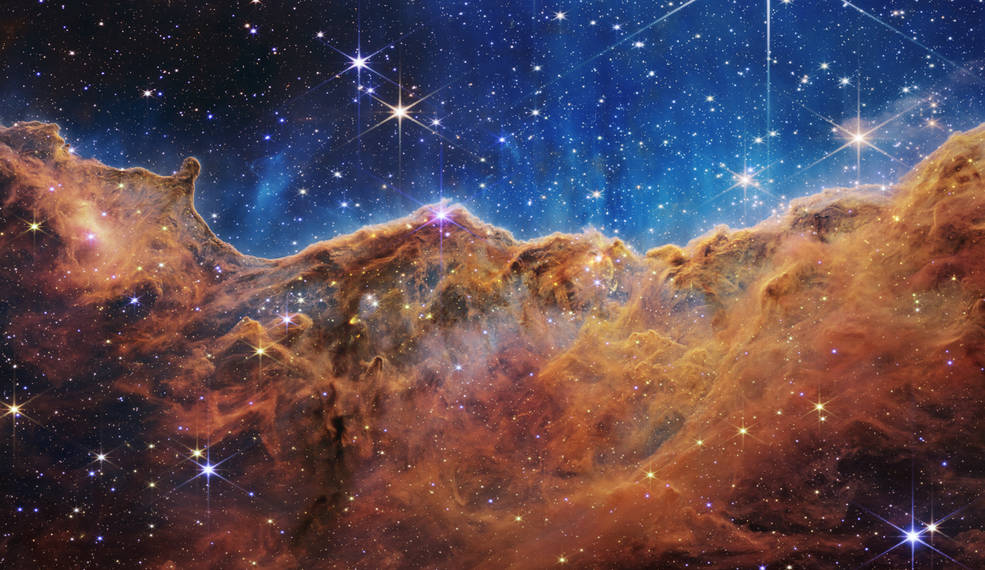 The galaxy cluster SMACS 0723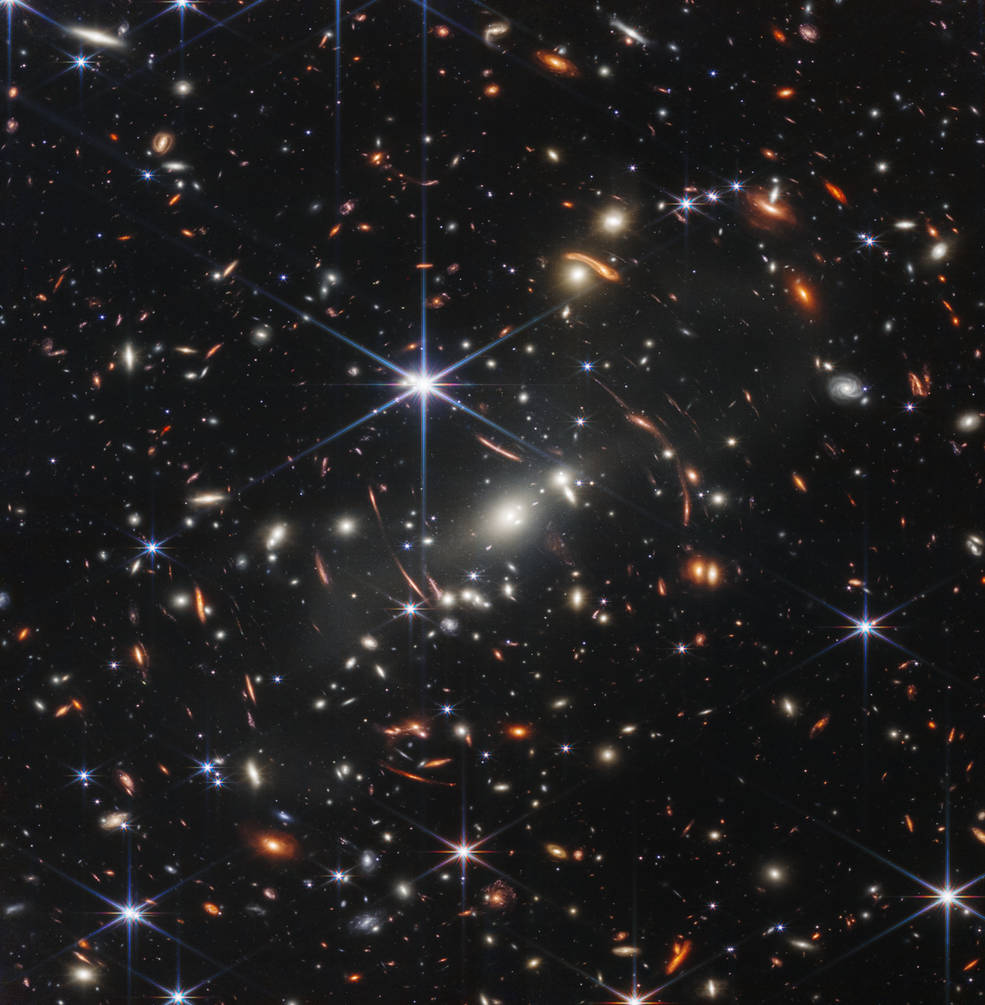 Out of this world, quite literally!
READ MORE:
Eid Plans! Head Over to Bahrain Beach Festival for a Fun-Filled Family Day
READ MORE:
Eid Break! Plan a Fancy Staycation at These 8 Spots in Bahrain
READ MORE:
Bahrain Summer Festival Starts Tomorrow and Here's Everything You Need to Know