Travel plans?
Great news guys! The Government of the Russian Federation has decided to allow the citizens of the Kingdom of Bahrain to apply for an eVisa to enter Russia. This was announced by Ahmed Abdulrahman Al-Saati, the Ambassador of the Kingdom of Bahrain to the Russian Federation, yesterday.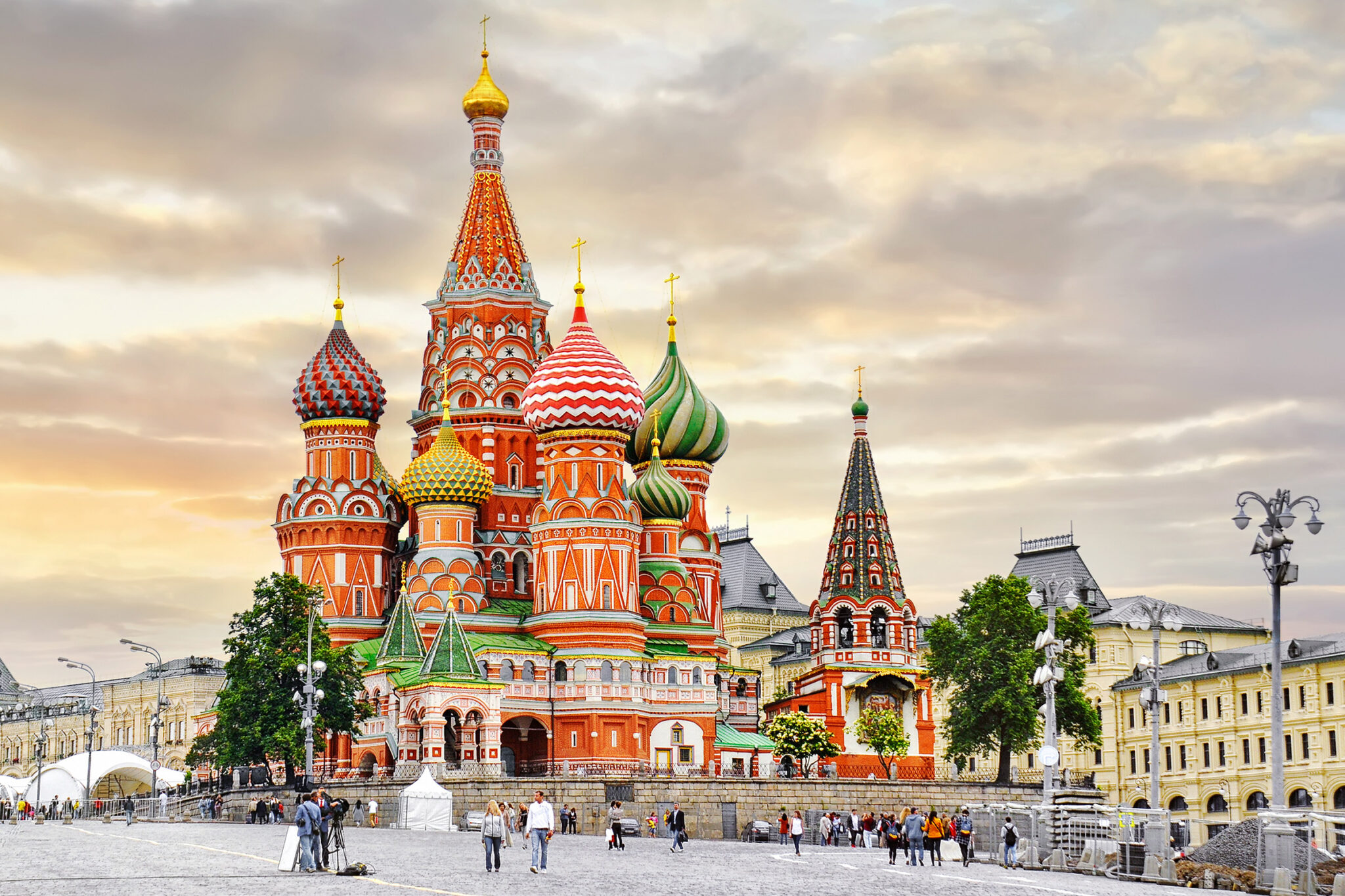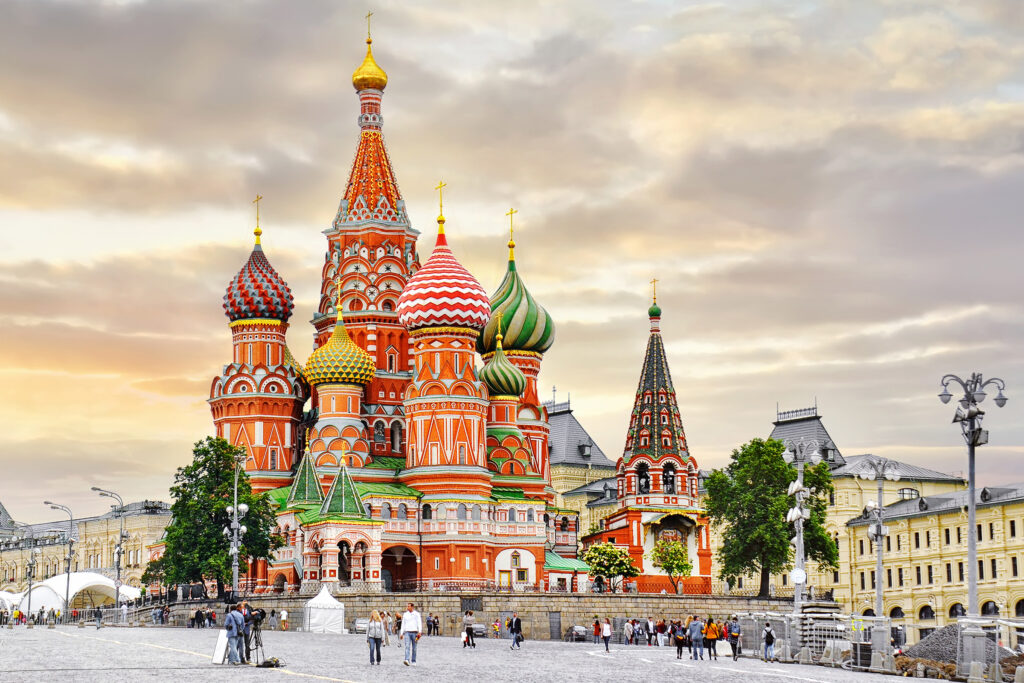 Along with ease of application, the grace period to stay in Russia on arrival will also be extended from 8 to 16 days. The electronic visa will be obtained online and will not require a document that gives information on the purpose of the visit, like an invitation or a hotel reservation, as it was before.
The visa fee will only be $40 (BD15) and children under the age of 6 will get one free of cost.
Let's go!
READ MORE:
These Bahraini Chefs Are Competing in MBC's Top Chef and We're So Proud!
READ MORE:
Squid Game Is Here in Bahrain, Sans the Death and Gore
READ MORE:
Local Artist of the Week: Madhu