What even is time?
The internet is basically a fact of life right now – but, it all had to start somewhere right? We've compiled a list of some internet firsts that'll definitely take you back to a simpler time or maybe blow your mind a little bit! Scroll through to check them all out:
The first Tweet ever
just setting up my twttr

— jack (@jack) March 21, 2006
The first Tweet ever was of course by Twitter founder Jack Dorsey and it simply said "just setting up my twttr." The Tweet is actually currently up for auction, so if you ever wanted to own an internet artifact – this is your chance!
First ever Instagram post
Instagram has come a long way since…. the first post on the platform was a picture of the founder's dog with his girlfriend's foot, captioned "test."
First YouTube video:
This one is a little more unexpected… Jawed Karim, YouTube co-founder, uploaded this video called "me at the zoo" – and he seems to really like elephants!
The very first Vine:
Steak tartare in six seconds. http://t.co/po3sLav0 via @dhof

— dick costolo (@dickc) January 23, 2013
Another founder post right here, Vine co-founder Dom Hofmann posted a video of steak tartare being prepared and twitter CEO Dick Costolo shared it on twitter!
The first Web page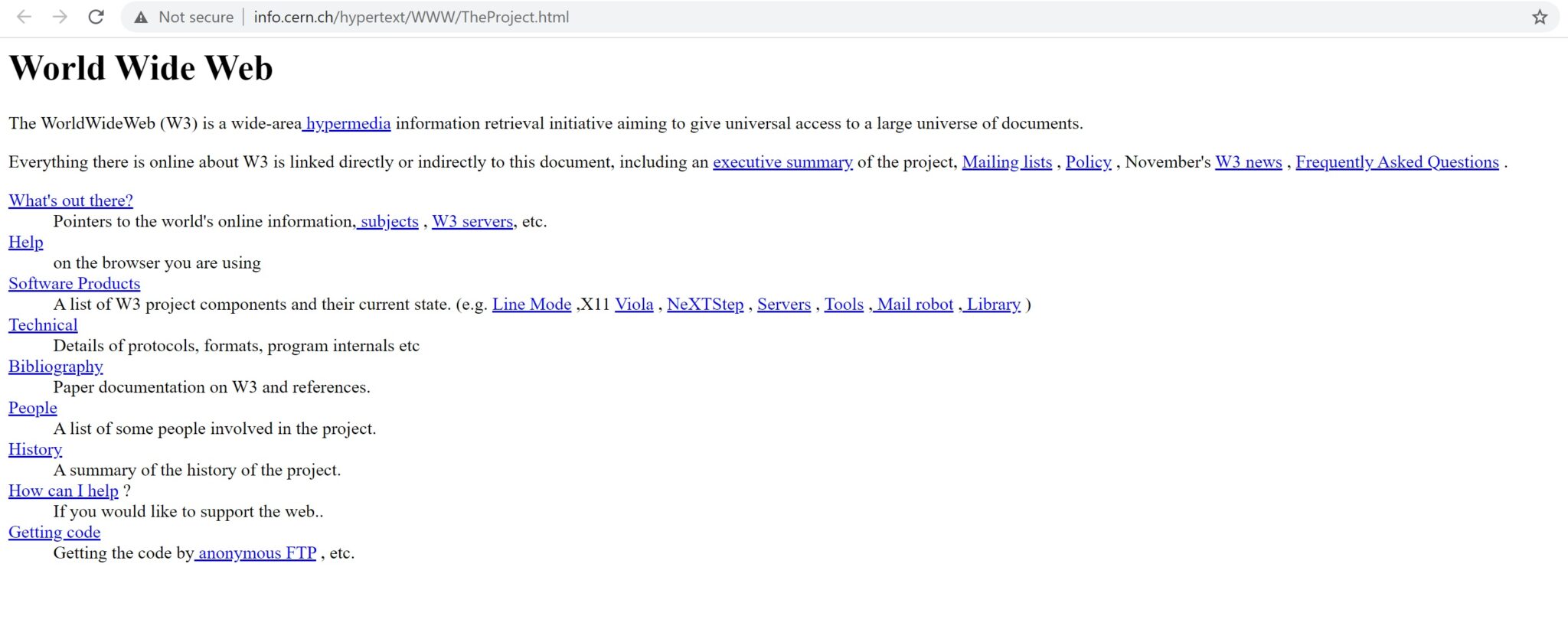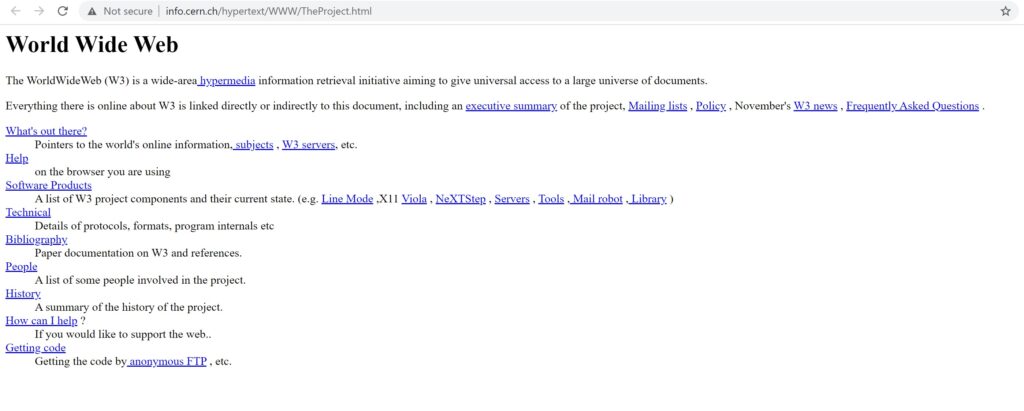 The first ever webpage was created to instruct people on how to use the World Wide Web by Tim Berners-Lee who worked at CERN and basically invented the internet. You can still visit the page click HERE.
The first image to be posted on the internet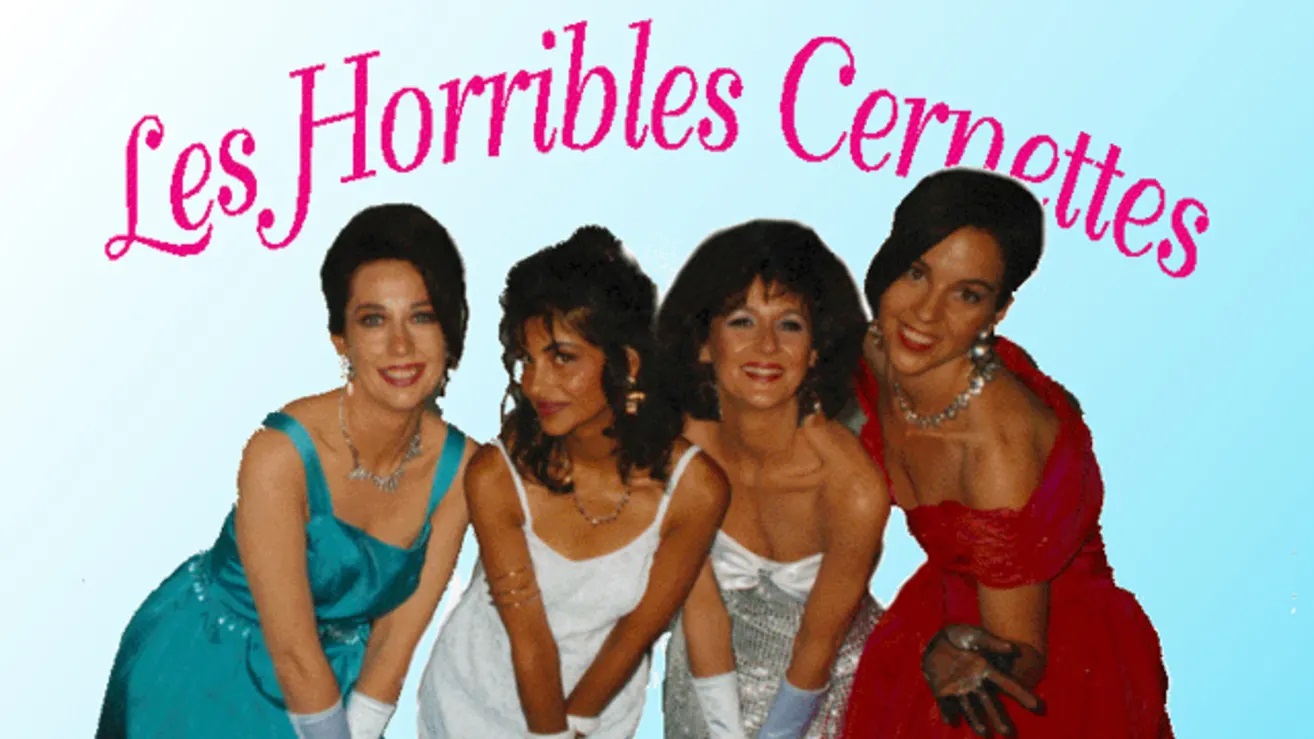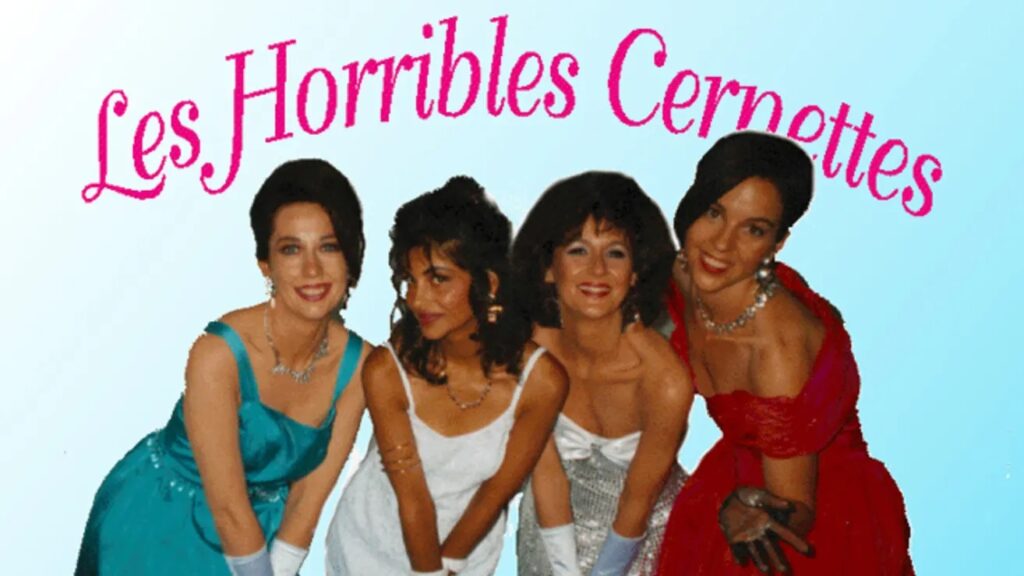 Another Tim Berners-Lee achievement right here – he uploaded this image of an all parody pop band made up CERN employees!
First Netflix original series:
Ok, this one is not soooo old but House of Cards was the first Netflix original series that launched the whole streaming industry into what it is today!
First Amazon purchase: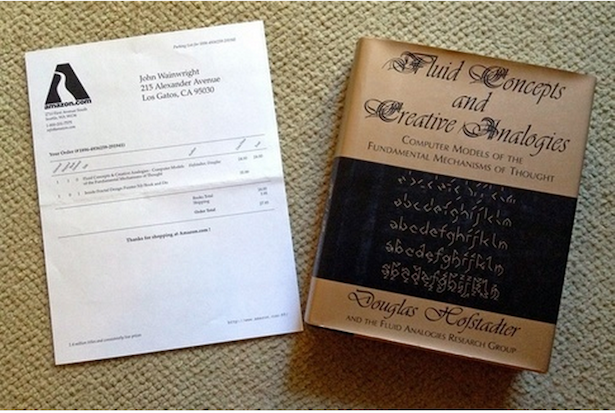 Amazon actually originally an online bookstore! The first book ever sold was Douglas Hofstadter's Fluid Concepts and Creative Analogies: Computer Models of the Fundamental Mechanisms of Thought – that's a mouthful.
The first song released digitally
The first song released for exclusive digital download was "Head First" by Aerosmith – which came out all the way back in 1994!
The first Google doodle


The founders of Google incorporated the burning man logo into their homage before heading to the festival in Nevada!
Bonus: The first ever LocalBH post
Wow… we've certainly come a long way since then, this was our first ever Instagram post in 2019 when we first launched our platform! Thank you guys for keeping us going!
Looking forward to all the firsts ahead of us!
READ MORE:
Chilling at Home? Watch These 10 Exciting Netflix Releases in April
READ MORE:
We Asked You Who Your Fave Local Musician Was & Here Are the Top 10
READ MORE:
This Local Production Company is Filming the Next Great Bahraini Horror Movie