We appreciate those true heroes in our lives that have let us mooch off their Netflix account for years, we salute you!
However, if you've been recently booted off your friend's account or don't have your own subscription, GUESS. WHAT…
Netflix is making some of their BEST TV and movies free to watch! Seriously, Netflix, do we need more reasons to love you?
Scroll to the bottom to find out how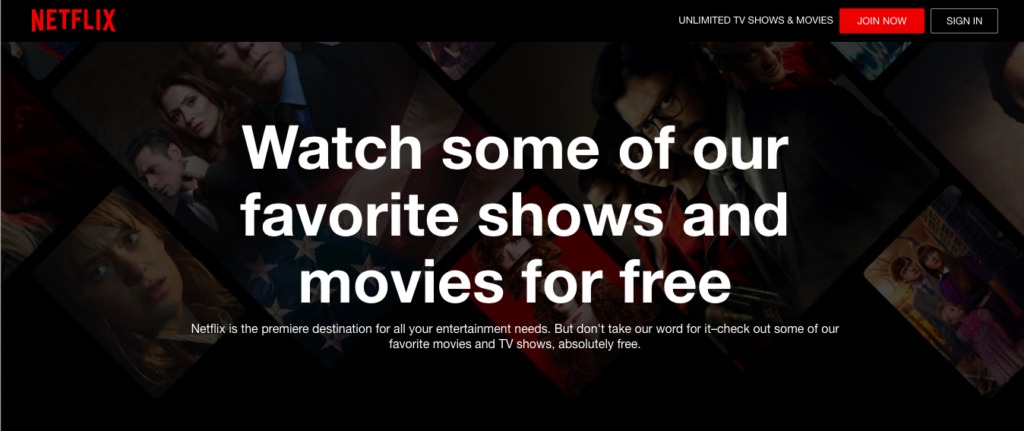 These 10 originals are available to stream for free right now:
Netflix says the titles are subject to change so don't wait 'till last minute to jump on one of these classics!
Stranger Things
Murder Mystery
Grace and Frankie
Our Planet
The Two Popes
Love Is Blind
When They See Us
Bird Box
Boss Baby
Elite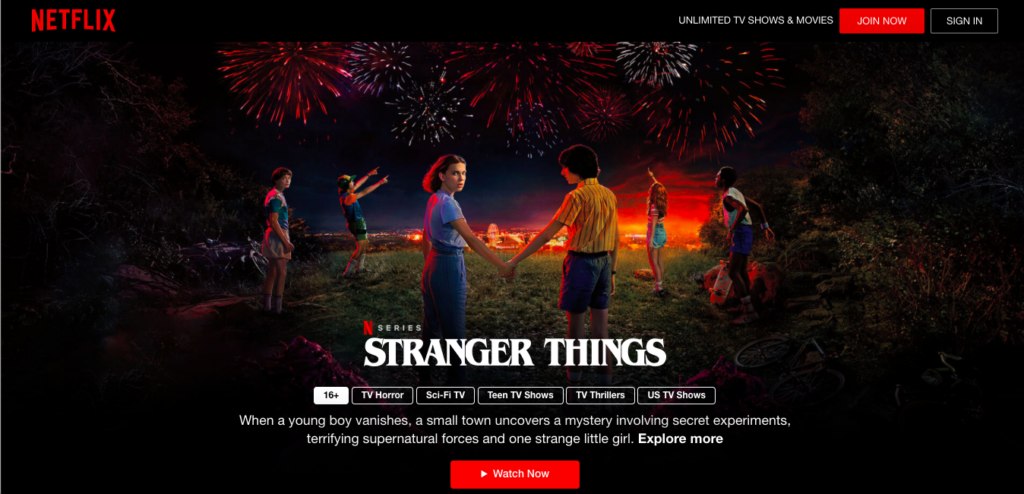 READ MORE:
What To Watch On Netflix In September: 14 Exciting New Titles
READ MORE:
Binge Watch These Movies On Netflix This Weekend If You Haven't Already Seen Them
READ MORE:
5 New Additions To Netflix That Will Have You Glued To Your Couch This Weekend