This year for the first time, the Ministry of Health launched a service that brings medicine to patients straight to their homes. The eService facilitated by the Salmaniya Medical Complex was launched in April to limit the need to visit health centres in the midst of the COVID-19 pandemic, as part of the precationary measures the Kingdom has taken.
It was revealed recently by the ministry that over 500 patients are receiving medicine home deliveries per day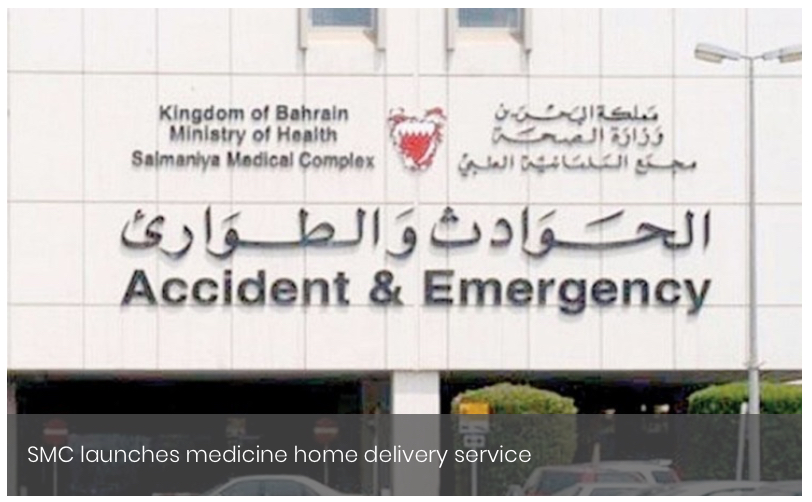 The ministry said requests for medicine deliveries go up to 900 per day at health centers
The service has received a lot of positive remarks for its professionalism and efeciency, as well as for taking safety measurements in the Kingdom.
The service is free and available to citizens, insured residents, patients with chronic diseases, telemedicine patients, and patients who are in home quarantine.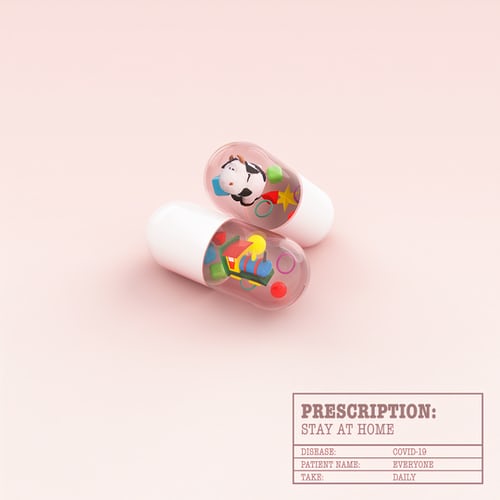 READ MORE: Bahrain Residents Can Start Registering For The COVID-19 Vaccine Trials Now
READ MORE: You Can Now Get An Optional COVID-19 Test Done At 13 Hospitals In The Kingdom
READ MORE: Bahrain Is Now In The 3rd Phase Of Trials On A Potential COVID-19 Vaccine