Eid is a few days away!
If you are looking to transform yourself and get pampered with luxury treatments this Eid, we're here to tell you what you need to hear! Bahrain is filled with an insane number of salons, you couldn't even start to count them – although we tried! We have our 10 recommendations for you to get your glam on! Scroll through to check them out:
Elie & Jean
Whether you want a basic treatment or a complete transformation a whole team of highly trained & professional stylists will pamper your hair the way you deserve, all for the highest quality & greatest value possible.
Contact: 1722 7300, 1758 0885, 1711 5021
Blink & Wink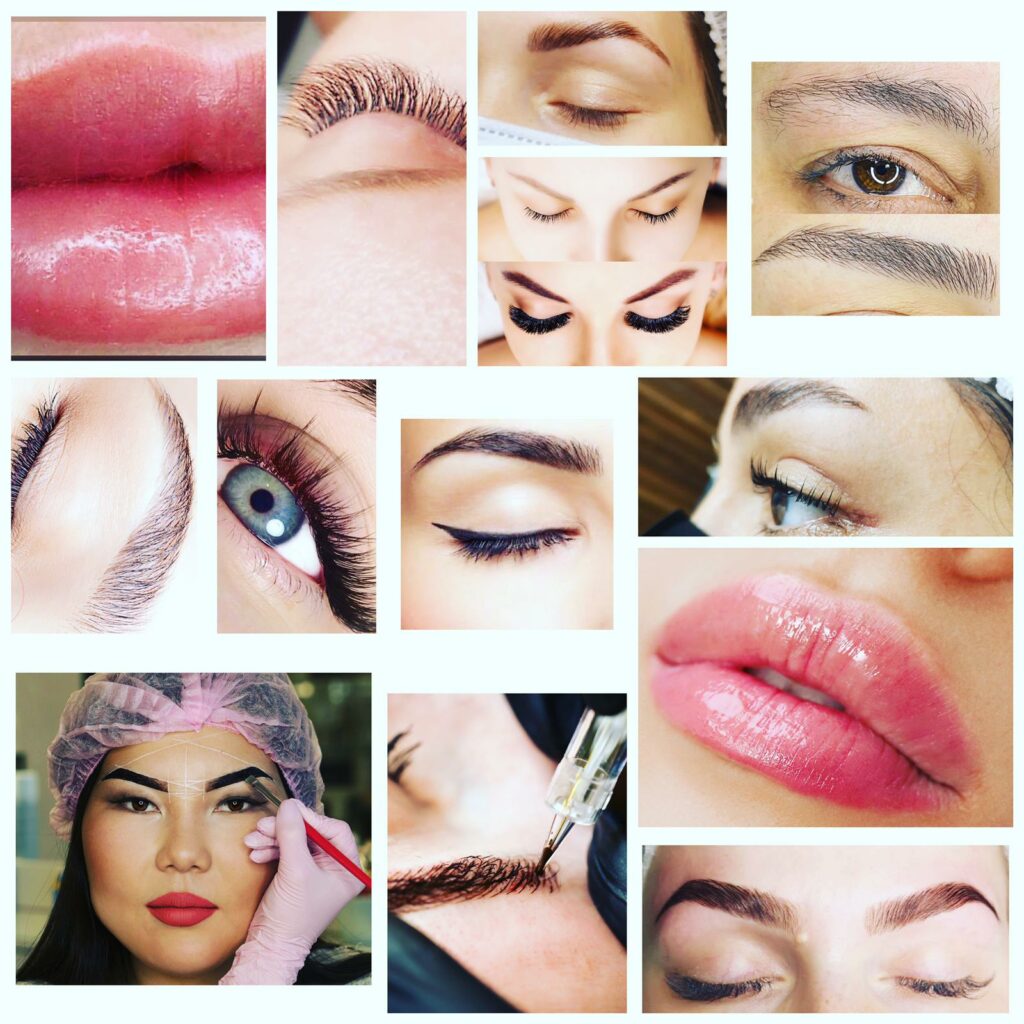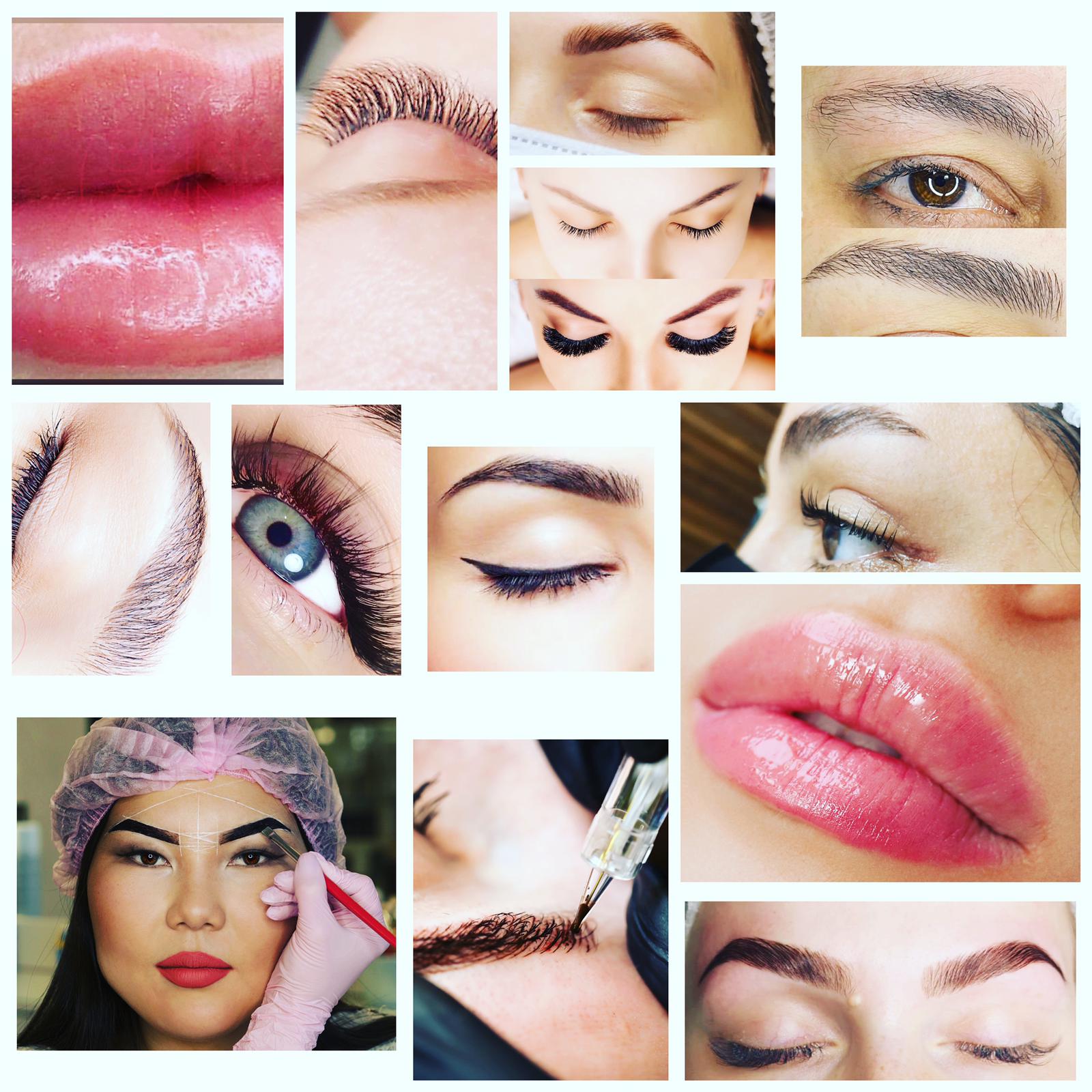 In the mood for some lash extensions!
Contact: 33145254 on WhatsApp
Gatsby Beauty Lounge
Get your hair done or give your nails a new look, Gatsby Beauty Lounge is your place to be!
Contact: 1311 4030
Fatmas Beauty Lounge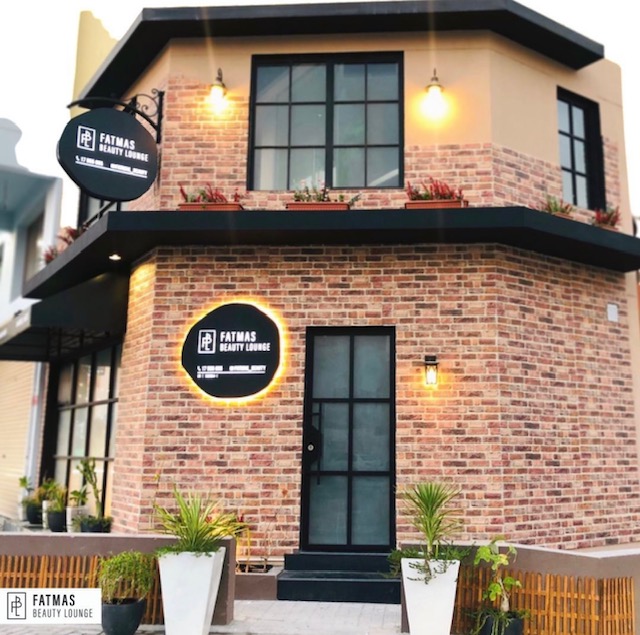 Up your brow game and enjoy a whole lot of services at Fatmas Beauty Lounge!
Contact: 17555 655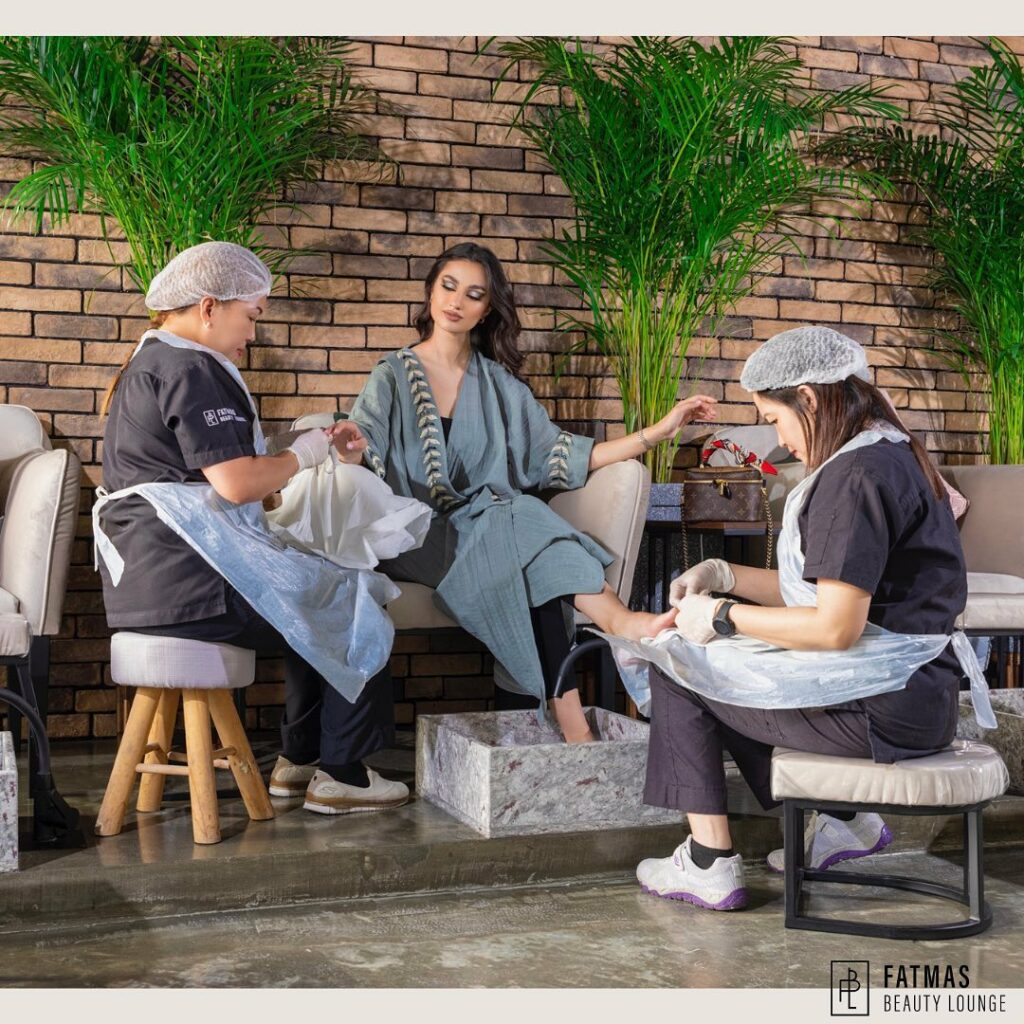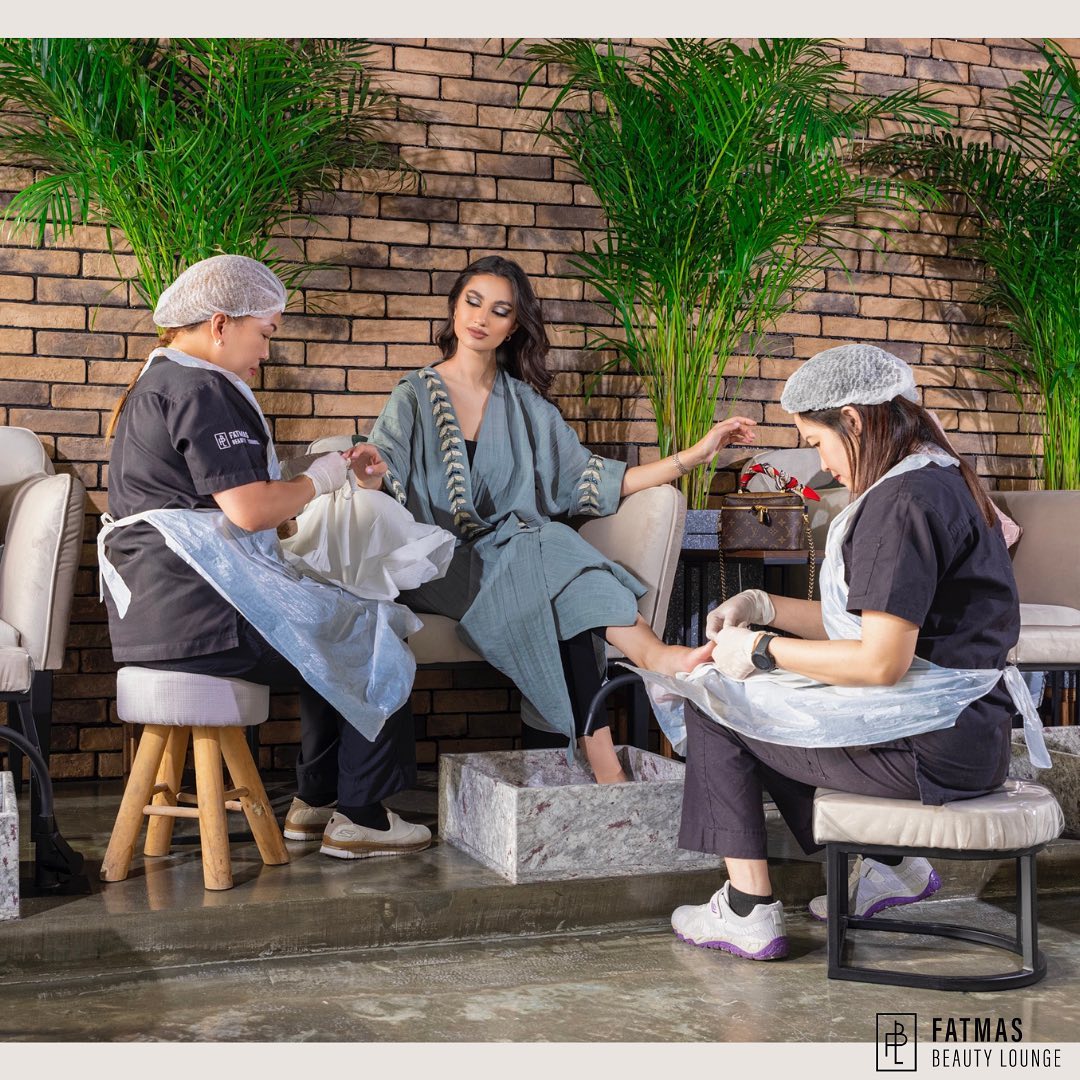 Diva Salon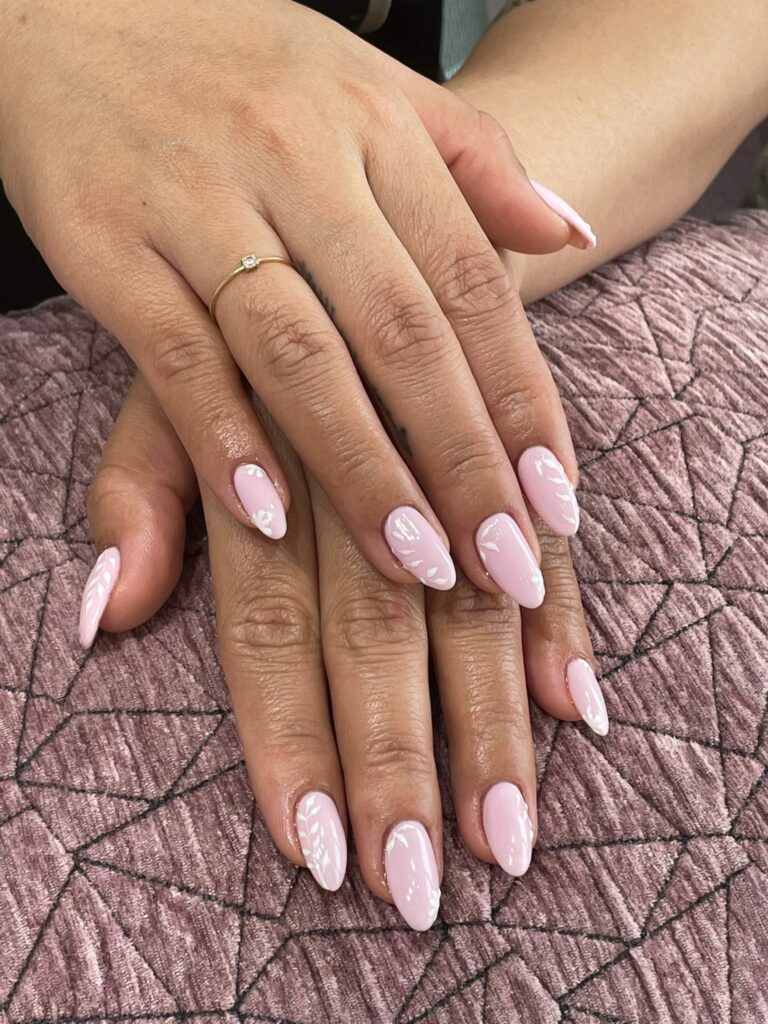 A new hairdo or new nails? Well, you'll thank us after your session at Diva Salon. Get that glam on ladies!
Contact: 1727 2484, 3880 7755
Toni&Guy Bahrain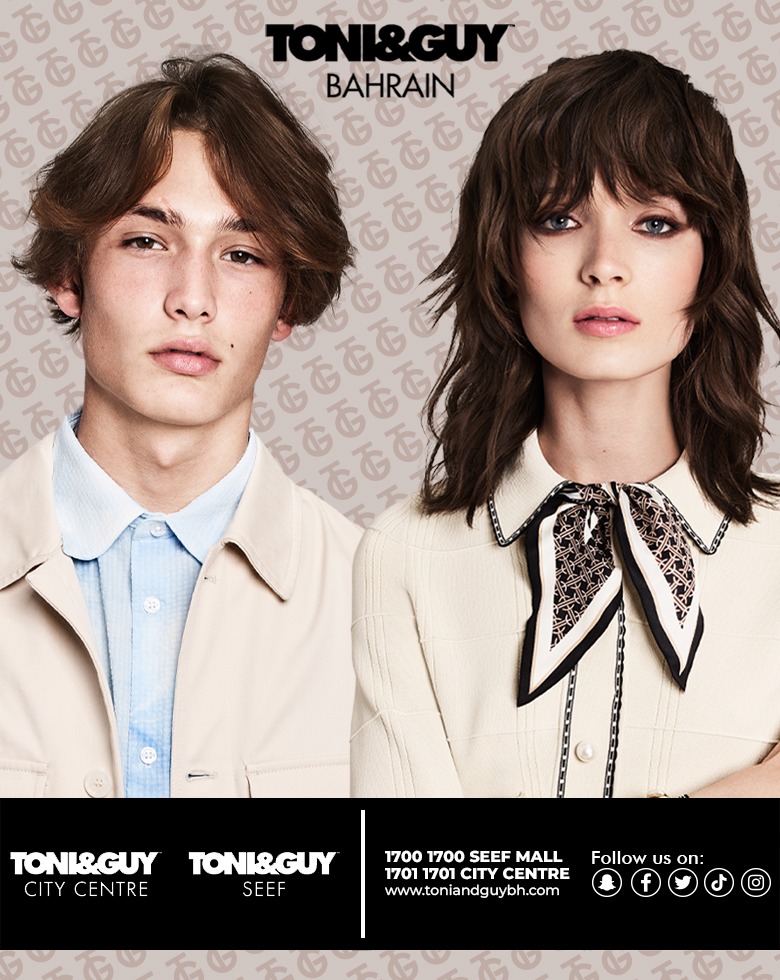 The OG Toni&Guy needs no intro, we're just in awe of all the hair transformations!
Contact: 1700 1700, 1701 1701
HAIR etc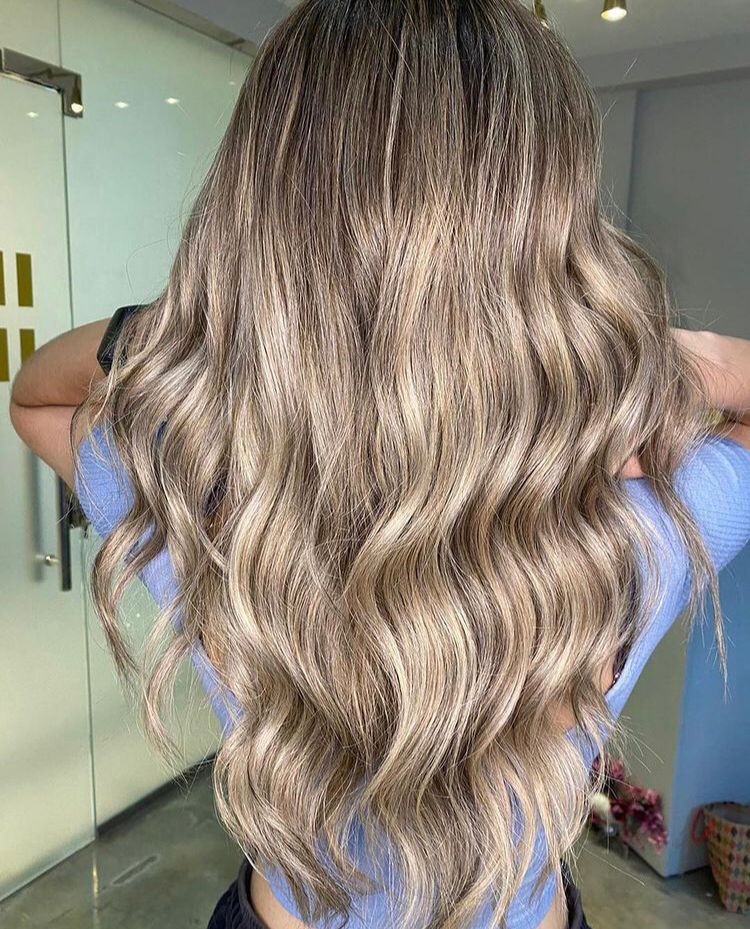 Get your glam on with a new hair and nail look!
Contact: 1753 6693
Candy Beauty Salon
This is your sign to get a cute nail makeover!
Contact: 3380 6020
Beautopia Beauty Lounge
From a new hairdo to nails, Beautopia will have your self-pampering sorted!
Contact: here
Brazil Studio Salon
Lowkey longing for this gorgeous look!
Contact: 1740 4277
Glam it up!
READ MORE:
Heartwarming! HM the King Gifts Eid Grant to Thousands of Families in Bahrain
READ MORE:
Head Over to the Final Round of the Bahrain Drift Championship 2022 at BIC Tomorrow!
READ MORE:
Spotlight: You Need to Check Out the Inside of This Art House in Riffa